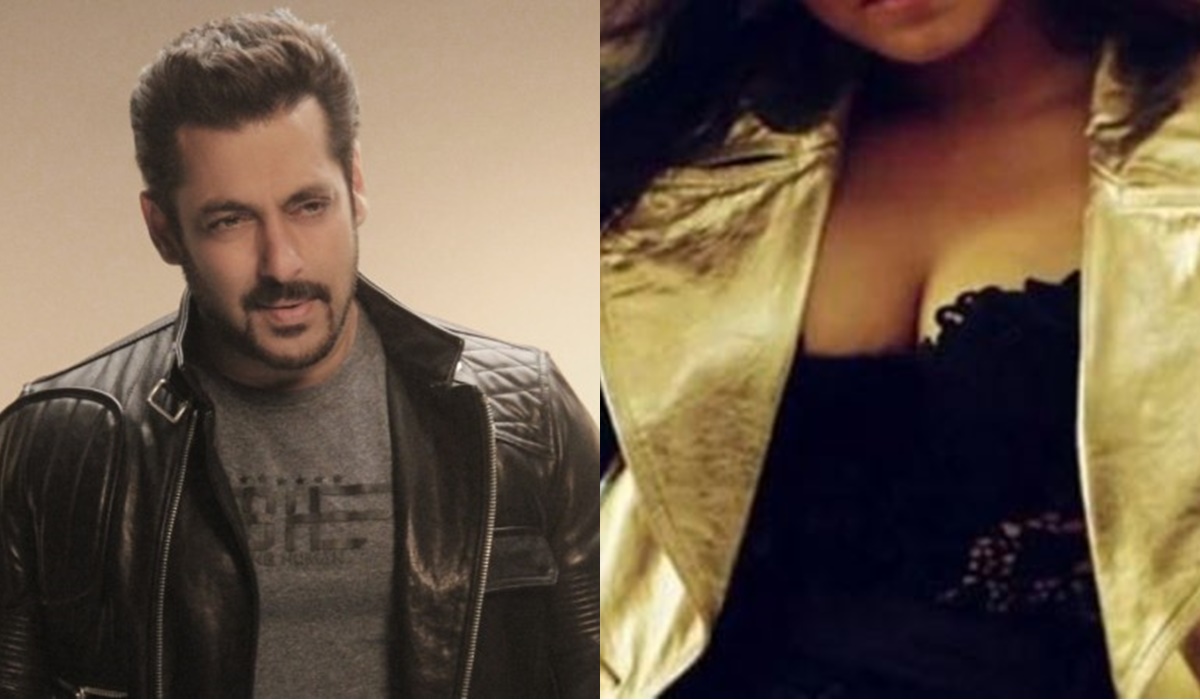 Salman Khan Wanted to Marry This Woman Before Going Behind The Bars!
Salman Khan was pronounced guilty by the Jodhpur court yesterday in Blackbuck poaching case 1998. The Jodhpur Sessions Court on Friday heard the bail plea of Bollywood star Salman and the court has reserved bail order for Saturday. This means Mr Khan will have to spend yet another night in prison.
This 20-year-old case came to a conclusion when he was sentenced to a five-year jail term. It was a shocker for all the celebrities and people are really angry over the decision of Jodhpur court.
According to sources when Salman was getting arrested for the same in 1998, he asked them not to arrest him as he wanted to marry Somi Ali that time. As we all know Salman was Somi's first girlfriend.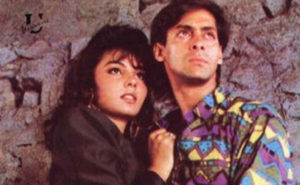 It is believed that Lalit Bora was an investigating officer of the blackbuck case that time and when he made big disclosures about the case, he shared some shocking revelations.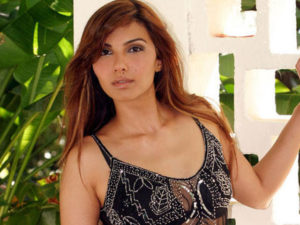 Somi Ali was in true love with him and shifted her base to India from Florida to be with him. She started doing films for Salman so that she could meet him and confess her love towards Salman.
Also Read: WATCH: New Teaser Of Sunil Grover's 'DHAN DHANA DHAN' Is Out!</a