News & Gossip
Salman Khan's 20 min cameo in 'Guns Of North' now becomes a full-fledged role?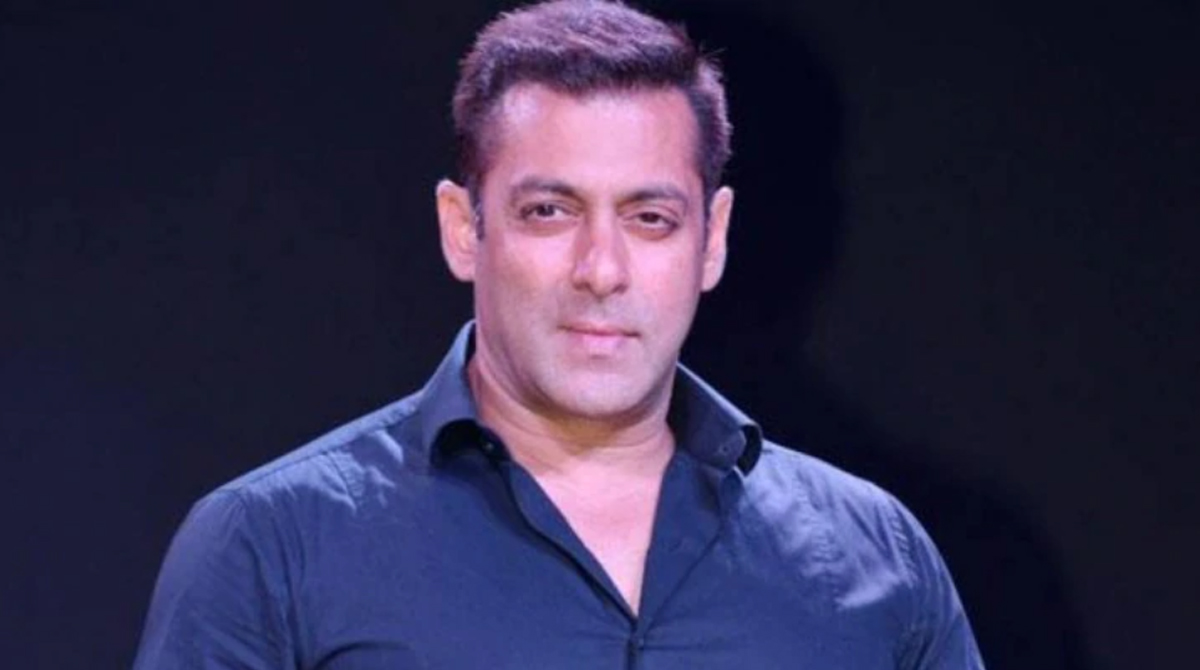 Salman Khan and Aayush Sharma's action-packed drama, 'Guns Of North' has generated a lot of hype since the day of its announcement. In this high octane action film, 'Dabangg' Salman will be seen donning the cop avatar once again, whereas his brother-in-law, Aayush has bulked up 12 Kgs of lean muscles to fight into the role of a gangster.
The remake of Marathi hit film, 'Mulshi Pattern' which was initially to be titled 'Dhak', has undergone some changes and it seems like the makers have not only changed the name of the movie but also have worked out some changes in the script.
Earlier, it was reported that Salman will have a cameo just like the original movie which will be just 20 minutes of screen time. But as per recent news, the script has been reworked and now the extended cameo will be a full-fledged role. Reportedly, the script was modified keeping in mind the confrontation between Salman Khan and Aayush Sharma. The 'Dabangg' star now has almost 50-55 days of shooting schedule. The production work will resume once the situation seems stable enough.
Helmed by Abhiraj Minawala, this big-scale film has been in making for the past two years. The film will be set up in Punjab, featuring Salman in a role of a Sardar while Aayush will be a Jat gangster. The movie is reportedly to be release in four other languages apart from Hindi- Tamil, Telugu, Kannada and Oriya.