News & Gossip
Salman Khan Starts Shooting For Bigg Boss 9 ' Promo!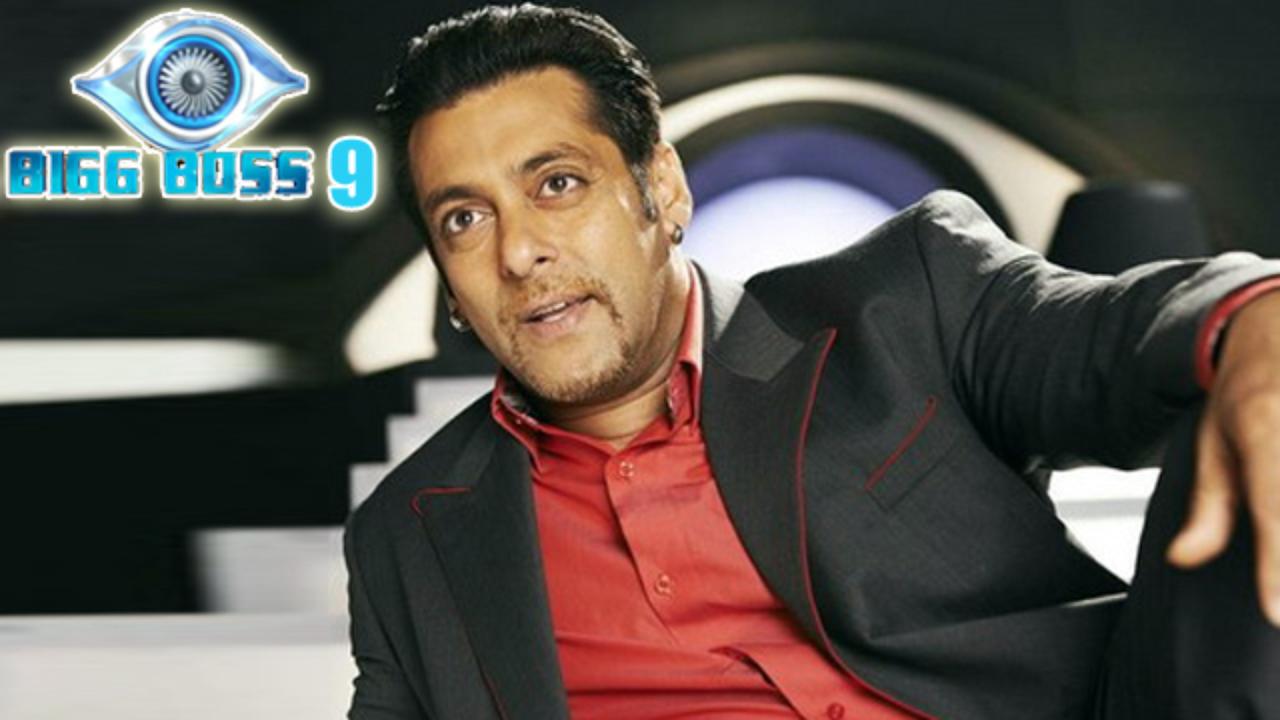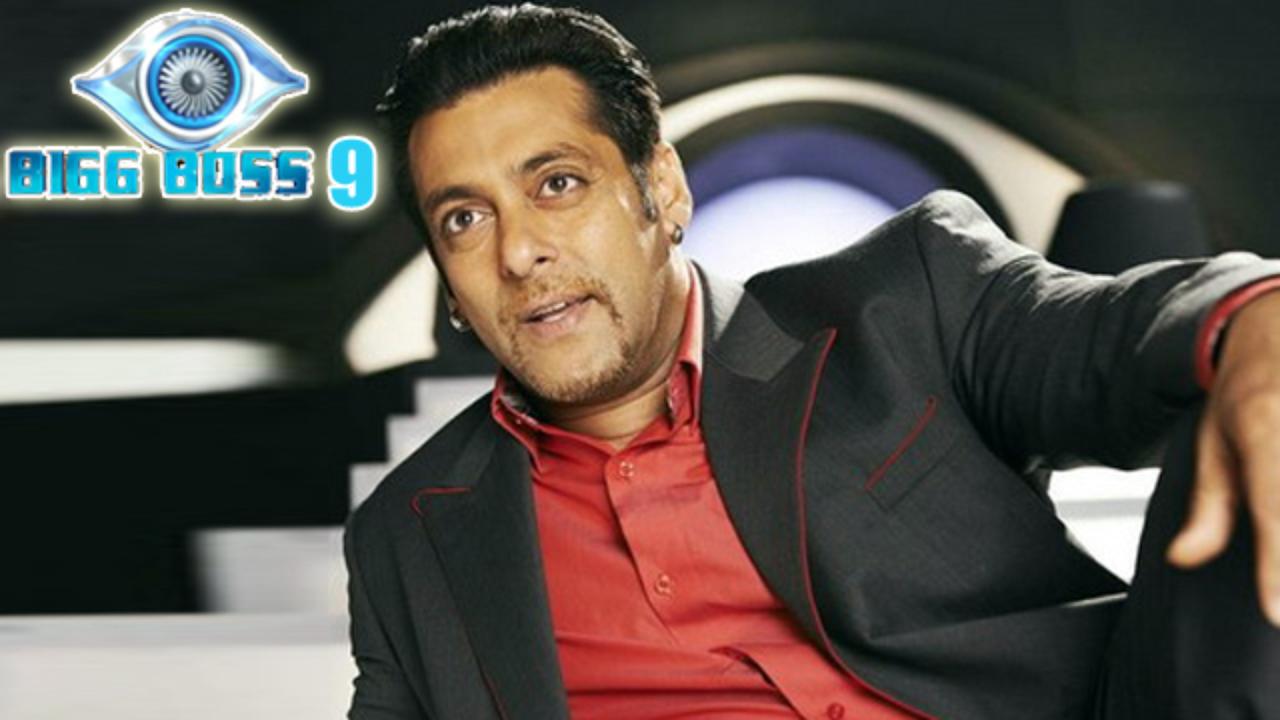 As we all know, the most loved TV reality show 'Bigg Boss'Â is on its way, and the excitement amongst the fans is high. With too many speculations and guesses taking rounds, we exclusively bring you the first look of 'Bigg Boss' season 9.
Well, nobody can escape from the watchful eye of 'Bigg Boss' and here comes the first look of the show. Like every year, the show comes up with new themes and ideas, and this time we can see that the show is turning up bigger and better with every next season. 'Bigg Boss' watchful eye has turned up into a bigger scanner as you can see in the first look itself.
It already showcases that this season is surely going to be greater and different from what the viewers have seen in the past.
According to sources, the promo will be aired on October 10 and the show will start from October 11, just after 'Jhalak Dikhhla Jaa' wraps up.
However, the time slot of the show has been changed from 9PM to 10:30PM, because of the objections over airing controversial content at the prime time.
The list of the expected contests for this season includes names like Radhe Maa, Shweta Basu Prasad, Rahul Yadav, etc…