News & Gossip
Salman Khan reveals the reason behind his no kissing/nudity policy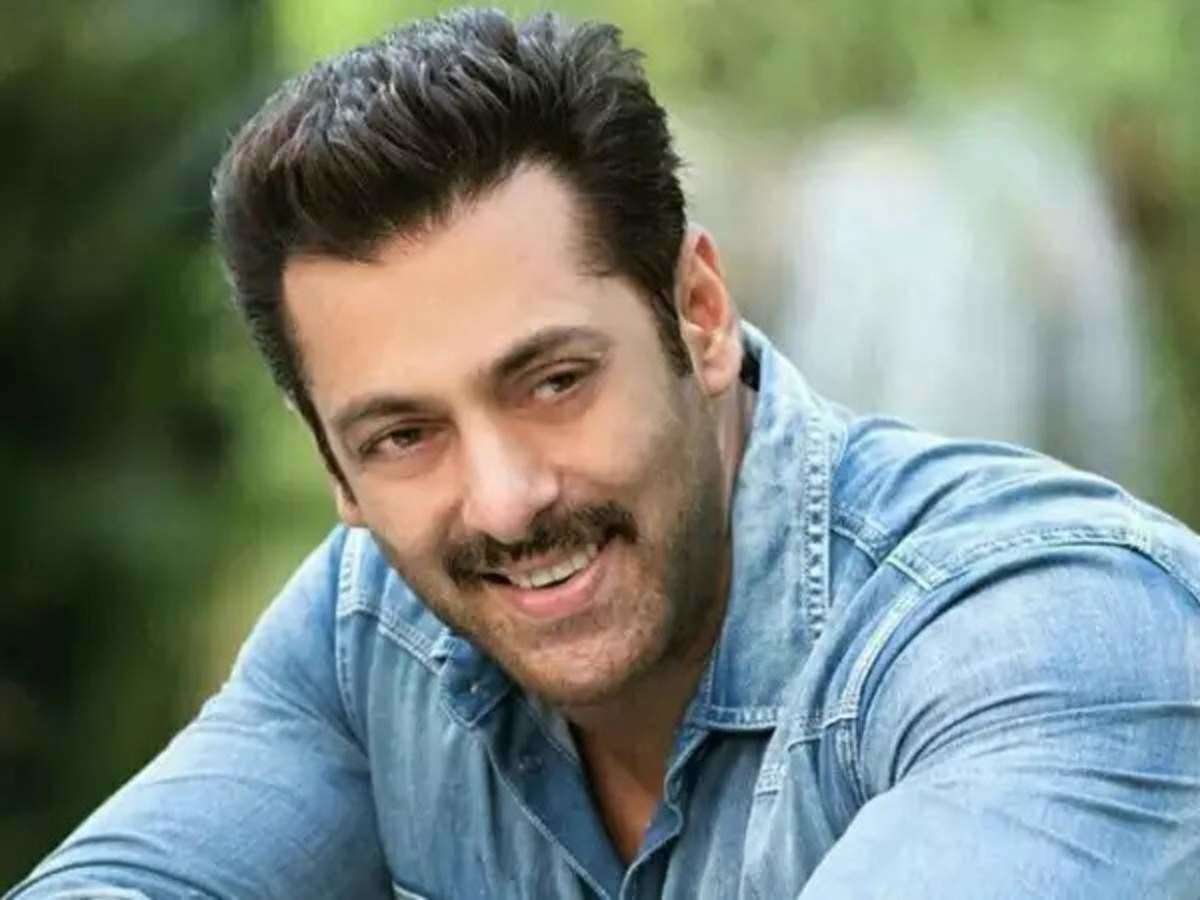 Salman Khan has been one of those actors in the Bollywood Industry who are as much known for their ethics as much are they known for their craft of acting! Over years in Bollywood, Salman Khan has been strictly maintaining a policy in Bollywood which is called the no kissing and no nudity policy! He can rightly be termed as the clean most actor of the Bollywood Industry and here's he himself revealing the reason behind these policies that he follows!
https://www.instagram.com/p/Bv3QHT6FQk5/
Post serving the Bollywood Industry as an actor for so many years, Salman Khan has now turned Producer for the Industry to deliver quality content movies! Talking about the production side of him, he said, He replied, "Ambitious, I can't say. But one thing is clear in my mind. I just want to make clean, entertaining films. I'm constantly wondering if I'm doing the right thing or the wrong thing because there are bizarre trends today."
https://www.instagram.com/p/Buvrh2cl3zr/
On being asked about these policies that he follows, Salman Khan said, "The kind of films that are being made (especially some of the stuff jo web pe aa raha hai) are shocking! I can't even watch the stuff, but people are watching it. I understand that is also private viewing, phone pe, laptop pe. Akele dekhne mein bhi humko thoda aisa lagta hai ki yeh kya ho raha hai. Because hamari upbringing hai, parents hain… after our first film, we moved straight into the Barjatya family zone."
Stay tuned for more updates!