News & Gossip
After Salman Khan, it's Kareena Kapoor Khan in Kashmir for 'Bajrangi Bhaijaan'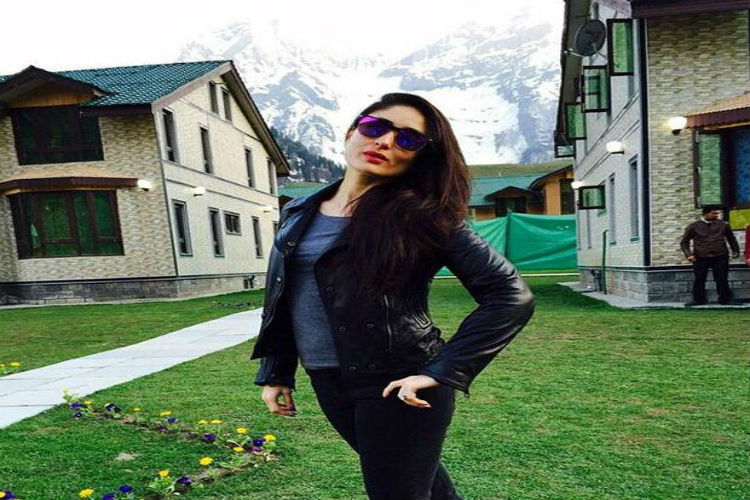 Actress Kareena Kapoor has finally joined her leading men Salman Khan, Nawazuddin Siddiqui and her director Kabir Khan on the sets of their upcoming blockbuster 'Bajrangi Bhaijaan'. The star was spotted in Sonmarg on Saturday evening checking into her hotel.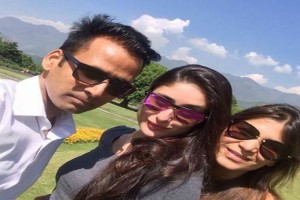 Photos of Kareena posing in front of the beautiful landscape made its way online. She was even seen posing with a few lucky fans in the hotel's lawns.
These set of pictures come as good news after rumours of a delayed release were doing the rounds on several social networking sites. It had been reported earlier that Kareena would join the cast towards the end of the shoot in Kashmir.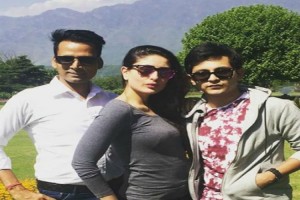 The actress was last seen at a jewellery store launch in Bahrain, basking in the summer heat before heading over to cool her heels off in Kashmir. Salman and Kabir have spent over three weeks in the state and have shot some scenes in sub-zero temperatures.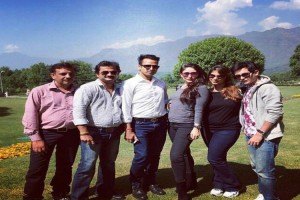 The director has been working round the clock and has simultaneously been editing his film in order to meet its Eid deadline.
The last time we saw Kareena with Salman was when the two were shooting for the film in Delhi.