News & Gossip
Salman Khan Hit And Run: All Case Files Destroyed In Fire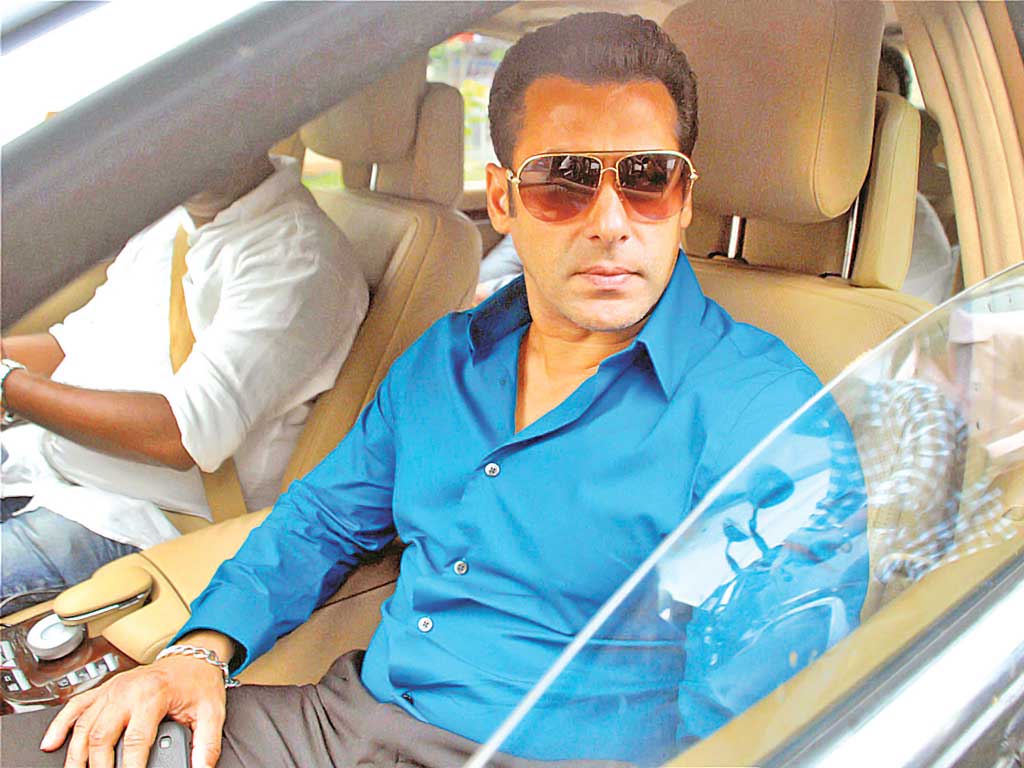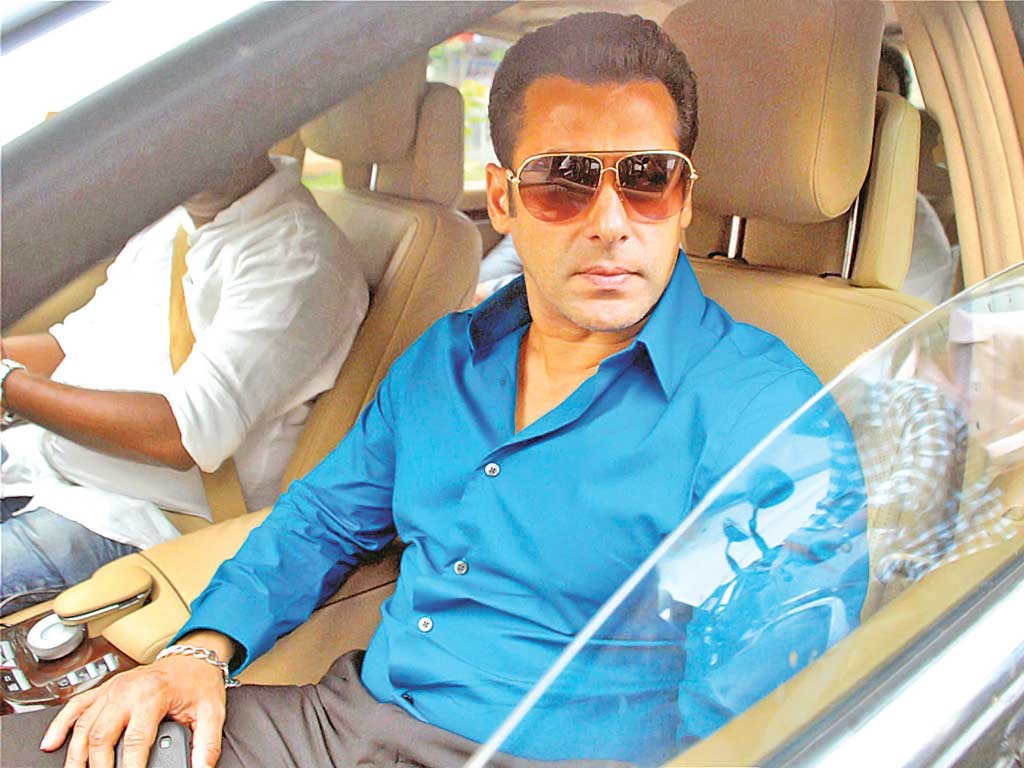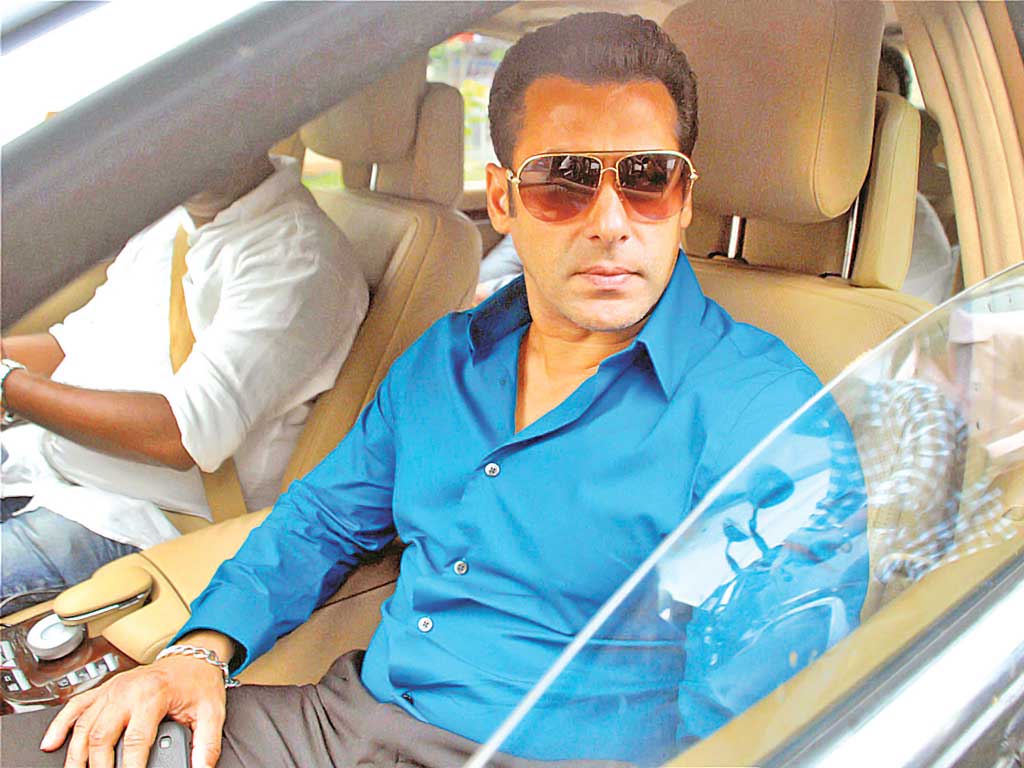 Bollywood actor Salman Khan's 2002 hit and run case has come up with another twist after actor was granted fresh bail, getting convicted of all the charges on May 8, 2015.
According to the latest reports, Maharashtra's top departments do not have any files on Salman Khan's 2002 hit and run case. Reportedly, RTI query Mansoor Darvesh revealed that all the files of 2002 hit and run case were burnt in a fire at Mantralaya 2012. The files cannot be available now as they were lost during the Mantralaya fire in 2012.
Reportedly, the officials had promised to recreate all the burnt files of the entire department, but they didn't manage to do so. The only detail available regarding the case is that public prosecutorPradeep Gharat was appointed by paying a fee of Rs 6000 per hearing.
13 years after the trial began, Salman Khan's 2002 hit and run case came to end on May 6 where session court found him guilty and sentenced him for five years jail, convicted under all charges including under Section 304 A of the Indian Penal Code (rash and negligent driving); 279 (rash driving); 337 (causing minor injuries); 338 (causing major injuries) 427 (negligence) in connection with the case.
Sentence was suspended on May 08, and bail was granted in cash of Rs 30,000 in  lieu of surety as a temporary measure. AlsoSalman Khan's passport by the Investigating Agency is been retained with no objection. The final appeal shall be heard in the month of July 2015.
On June 15, 2015, an appeal date would be decided on board for the directions. Meanwhile,Salman Khan has been given permission to travel abroad.