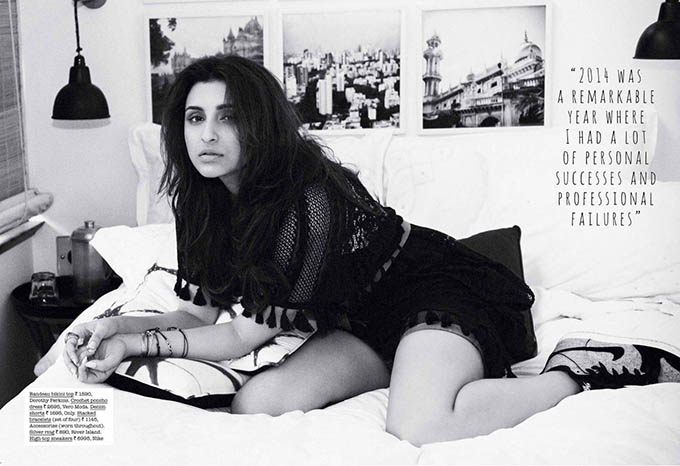 There are few hours remaining for Salman Khan golden jubilee celebration. Well, the family members as well as the fans are extremely excited to know how the Dabangg star would celebrate his 50th birthday. And why not, we all love Salman thus the anticipation level in knowing his birthday plans are on the peak.
The news is buzzing in the B-town that family members has planned something special for the actor who has celebrated his 49th birthday last year with the great pomp. But Salman had earlier indicated that he will not be able to devote his precious time to celebrate the birthday as he would be concentrating on his upcoming movie "Sultan".
Also Salman his quite busy in shooting the Bigg Boss series. The news is rumored that there are many high filled plans for his birthday; we exclusively reveal one of the special plans of Salman Khan Golden jubilee celebration. This birthday would be magnificent for Salman Khan undoubtedly and if we are not wrong, Salman would be celebrating his birthday bash in Bigg Boss 9 house!
We all are aware that Salman is very much connected with Bigg Boss since years. As his birthday is arriving on weekend, the actor is likely to celebrate it with Bigg Boss 9 contestants.  Bigg Boss already had arranged special birthday cake and lots of surprises.
Actress Sonakshi Sinha, who had made her Bollywood debut with Salman Bhai in "Dabangg", is very close to his family. She revealed that his family has planned something special for him to mark the occasion.
Well, the excitement has reached to highest level… what would be the surprises? Stay tuned for more update on Salman Khan golden jubilee celebration. There will be lots of exclusive pictures coming ahead!
Last year Salman has celebrated his 49th birthday with grand bash. Let's have some glimpses of it below: