News & Gossip
Salman Khan Finally Responds To Vivek Oberoi's Controversial Tweet Featuring Him And Aishwarya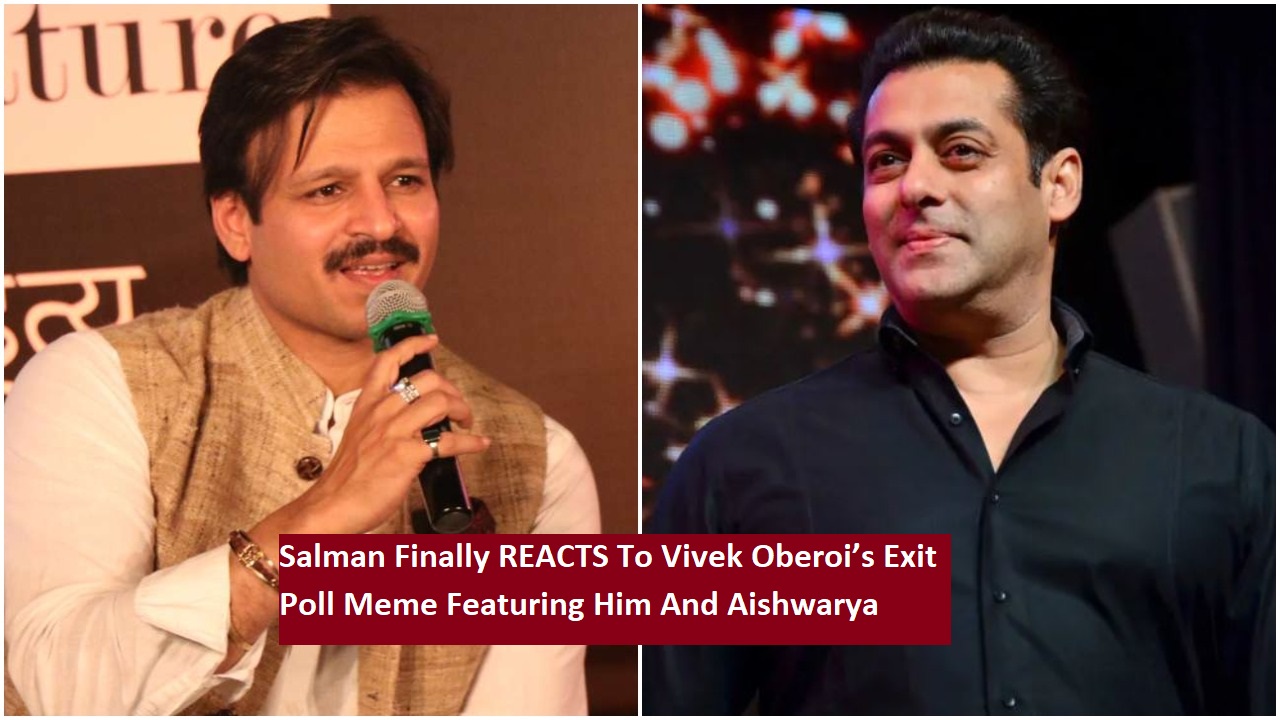 Vivek Oberoi, who is all set for the release of his next film, a biopic titled PM Narendra Modi, has landed himself in grave controversies. He has been making lots of headlines since yesterday afternoon for all the wrong reasons.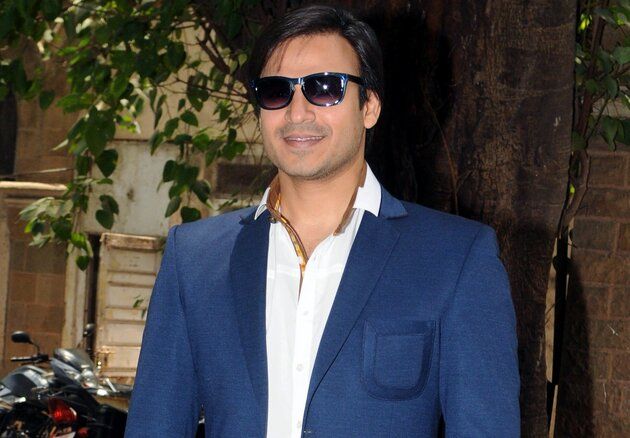 Ever since Vivek shared a distasteful and derogatory exit poll meme that featured Him along with Aishwarya Rai Bachchan, Salman Khan, and Abhishek Bachchan. Basically, the meme showed shows Vivek's relationship with Aishwarya as "Exit Poll", Salman's relationship with Aishwarya as "Opinion Poll", whereas calling Aishwarya Rai's current life as "Result". The actor retweeted the meme with a caption that reads, "Haha! creative! No politics here….just life."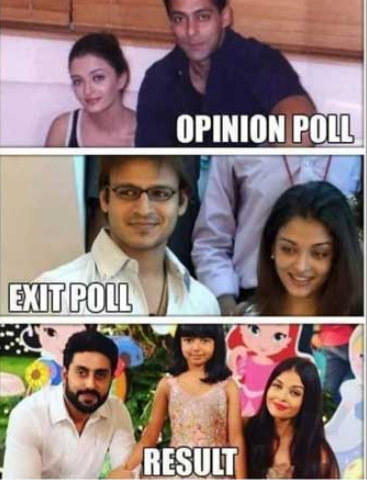 This tweet has not gone down well with the Netizens for obvious reasons and people soon started slamming him brutally. Even National Commission of Women and actress Sonam Kapoor slammed him for his disgraceful behavior.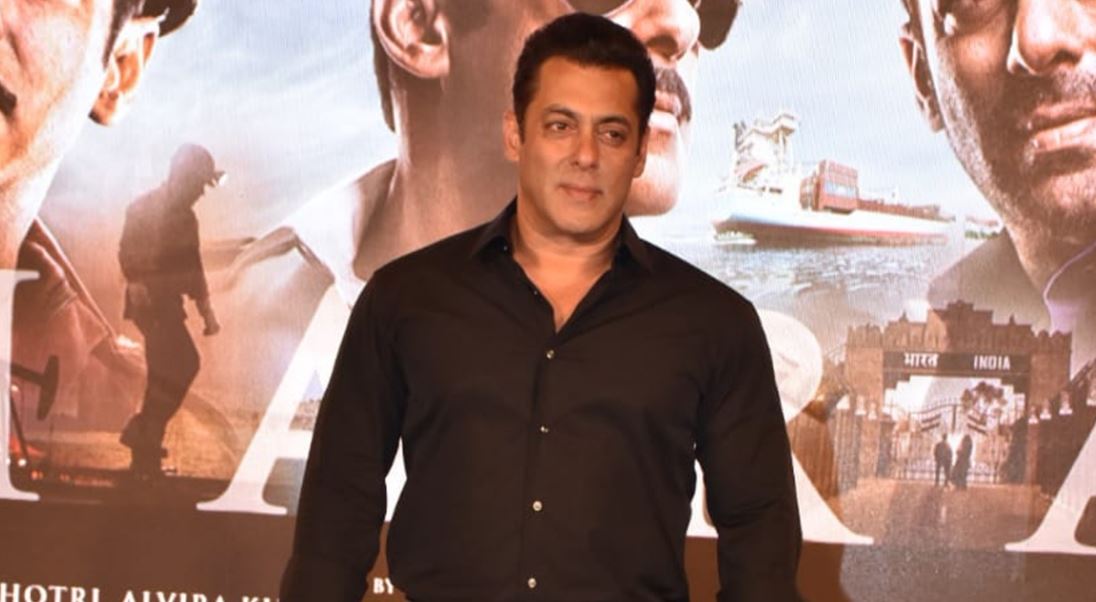 Amidst all this, people were wondering how Salman would react. Finally, the actor has responded during an interview while promoting his upcoming film Bharat. On being asked about Vivek's controversial tweet, Salman said,
"Main dhyan hi nahi deta. Pehle jaisa tweet hi nahi karta, toh memes kya dekhunga. Main kaam karoon ya comments dekhoon. Main bilkul dhyan nahi deta (I don't notice as I don't use twitter like before. So how can I see memes? Should I concentrate on my work or should I check memes?"
In the meantime, Vivek Oberoi has apologized and deleted the tweet from his handle.