Actor
When Salman Khan Was Convicted, Being Human Foundation Treated A Patient In KEM Hospital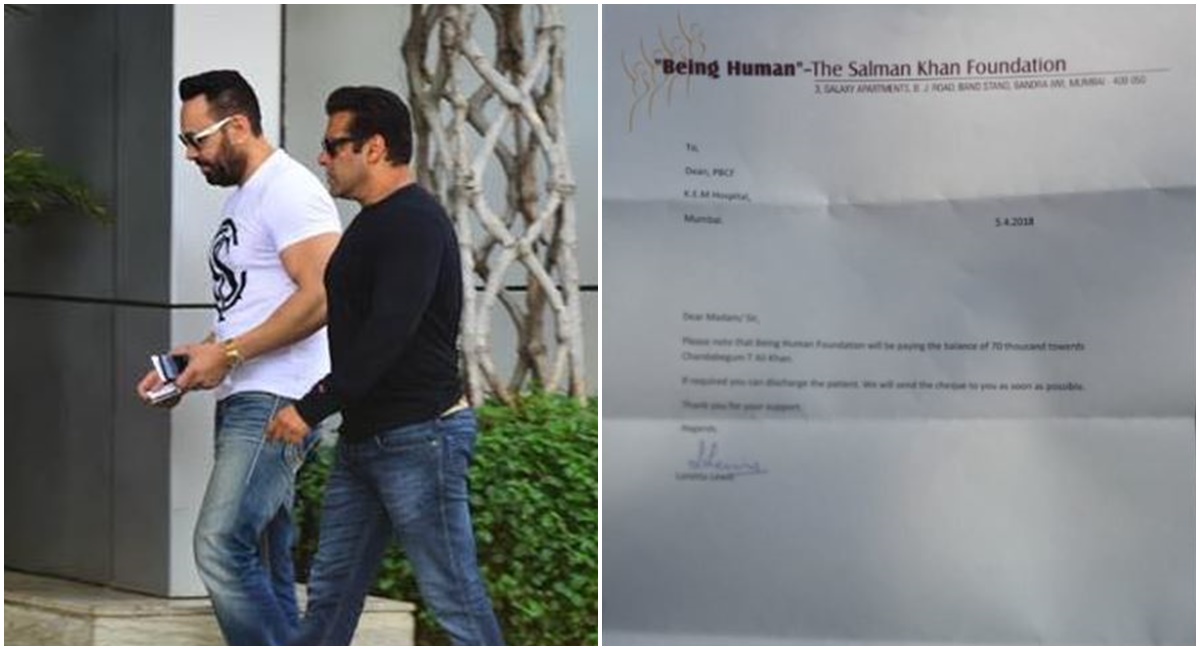 Salman Khan's conviction in the blackbuck poaching case has come as a shock to his fans. The 'Kick' star has got imprisonment for 5 years and also he has been levied a fine of Rs 10,000. His co-stars Saif Ali Khan, Sonali Bendre, Neelam Kothari and Tabu from the movie 'Hum Saath-Saath Hain' were also accused but they were acquitted.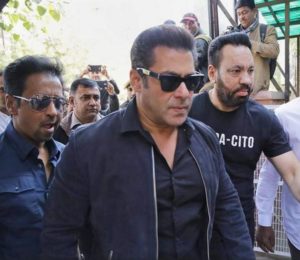 Salman Khan has Being Human Foundation and he has done many charities for the weaker section of the society. As per reports, Salman spends only 10% of his income on him and the rest he spends on charity.  He also supports three schools and has helped more than 600 children for heart surgery.
When Salman was in Jodhpur court for the hearing, his Being Human Foundation was treating a woman named Chandra Begum in KEM Hospital, Mumbai. The woman is from Delhi and she has come to Mumbai to seek help from the foundation. Some documents related to the treatment have come out and in the documents, it is mentioned that Rs 70,000 is spent for the treatment of this woman.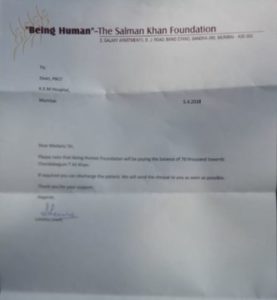 On 5th April the verdict on the 20-year-old blackbuck case was given before lunch and after lunch, the jail term was announced. After the verdict, the actor was taken to the Jodhpur Central jail. He was in the jail for one night and the bail appeal is heard and is kept on hold. He might have to stay one more night in the jail.