Specials
Salary Of The International Cricket Team Captains REVEALED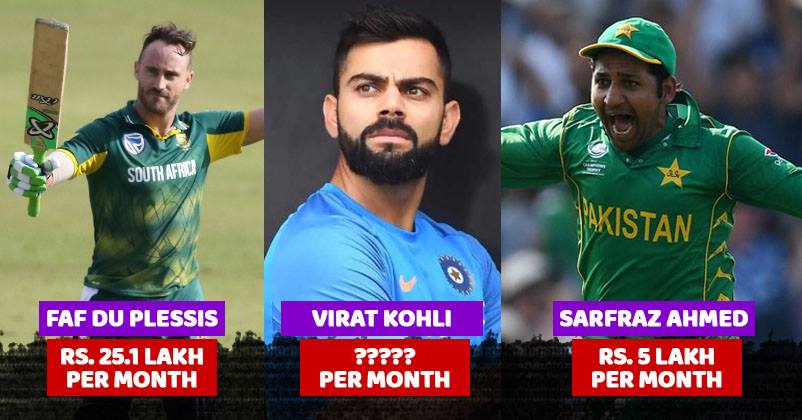 Sports are one of the best modes of entertainment. It provides us with everything we need for entertaining ourselves. It offers thrills, unpredictably and drama keeping everyone glued to the screen. Sportspersons enjoy a huge fan following and earn lots of money.  Cricket has come a long way with the introduction of T20. It is one of the most viewed games in the world.  Today, we'll talk about the income of the captains of international Cricket teams.
1. Virat Kohli (India): Rs. 58.3 Lakhs per month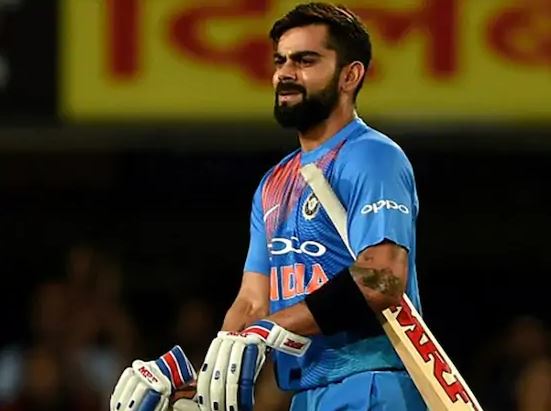 Indian Cricket team captain Virat Kohli is one of the most prolific batsmen in the world. He earns a huge sum of Rs. 7 Crore per annum from BCCI for his national duty, which equals to Rs. 58.3 Lakhs per month.
2. Kane Williamson (New Zealand): Rs 28.5 Lakhs per month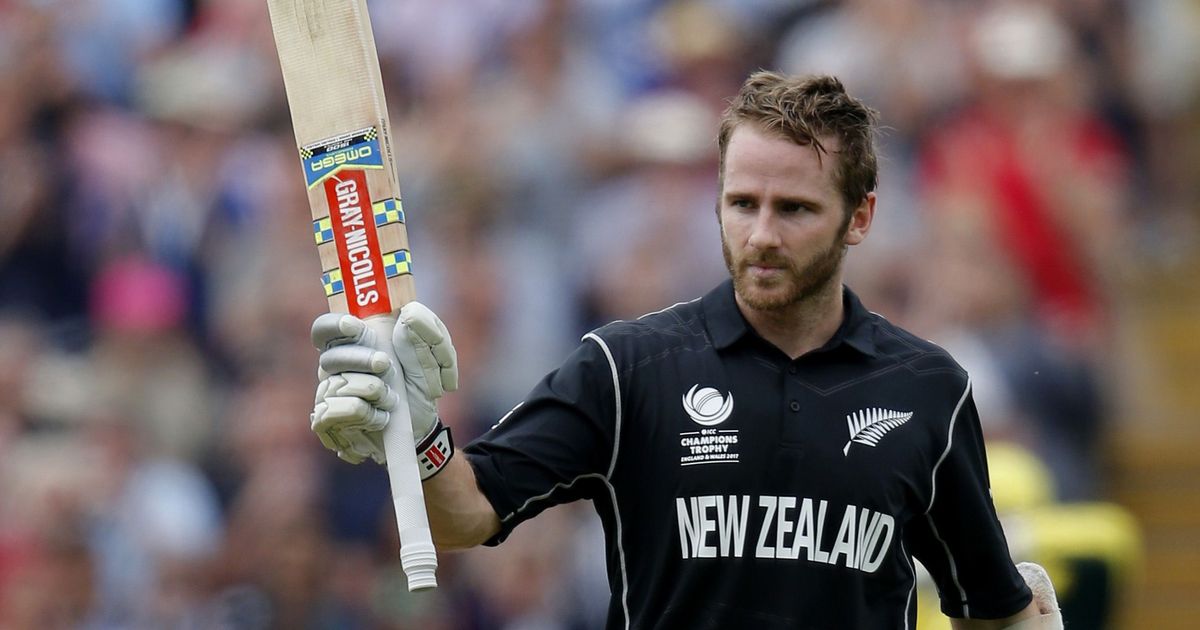 The annual salary of New Zealand skipper Williamson is Rs. 3.42 Crore ($500,000), which equals to Rs. 28.5 Lakhs per month from his cricket board.
3. Sarfraz Ahmed (Pakistan): Rs. 5 Lakhs per month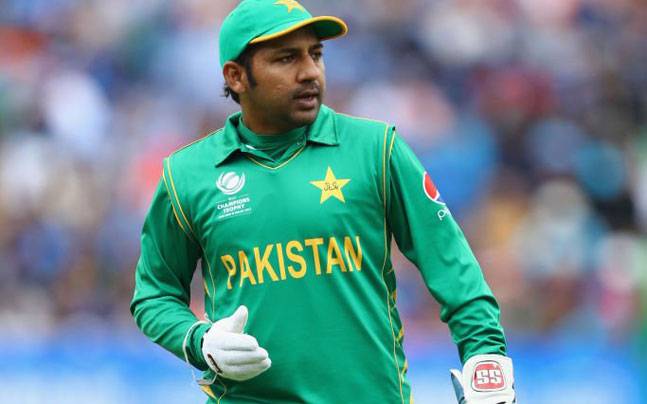 Pakistan cricket board is going through a rough patch due to the situation in their country. Therefore, PCB pays just Rs. 5 Lakhs per month to their skipper.
4. Tim Payne (Australia): Rs. 57 Lakhs per month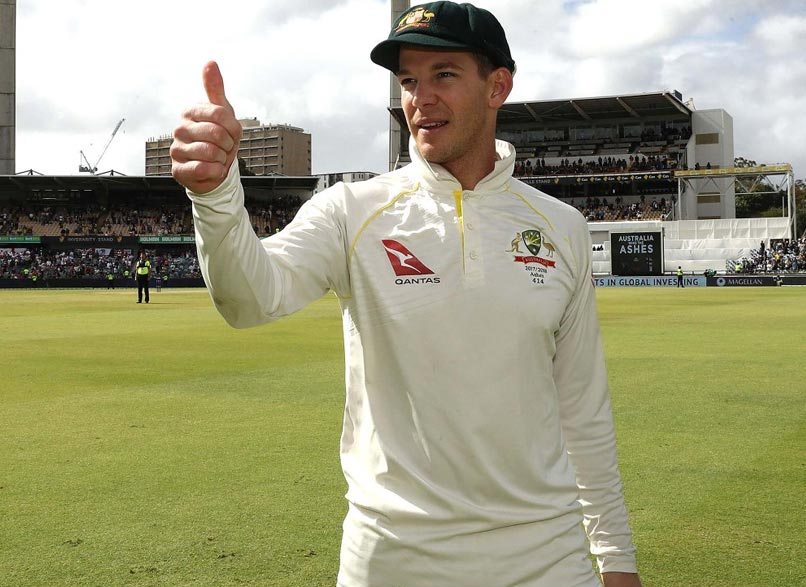 After the controversial ball-tempering issue, Tim Paine was given the responsibility of the Australian Cricket team. He takes home Rs. 6.85 Crore ($1 million) per annum from CA, which equals to Rs. 57 Lakhs per month.
5. Graeme Cremer (Zimbabwe): Rs. 4.9 Lakhs per month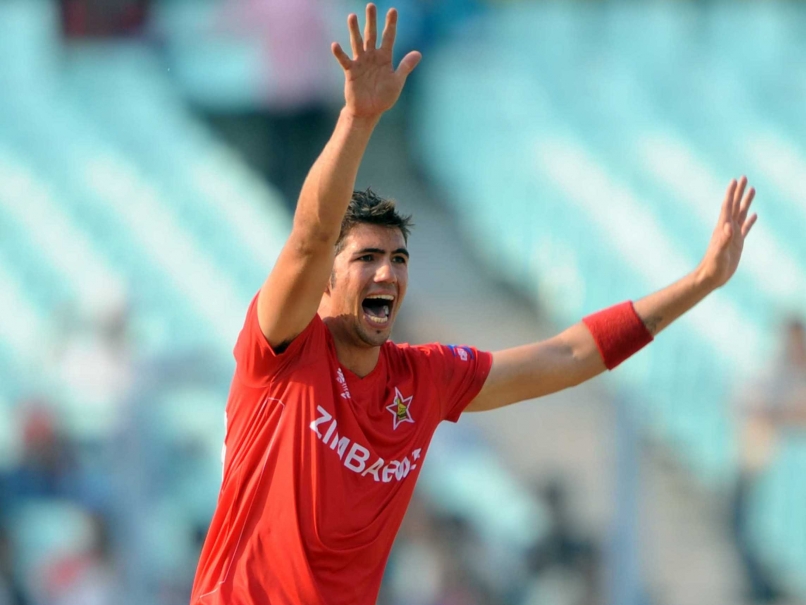 Zimbabwe cricket board pays Rs. 58.9 Lakhs ($86,000) per annum to their skipper which is almost Rs. 4.9 Lakhs/month.
6. Angelo Mathews and Dinesh Chandimal (Sri Lanka): Rs. 18.2 Lakhs per month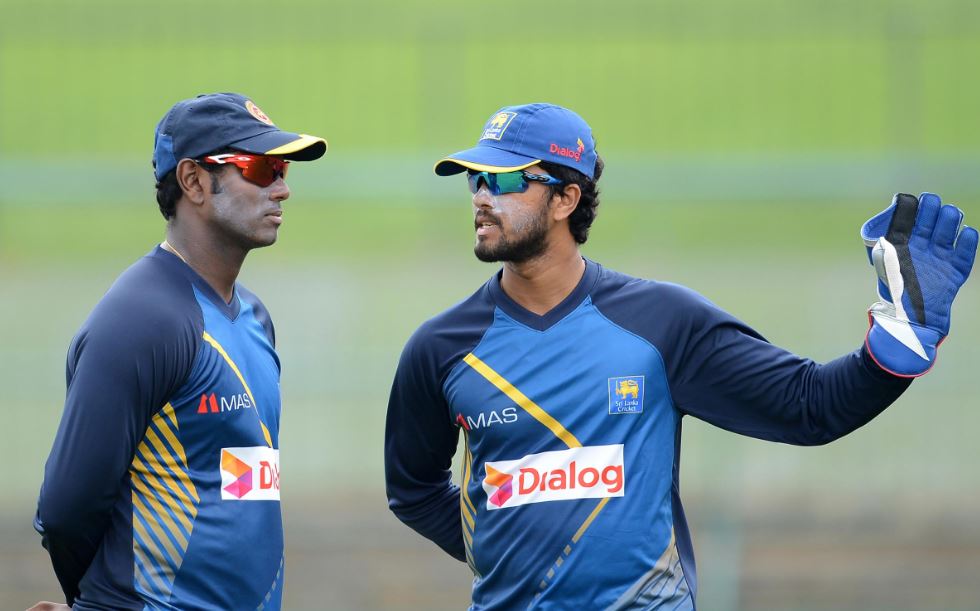 Sri Lankan cricket is in transformation phase. After the retirement of big cricketers like Sanga and Jayawardene, the team has not really recovered from it. However, they are gradually making their way to the top. Dinesh Chandimal leads the team in Test whereas Angelo is the captain of T20 and ODI format. Both of them earn Rs. 2.19 Crore ($320,000) a year which is much more than what their Pakistani and Zimbabwe counterpart earns.
7. Jason Holder (West Indies): Rs. 14.39 Lakhs per month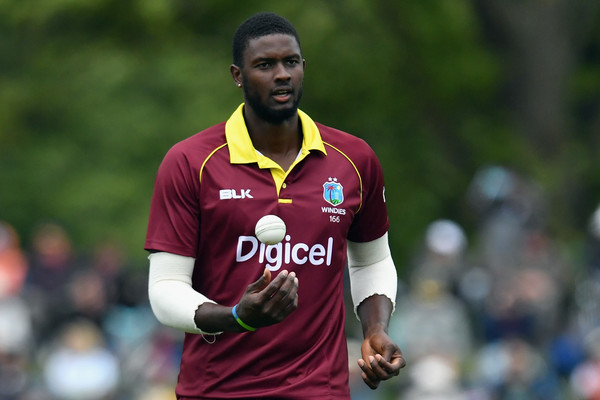 The annual salary of West Indian captain is Rs. 1.85 Crore ($270,000).
8. Faf du Plessis (South Africa): Rs. 25.1 Lakhs per month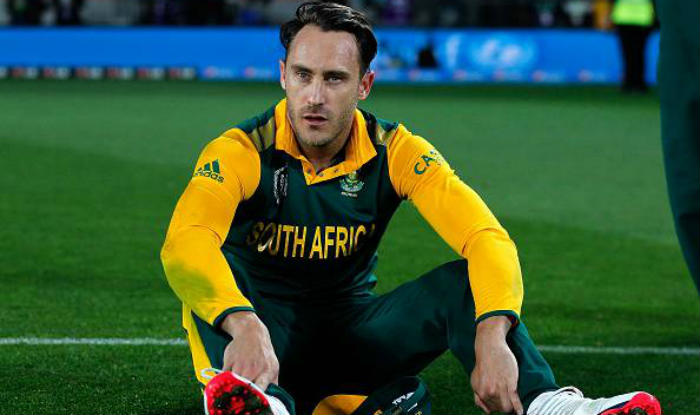 South African cricket paid pays its skipper Rs. 3.01 Crore ($440,000) per annum. His team will have pretty tough time ahead, as one of the best batsmen in the world AB de Villiers retired from all form of the international cricket.
9. Joe Root And Eoin Morgan (England): Rs. 67.8 Lakhs per month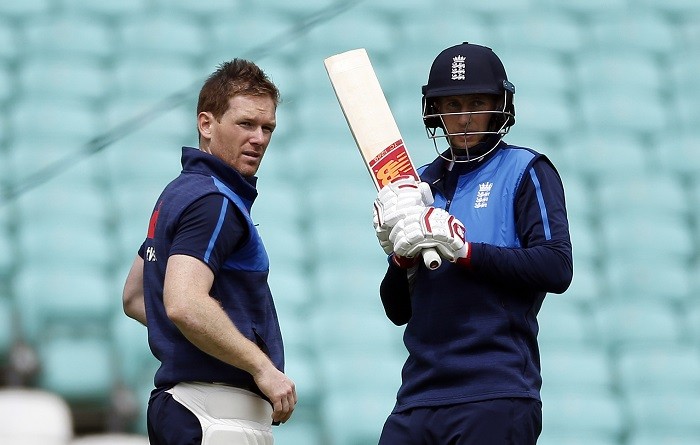 Joe Root is the captain of England team in the Test format, whereas Eoin Morgan is the skipper of ODI and T20 team. Both of them get a huge sum of Rs. 8.13 Crore (£900,000) per annum, which also makes them the highest paid cricket captains in the world.
What do you think? Tell us your thoughts in the comment section down below.