Box Office
Saif-Kabir-Katrina-Sajid score with Phantom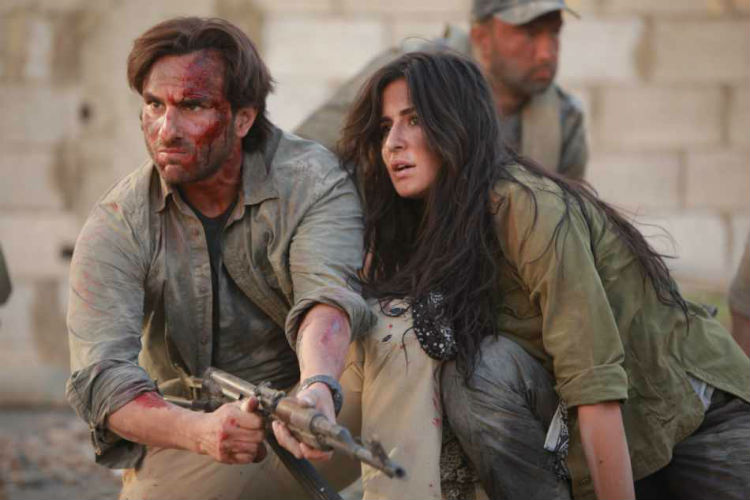 It was predicted in this column last week that Phantom would take an opening in the same range as Badlapur (7 crore) and Drishyam (8 crore). As it turned out though, the Kabir Khan directed film had a slightly better Friday, as it went on to bring in 8.5 crore at the Box Office. This was indeed a positive outcome for Saif Ali Khan since his last couple of solo starrers, Happy Ending (4 crore) and Bullett Raja (7.5 crore) had met with a poor fate. In comparison, the word of mouth as well as critical appreciation was better as well, which helped the Sajid Nadiadwala production grow further over the weekend.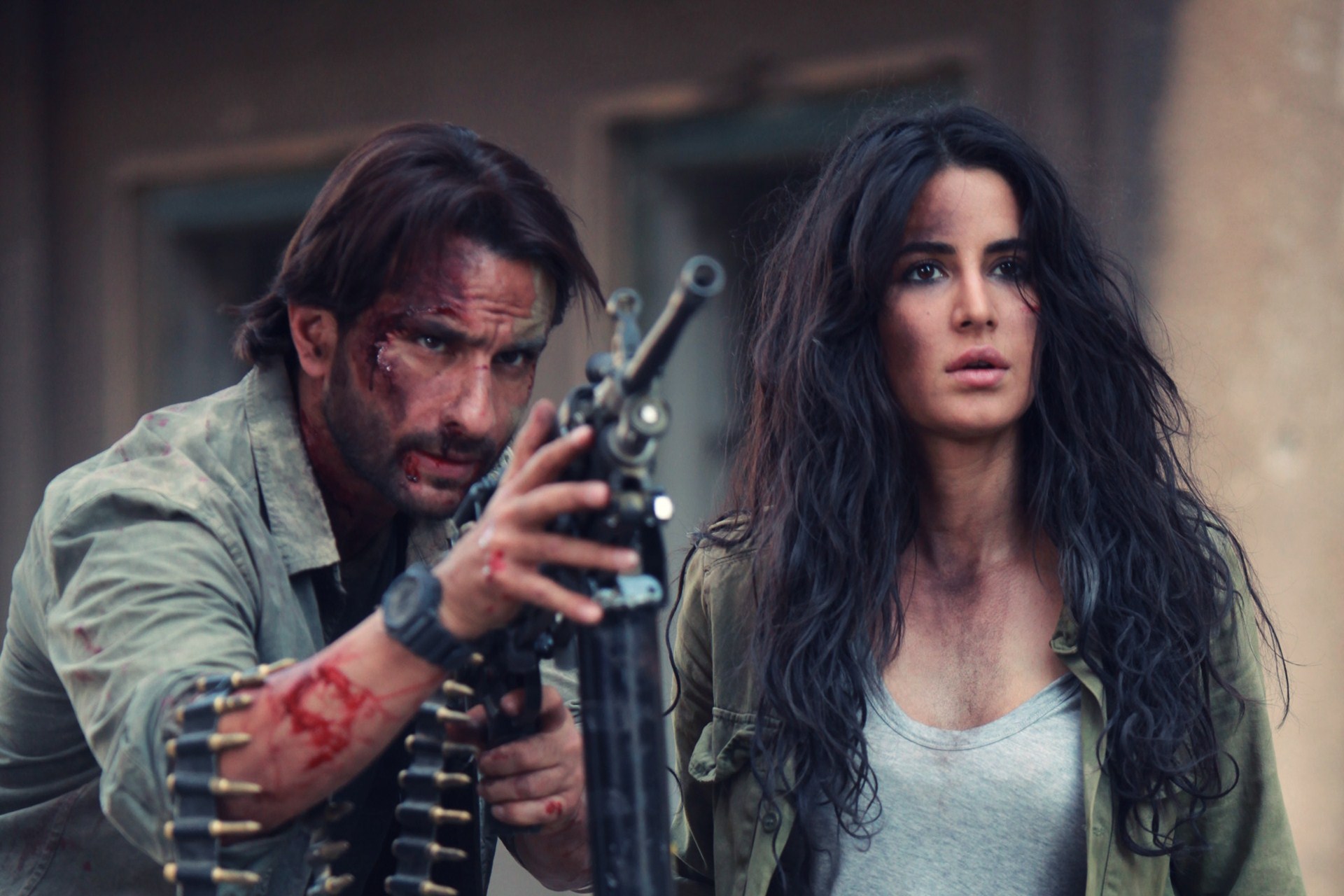 This was evidenced in collections that jumped further on Saturday (12.78 crore), which was also a holiday due to Raksha Bandhan, and then Sunday (13 crore*), as a result of which Phantom managed to bring in around 34 crore. Now this is a heartening sign for the film as the opening weekend for Badlapur and Drishyam was 23.5 crore and 30 crore* (including paid previews) respectively. Also, in the process, the Saif Ali Khan starrer has managed to surpass Agent Vinod which had netted 30 crore over the weekend (after a better opening day of 9.5 crore).
 Since Phantom is being appreciated, it is set to have a decent week with weekdays staying stable as well. Around 18-20 crore more are expected from the next four days and it is expected that the first week of Phantom would close around the 55 crore mark. That would be a fair result for the Saif Ali Khan and Katrina Kaif film which is based on the theme of terrorism and doesn't boast of being a quintessential Bollywood entertainer.
Other two releases of the week, Kaun Kitney Paani Mein and Bankey Ki Crazy Baraat, came announced and couldn't even garner 1 crore between them. Disasters.
* Final numbers awaited