We can't deny to the fact that Saif ALi Khan is one doting father. Recently he showcased his 'daddy cool' side in 'Koffee With karan 6' episode where he shared couch with his daughter-Sara Ali Khan. In the episode he talked at length about his equation with Sara, Ibrahim and Taimur.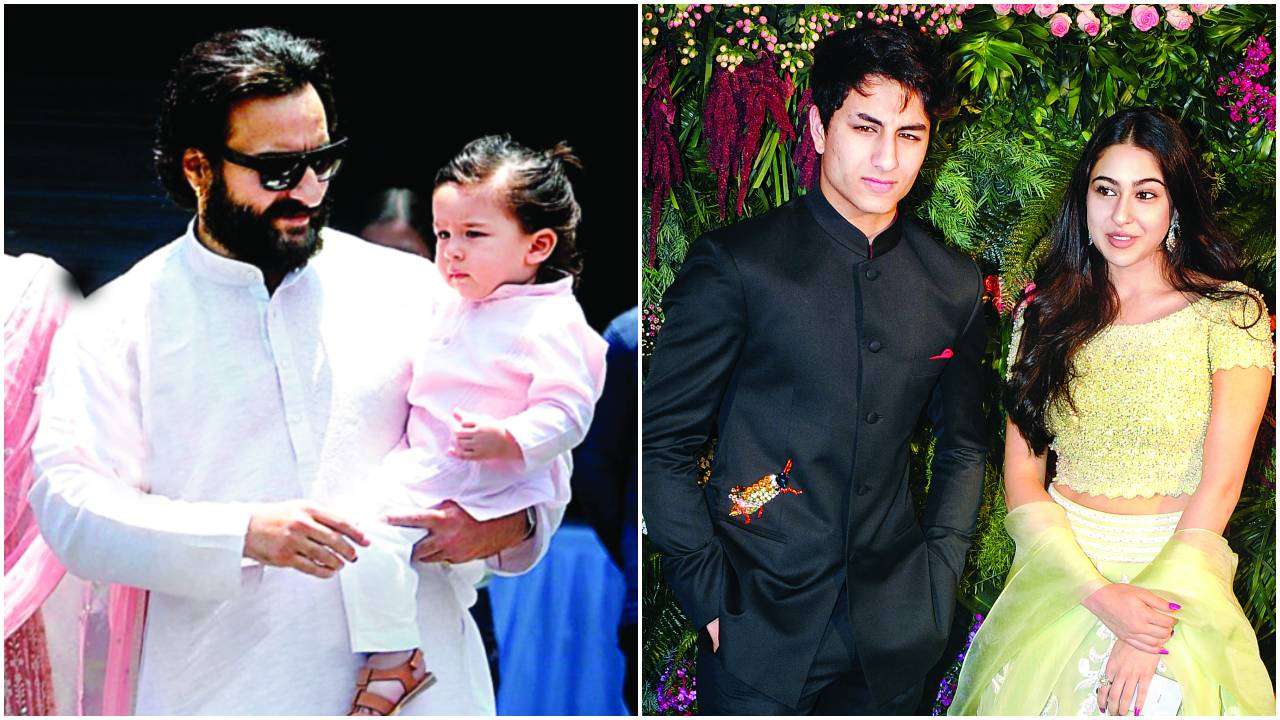 Now that we know that Sara has decided to make her career in Bollywood, Saif was asked if Ibrahim will like doing movies in future. Answering to this question, Saif said, "I think he will love it. It's a tough job, even for Sara. Everyone has to be good, the audiences have to love them. So, let's see. He is young and also seems to feel or think that this is an option. He's a good-looking guy."
Saif furter added that, "I'm concerned about all my children and what they will end up doing. If they end up as actors, I'll be the happiest guy in the world. I think it's a great job. They will have to be lucky if they succeed also. I wish them that."
As we know that Kareena and Saif's son- Taimur is one of the most loved star kid in industry and have gained immense popularity at this age. On being asked cherishing parenthood and his equation with Taimur, Saif said, "Great, it's easy. We have to make a little bit of time. I think the greatest luxury is to have the time to spend with him. So, when we are busy, it's a pain because I don't want that life anymore.The best part of having children is when you're able to spend time with them. Especially, when they are small, looking at a spot on the floor, making baby noises and all that sort of stuff. You have to have all that, otherwise, what's the point?"
On work front, Saif Ali Khan is gearing up for the second season of Netflix originals- Sacred Games and Jawaani Jaaneman which will go on floors next year. Stay tuned with us for more Bollywood news and updates.