Earlier, Ranveer Singh said, "What can we say about Sachin Tendulkar. There are no words to say for this man, this icon, this legend, really one of the greatest public figures in our young country's history, one of the greatest sportsmen of all time across sports, an inspiration to me and I'm sure to millions and millions of young Indians and young people across the world. I am extremely happy that my brother Ravi Bhagchandka, it is his first time as a producer, it's amazing to see his journey completed today, he has been wanting this and dreaming about this day for so long and I have been with him through that entire process, through all these years that he has been dreaming about this day and its finally coming true it's a very special day for me."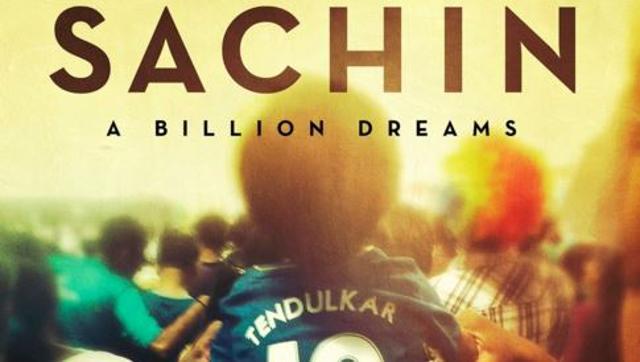 Helmed by James Erskine, the film also stars Harsha Bhogle, Boria Majumdar, Gideon Haigh, Virat Kohli, M S Dhoni and Virendra Sehwag in titular roles.

Overall, Sachin A Billion Dreams has struck the right chord with the audience.
What are your thoughts about this news story? do let us know in the comments section below.
Watch also: Sachin A Billion Dreams 4 Days Box Office Collection
https://www.youtube.com/watch?v=6LdZKV_u3uc