News & Gossip
Ronaldinho will marry 2 of his girlfriends at the same time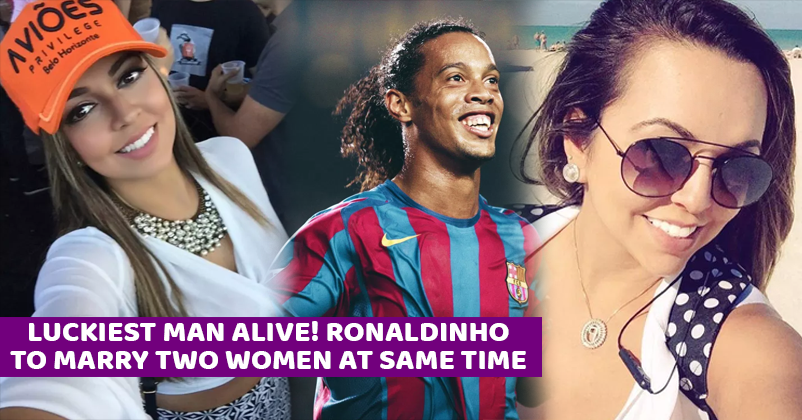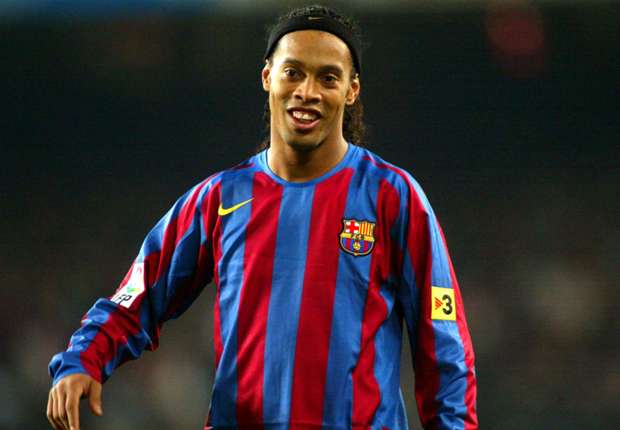 The former world player of the year Ronaldinho will be marrying two of his 'Fiancées' Priscilla Coelho and Beatriz Souza at the same time. It will be a private ceremony inside the Santa Monica condominium in the upmarket Barra da Tijuca district in Rio, where he lived from 2015. He also gift's both the ladies same presents, he recently bought same perfumes for both of his girls. Both the women are living 'harmoniously' with the star since December at his $9 million dollar Rio de Janeiro mansion. Ronaldinho proposed both of the girls more marriage in January last year giving them engagement rings.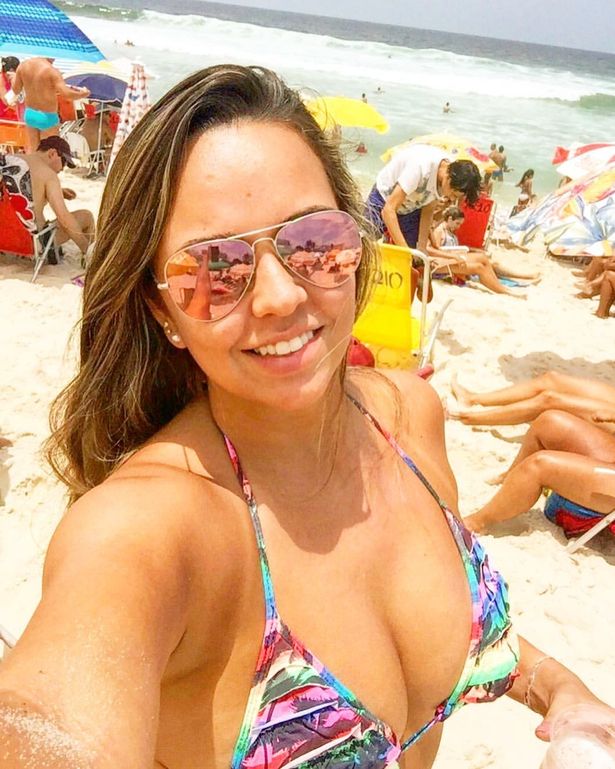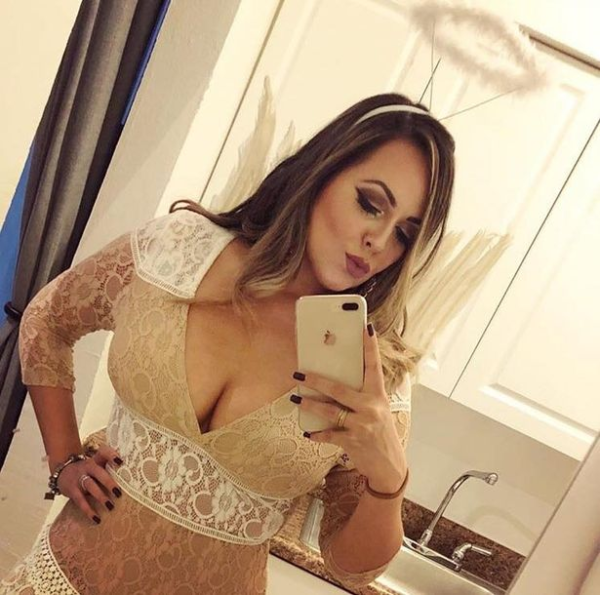 About Priscilla Coelho-She studied social communication, later she joined Royal Caribbean Cruises in guest relation. They met in 2012 when Ronaldinho signed for Belo Horizonte Club Atletico Mineiro, they started dating some years ago and were also seen at lots of functions together. Last year Priscilla's family members were planning to talk to Ronaldinho after they found out Priscilla is own of his two girlfriends. Priscilla almost got fired from her job because of this scenario.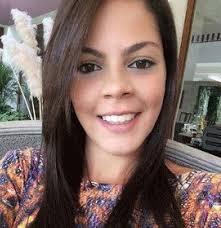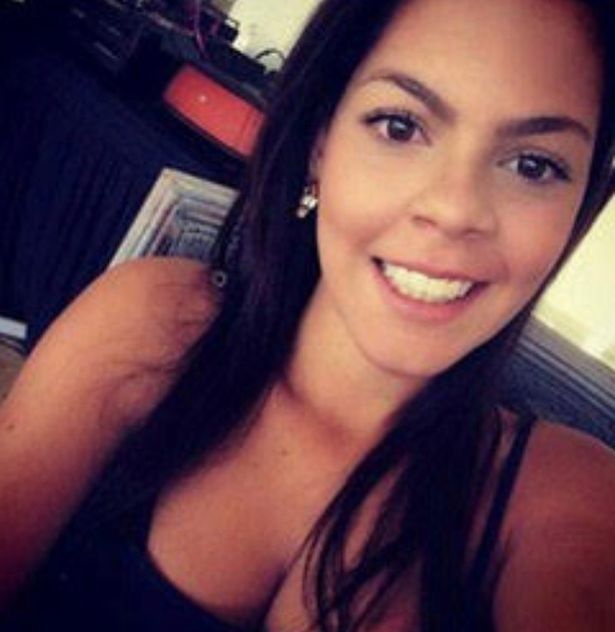 About Beatriz Souza- They met in 2016, she is also known as 'Bia'. As reports states both the girls are friends and travel in same circles in the city. He also travels with both of the women's at most of the events he attends. Ronaldinho and girlfriends also traveled to Capital Brasilia where the footballer joined center-right party Brazilian Republican Party (PRB), but Ronaldinho's unconventional lifestyle pickings could harm the ballot box of the party as per reports.
Ronaldinho's neighbor who is a Brazilian singer Vercillo has stated that he will be responsible for wedding music. Although Ronaldinho's sister Deisi, is against his polygamy, and she won't be attending the wedding.