News & Gossip
Rohit Shetty shares shooting and casting details about Akshay Kumar's Sooryavanshi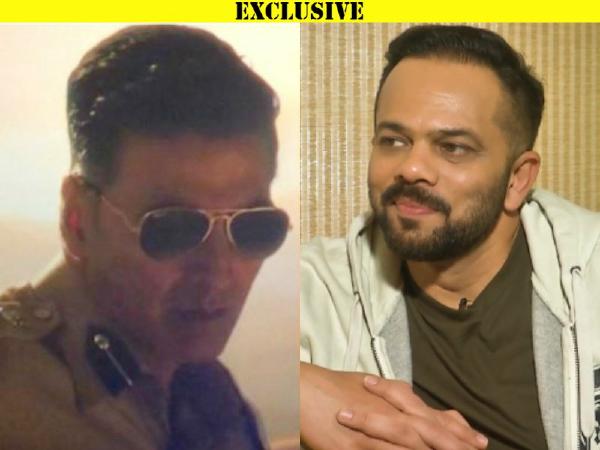 Rohit Shetty, who is currently enjoying the success of his recent release Simmba, starring Sara Ali Khan and Ranveer Singh did drop a hint about his upcoming next in Simmba itself! Apart from how much the people loved Ranveer Singh, his role and his presence on screen in the movie Simmba, the crowd also showered love to the segment Ajay Devgn comes in to help Ranveer Singh in the movie! Although, Ajay Devgn in the movie a surprise element, what was even more abusing was Akshay Kumar's cameo in the movie Simmba! But the cameo was not just for Simmba, but to promote his upcoming movie Sooryavanshi that too is Rohit Shetty movie! Here's the director revealing the shooting and casting details of the movie!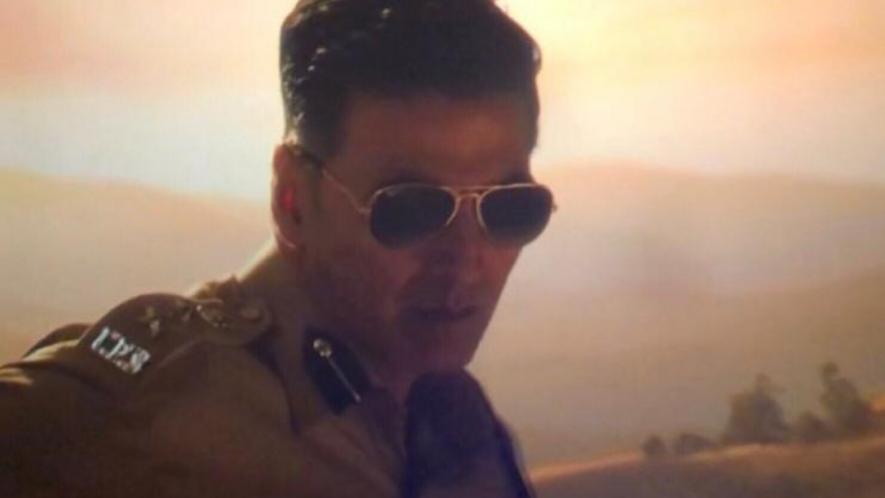 In being asked about the schedule of Sooryavanshi, Rohit Shetty said, "It (Sooryavanshi) will start now. It will start mid-year. We are still writing the final draft then we'll see." Talking about the release date, if it will be this year, he said, "No, I dont think so. We aren't ready with the final draft, it's a big film. So, it's going to take time. I don't know whether this year it'll come or not because we've not finalised it. It is still on the working stage." Talking about Pooja Hegde being the lead actress, "No, we are still writing the film. Nobody's cast. And I think that'll take another two months now to cast anyone you know. We are still writing. We are still writing, in fact, the final draft and then we'll see who there in the film." Talking about Singham and Simmba's cameo in Sooryavanshi, he said, "We are still writing it. I am not sure whether they'll come in this one or not. But, someday they'll all come together for sure."
Stay tuned for more updates!