Specials
The Rock's Insane Diet Proves Too Much For Regular Dude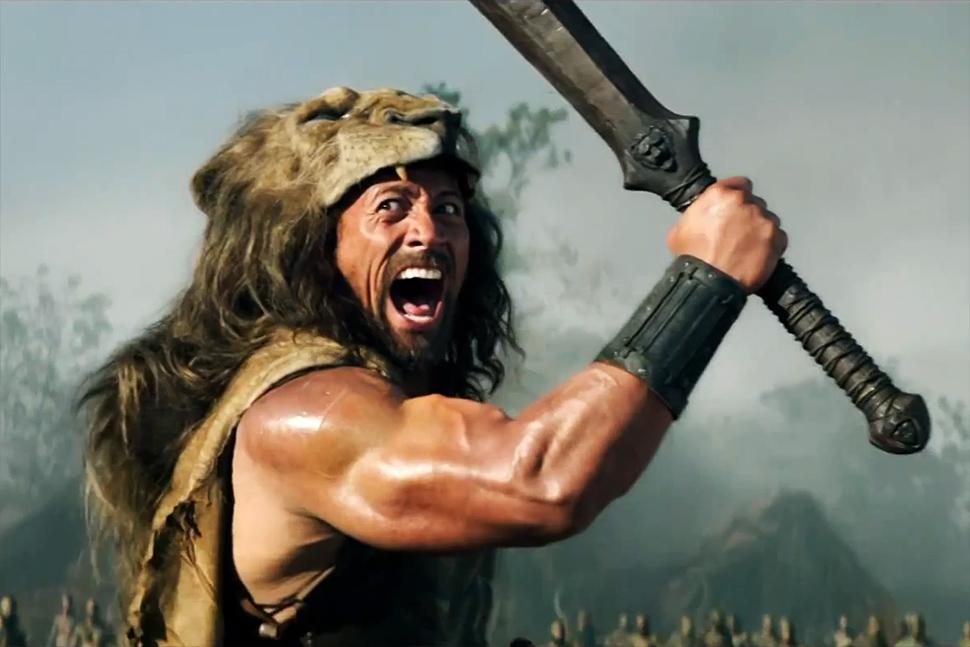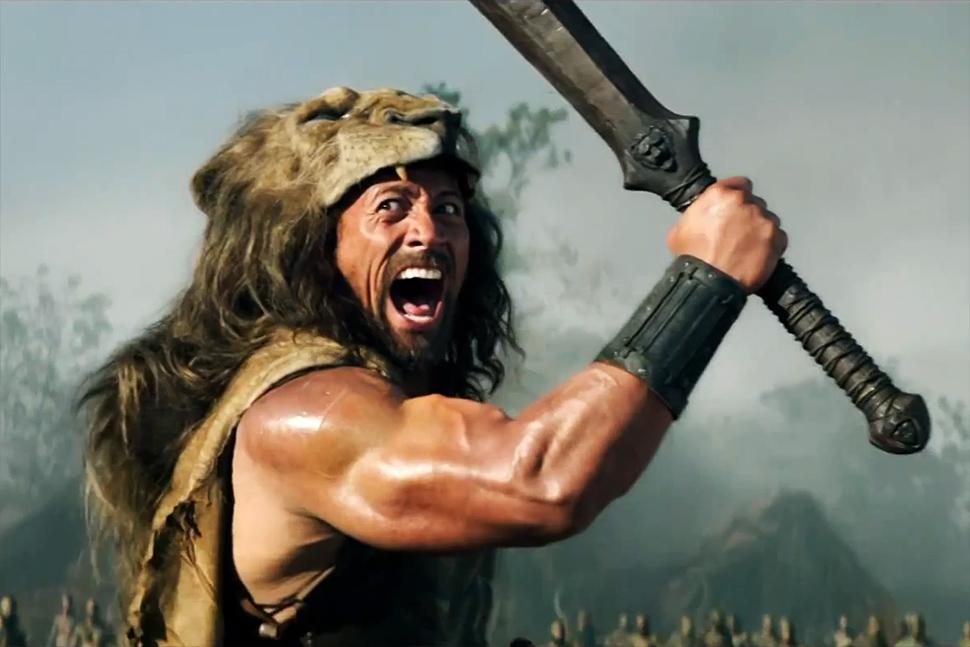 Dwayne "The Rock" Johnson gets to play roles ranging from Hercules to the cop in the Fast and Furious movies, not only due to his acting skills and charisma, but also because he is an absolute brick outhouse of a man. I mean, if there was a movie where all of the actors played the landmass of a different country, this dude would be a muscly Russia. And if we continue that barely relevant analogy for just a second, he must have to ingest whole cities just to maintain that size, right? Right.
Just last month, The Rock revealed his daily diet to Muscle and Fitness Magazine. The forty-two year old hulking beast, at six foot and four inches tall, told of how he consumed a massive 5,165 calories each and every day. It is enough to make you sick just thinking about it. But then again, when you are used to pushing your body to the extremes that this former WWE wrestler does, it probably seems quite normal.
What about for a normal dude though? To be fair, maybe it's not even a meal plan that a regular guy could afford. It would be like living off minimum wage and trying to feed a team of Great Danes. Probably. Either way, seven full meals equating to about ten pounds of food per day is almost double what an average man of his age would consume.
So recently, writing for Complex, Sean Evans was given the task of taking on the movie star's diet and seeing how he fared. I think it might be fair to say that he was a little out of his depth. Evans explained that he was of relative fitness when compared to "the other chain smoking Internet bloggers in the Time & Life building". He did admit however, that he is no Dwayne Johnson.
As it turns out, Evans is not a big fan of fish – which just so happened to be a starter in most of the meals. He also reported that getting through the meals became a daunting challenge unto itself, eventually resulting in vomiting and tears (I may have made that second bit up).
"I was constantly dreading the next meal, which had as much to do with hating the food as it did with being ridiculously full," he writes.
Evans said that after attempting the challenge, he came out the other side with a newfound respect for Johnson. "I respect The Rock," he said in an interview, according to The Huffington Post. "What if you had the money that he has and the success that he has, right? Like, would you be waking up at four o'clock in the morning and just shredding legs and just eating this meathead food around the clock, every two hours? Respect the hell out of it, man. Respect the hell out of Dwayne Johnson".