News & Gossip
Rishi Kapoor's Daughter Is Hotter Than Kareena Kapoor Khan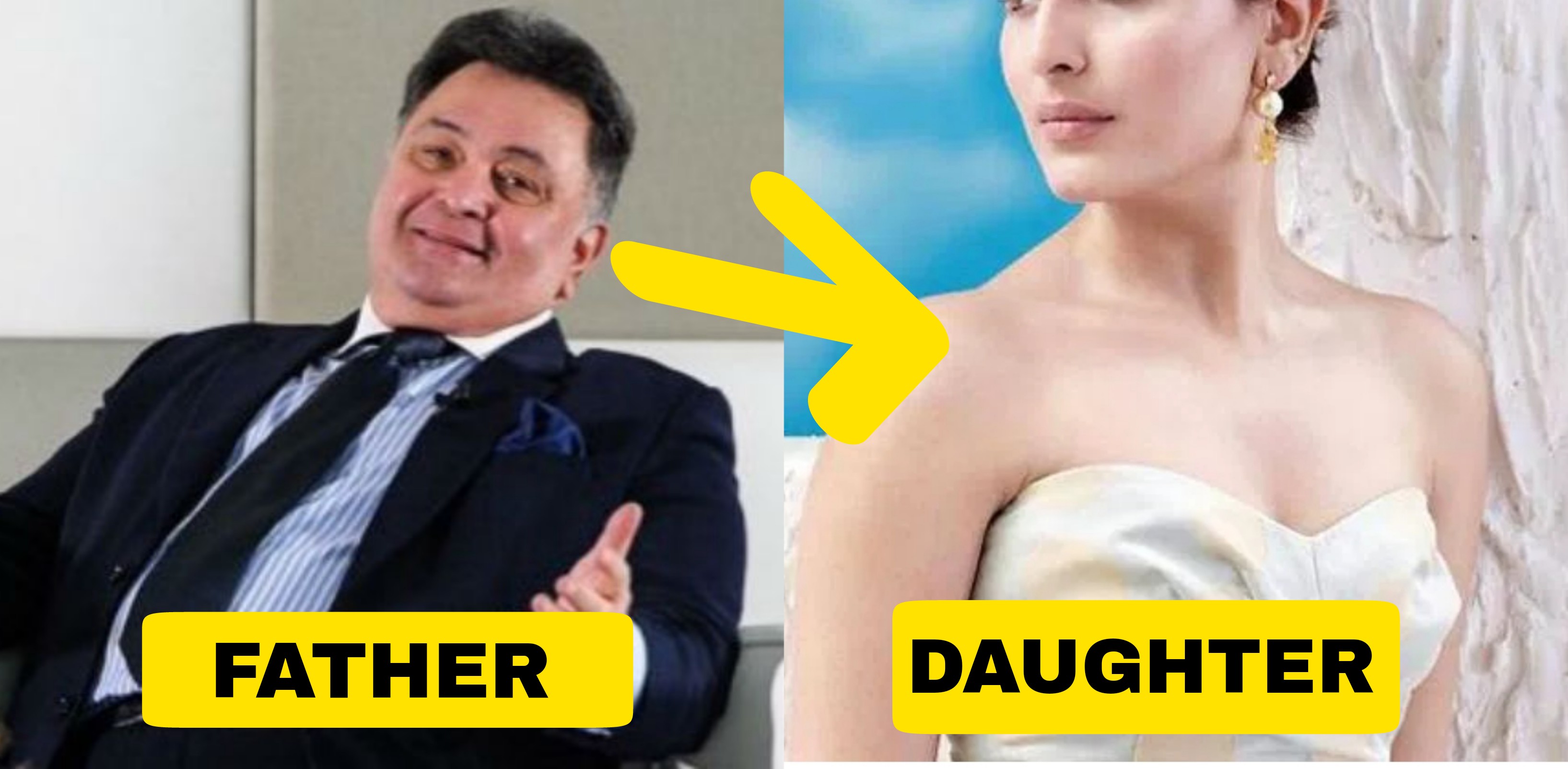 As you all know Veteran Actor Rishi Kapoor's son Ranbir Kapoor very well. Rishi Kapoor belongs to oldest Kapoor's family, but he has hottest and sweetest daughter who is well known Jewellery Designer. Rishi Kapoor, who is 'proud' of Riddhima, revealed that she has been named one of the top 25 entrepreneurs in New Delhi.
https://www.instagram.com/p/Bchcnx5nqDI/
As compared to other celebrity his daughter is hottest of all. Ranbir Kapoor's Sister Riddhima Kapoor don't want to get into lime light and she didn't even seen in public.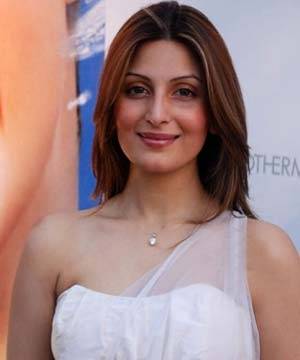 https://www.instagram.com/p/BZsRrOJHrYa/
Riddhima Kapoor born on 15th September 1980, she is the first child of Rishi Kapoor's family. She is elder child in Kapoor family. Since childhood she don't want to get into film industry, she wants to be a part of jewellery designing and earned respect in this field.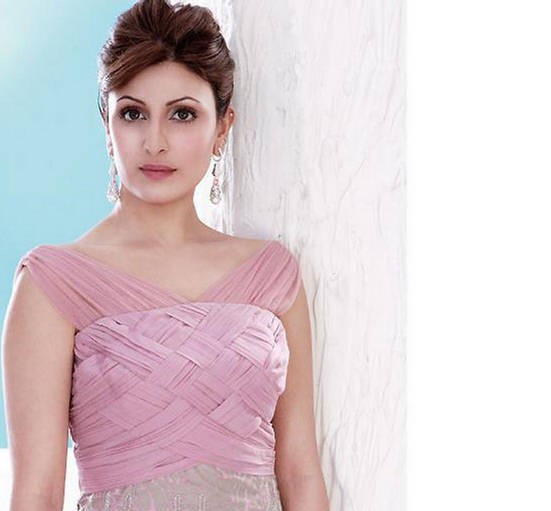 Riddhima got married in 25th January 2006 with her old friend who is Delhi based businessman Bharat Sahni. After that they got blessed with a cutest baby girl. She is known for the best jewellery designer, she owned "R" named jewellery brand.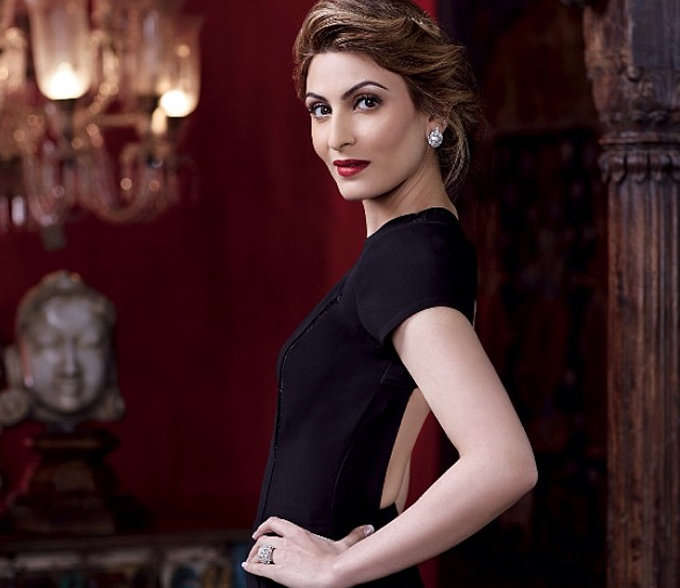 Have a look to Riddhima Kapoor's Pictures.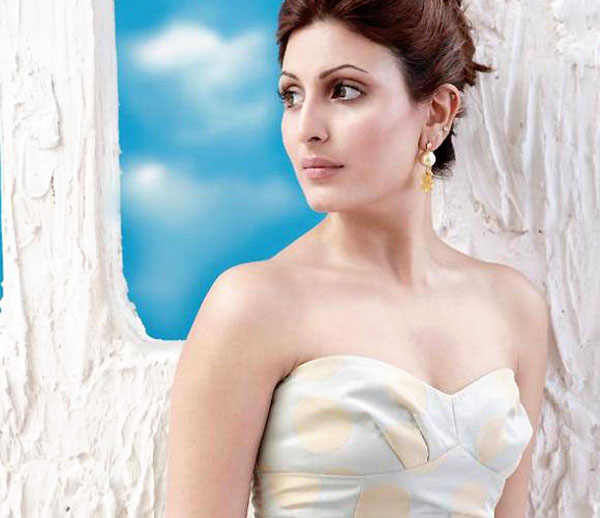 Looks gorgeous in white dress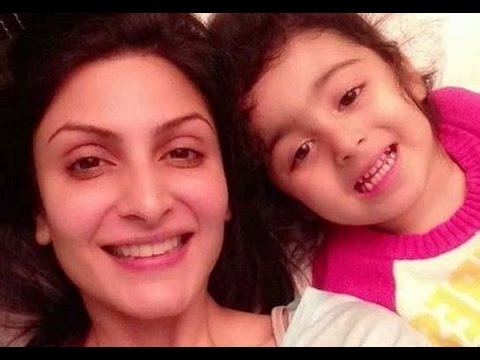 Mother daughter duo Jodi of Riddhima Kapoor looks cutest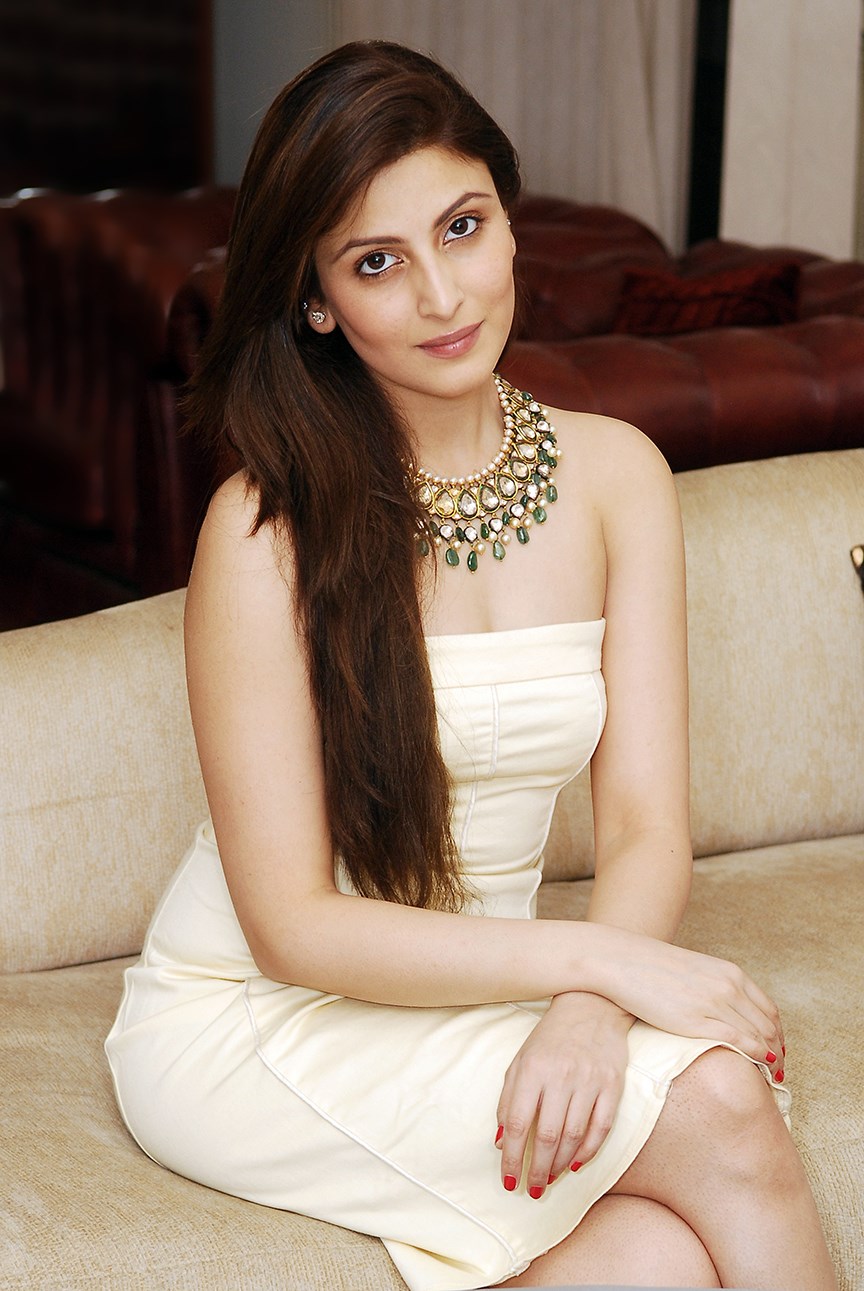 She looks Mesmerizing in this look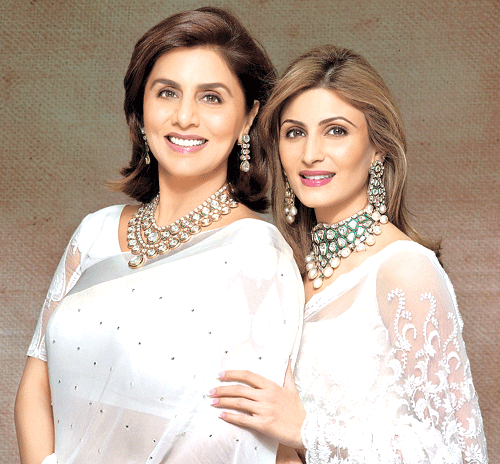 Mother Neetu and Riddhima Kapoor looks beautiful together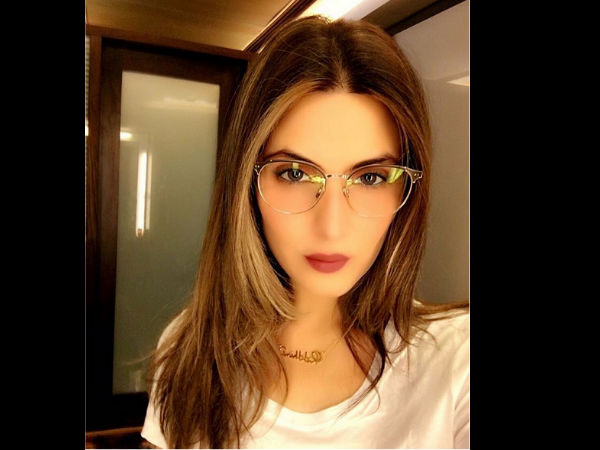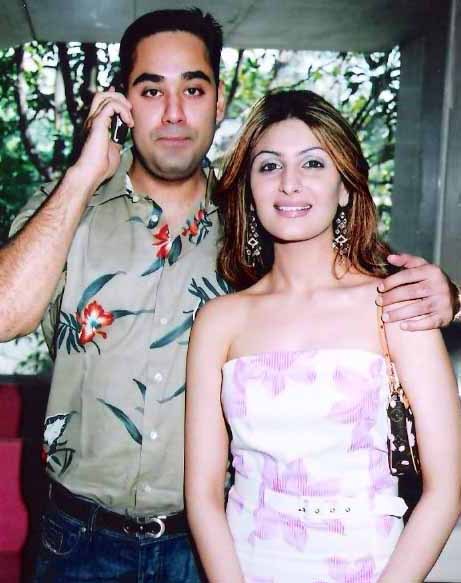 Riddhima Kapoor with Husband Bharat Sahni looks perfect together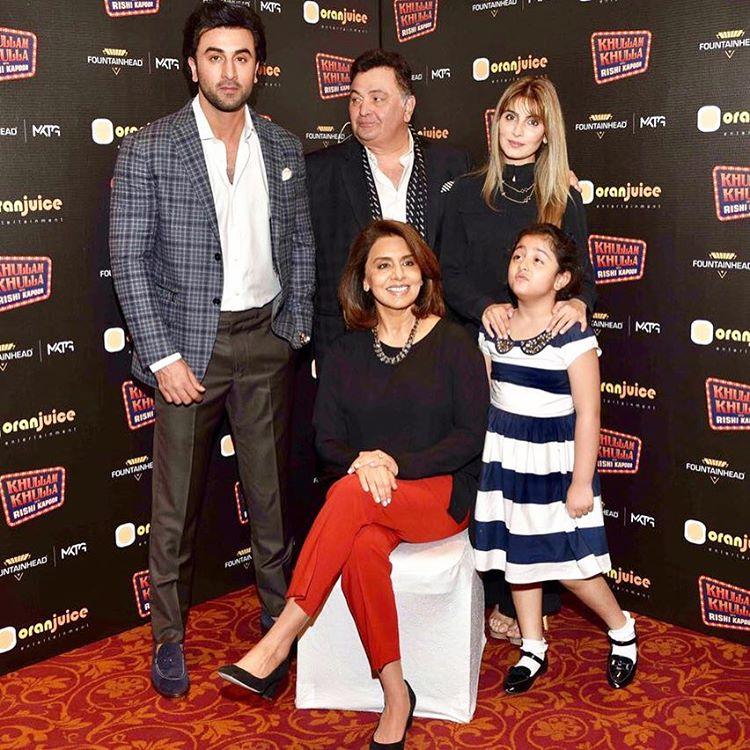 Picture Perfect : Family Picture