News & Gossip
SHOCKING! Rishi Kapoor Angry Over A Female Fan Who Asks Him For A Selfie
Veteran actor Rishi Kapoor is back in the news once again for all the wrong reasons. The actor is known for losing his cool easily, which makes him the target of trolls every now and then. You hate him or you love him, but you can't ignore him. He loves to speak his minds out, which has landed him in trouble on multiple occasions.
Rishi Kapoor is very popular on social media, his Twitter account is always under the scanner. The netizens never miss a chance to take a dig at him. He is also known for making some obnoxious tweet every now and then, which attracts the wrath of the people.
The actor has lost his cool on media persons and has even insulted them. Today, he went to a whole new level, as he lost his temper on a female fan. He lashed out at her so badly that she ends up in tears.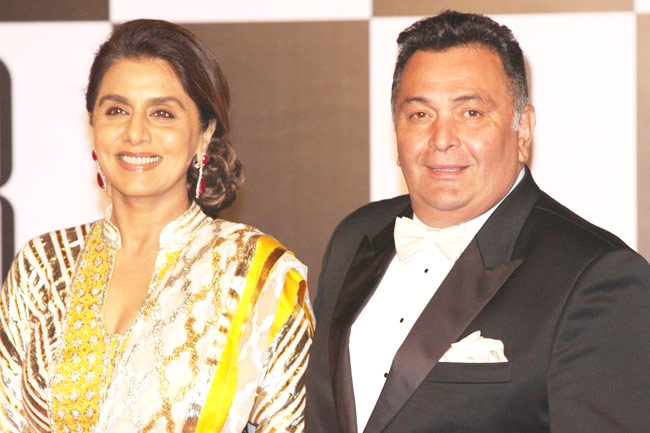 According to the report of SpotboyeE, Rishi Kapoor went for a dinner with his family member Ranbir, Neetu and Riddhima at Bandra's Yauatcha. A female fan took notice of Kapoor family at the restaurant and asked them for a selfie. She took a selfie with Ranbir and Neetu, but missed Rishi Kapoor, as they were leaving the place. She approached him for a selfie and he replied, "No".
After Rishi's reaction, the girl said, "How rude!". This didn't go down well with the veteran actor and he lost his cool. He took out his anger on the girl, which made her burst into tears right there.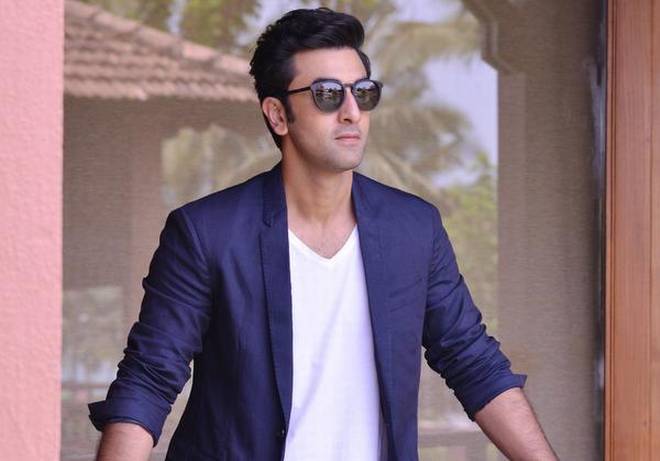 Ranbir Kapoor was quick to respond and came to girl's rescue. He also apologized to her personally and requested Rishi to go to the car.
Do you have any opinion on Rishi's behavior with the female fan? Tell us your thoughts in the comment section down below.