Bollywood
News & Gossip
Rishi Kapoor Blames And Slams Anurag Basu For Jagga Jasoos Failure, Calls Him Irresponsible Director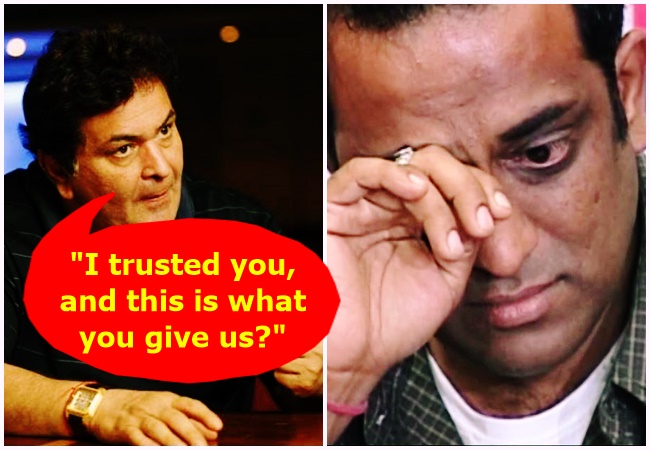 Ranbir Kapoor and Katrina Kaif starrer movie Jagga Jasoos released on 14th July. It was the most awaited movies of this year but it failed to see the light of success at the box office. The movie has though received mixed reviews from the critics as well as the audiences. But it seems Rishi Kapoor is not happy with the movie. He has blamed director Anurag Basu for the failure of the movie and called him an irresponsible director.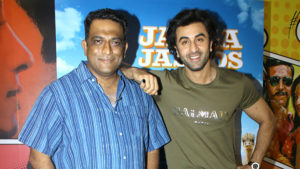 In an interview, Rishi Kapoor said, "Till Wednesday, Anurag Basu was still mixing the film. Can you imagine that? Pritam probably delivered the music only a week before. What can you say? You don't take an opinion from anybody. Today's filmmakers are doing this with everybody. They don't show their films before release to take opinions and treat it as though they're making a nuclear bomb. I didn't hate or love the film. I only felt it needed to be abridged by 20 minutes. But who is going to give that opinion to them? I totally agree with Ekta when she threw him out from her film. He had problems with Rakesh Roshan while working on Kites (2010). He's such an irresponsible director that he doesn't complete the film. It was supposed to release three times in the past two years, but it kept getting delayed."
For the first time Ranbir Kapoor produced his movie and as the movie bombed, Rishi Kapoor was saddened by this. He said, "Sometimes, Ranbir's films do well, sometimes, they don't. But here, Ranbir is the producer too, and his neck is in the noose. Who the hell are you to do all this? It is ridiculous that a producer hadn't seen his product a day ahead of the film's release. You may be the biggest director in the world but nobody would like to work with you because you are irresponsible. There is somebody else's money involved in this. I trusted you, and this is what you give us? Ranbir hasn't held back on spending money on it. You even threw Govinda out of the film. If you don't want Govinda to work in your film, why did you ask him in the first place? Iss sab mein Ranbir ka naam toh kharaab hoga, aur kya? Mera kharaab hoga!"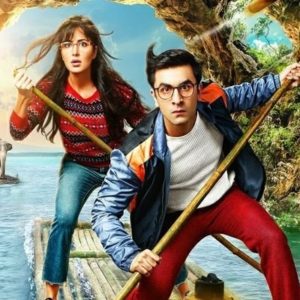 The movie couldn't get released in many countries and regarding this, he said, "It did not release in Singapore because you have to deliver it five days in advance. It did not release in the Gulf on Thursday because it was only delivered to them on Thursday. This is unreasonable and irresponsible. You may be thinking you are making the Taj Mahal, but you are supposed to make it ready on time. Even Pritam delays his submissions. [It was later promoted as] a kids' film. But, a kids' film also has to release at the right time, like during the school vacations. At that time too, Anurag Basu wasn't ready. There are economics and maths involved. Everything is not just about creativity. I got to know that Ranbir was pouring in money like crazy in this. I don't interfere in Ranbir's career and I do not get to know anything either. I would like to add here that I am grateful to Anurag for giving Ranbir a lovely film like Barfi! But why hide a film? All big filmmakers, including my father (Raj Kapoor), Rakesh Roshan and Aamir Khan show their films, so why can't you?"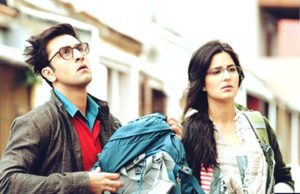 Rishi Kapoor is right at his own place because no father would want his son's money to go wasted. Now, let see how Anurag Basu reacts to this.
What are your thoughts on the story? Do comment in the section below.