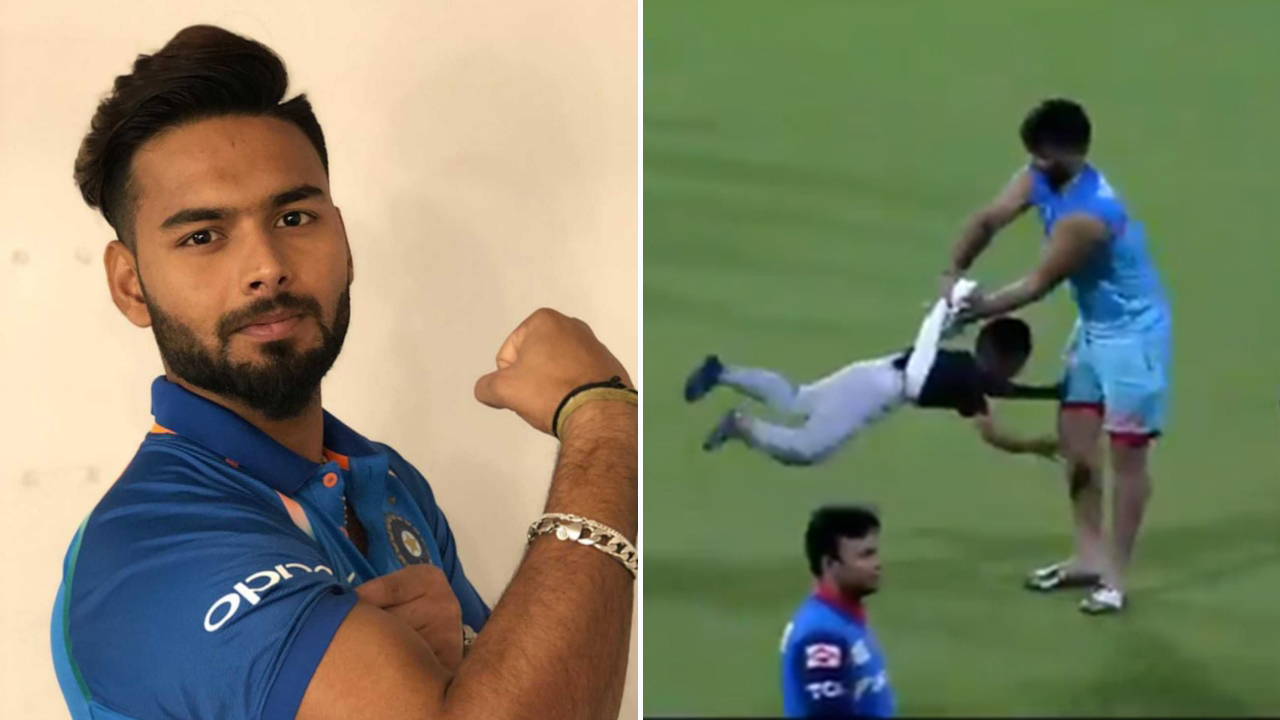 Flamboyant Indian Wicketkeeper batsman Rishabh Pant is one of the most talented young cricketers, who already enjoys a massive fan following all over the world. From his off-field antics to his amazing batting display at the crease, Pant has always impressed cricket lovers.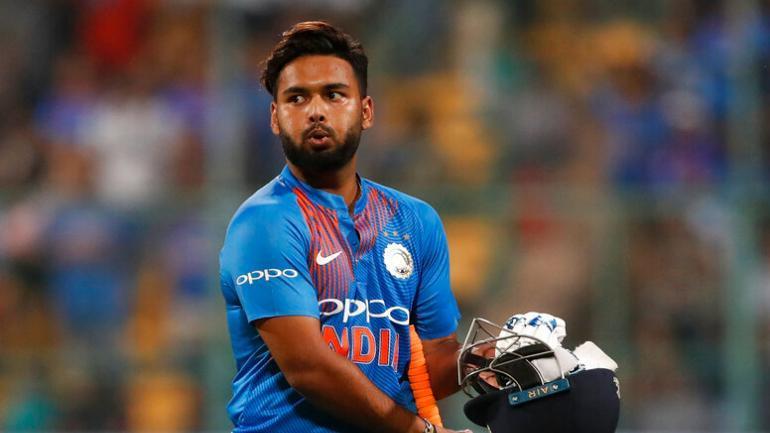 The youngster also made lots of headlines during India's tour of Australia last year. His on-field conversation with Australian Skipper Tim Paine was the talk of the town these days. Paine sledged Pant by asking him to babysit his kids, whereas Pant mocked him calling the temporary captain.
However, the biggest surprise came when Rishabh Pant was clicked holding Tim Paine's baby. It is then he got the title of the best babysitter. You might ask why we are talking about this. We are talking about Pant's babysitter tag, as he seemed to have taken it rather seriously.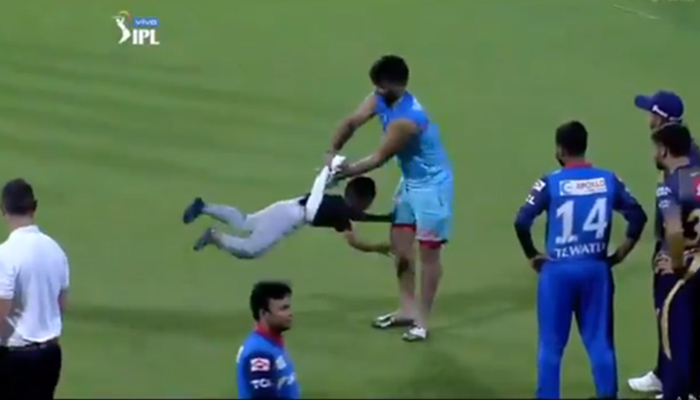 Recently, wicket-keeper Rishabh Pant was seen enjoying his time with fellow teammate Shikhar Dhawan's son Zorawar. In the now-viral video, Pant can be seen chasing 5-year-old kid with a piece of cloth. He wrapped the cloth around Zorawar's waist and gave him a few swings in the air.
Watch The Video:
Dear @tdpaine36,

Pls be careful next time you ask Rishabh Pant to babysit. 😂😜 #KKRvDC pic.twitter.com/EQMIFgCwxo

— Sir Jadeja fan (@SirJadeja) April 12, 2019
This video of Pant has reminded Netizens of iconic Paine-Pant saga. Look at some of the most hilarious comments down below:
😂😂😂😂😂😂😂 perfect babysitter

— GEETIKA 🏏🏏 (@Geetikatuli) April 12, 2019
Next time if @tdpaine36 ask him pant will play with Paine itslef rather than his kids🤒😂

— Conrad Hawkins (@SaiRaviTeja_R) April 12, 2019
The best babysitter in the world isn't for everyone 😂😂

— Man Like Cantona (@manlikecantona7) April 13, 2019
baccha: mene tera kya bigaada hai bhai??😭😭😭

— Jatin Patidar (@JatinPatidar7) April 12, 2019
Aur bulawo best babysitter.

— 🕉️ (@mangocivilian) April 12, 2019
Hahaaaa. @tdpaine36 must be in shock looking at this. 😜

— S💎R💎D (@SrdPuri) April 13, 2019
Rishabh Pant needs to better his babysitting skills along with his batting!!!

— MollyV 🇺🇸 (@mollyv1991) April 13, 2019
Ghabar ka bachha hai ussi ki tarah strong hai

— sonal tayade (@tayade_sonal) April 12, 2019
https://twitter.com/RealKartikk/status/1116787516915380225
Delhi Capitals will play Sunrisers Hyderabad in Hyderabad today. DC would hope to continue its winning streak and add two points to the table.
What do you think?