Specials
Richest Politicians Of India And Their Net Worth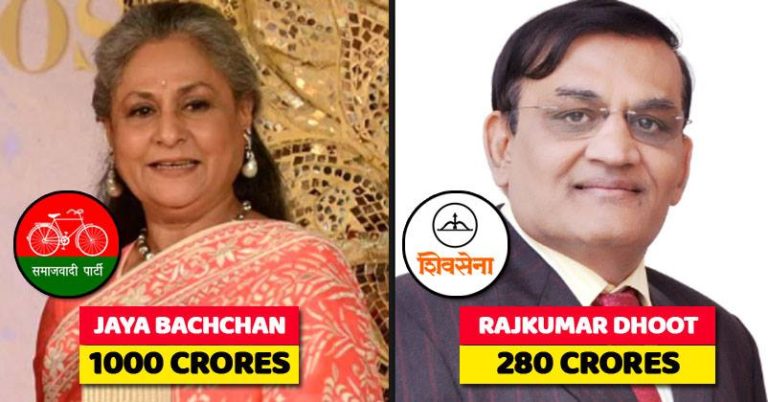 Indian politics is something, which is very complicated. Politics, Bollywood and Cricket are three things, which are highly discussed. Have you ever wondered how much your favourite politicians worth? Very little is known about the earnings and net worth of politicians until they get embroiled in some scam. Today, we are going to talk about the richest politicians of India, who worth hundreds of Crore. Â Some name will surprise you a lot.
10. Nama Nageswara Rao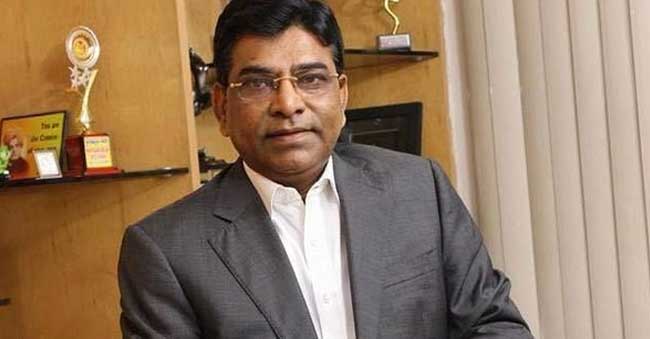 He is a member of Telugu Desam Party (TDP), who has declared his property worth Rs. 174 Crore.
9. Takam Tagar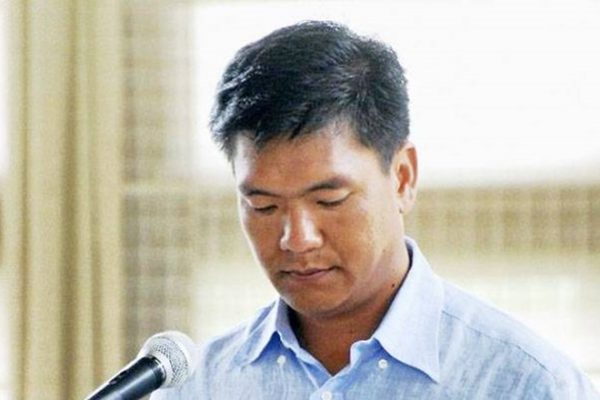 He is a member of Indian National Congress and an MP of The Palin constituency. He has assets worth Rs. 209 Crore.
8. Rajkumar Dhoot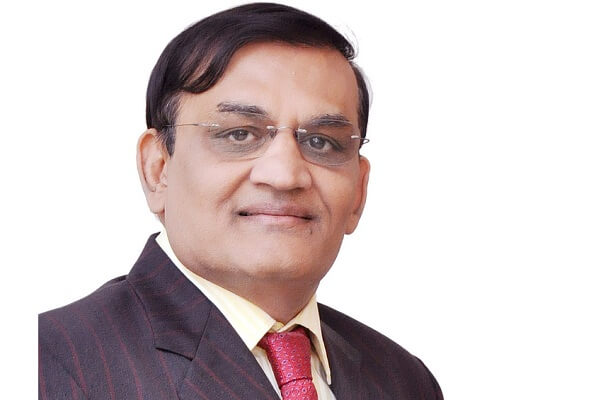 Mr Dhoot is a Rajya Sabha MP and a member of Shiv Sena. The owner of Videocon Group, Rajkumar has declared his assets worth Rs. 280 Crore.
7. Anil H Lad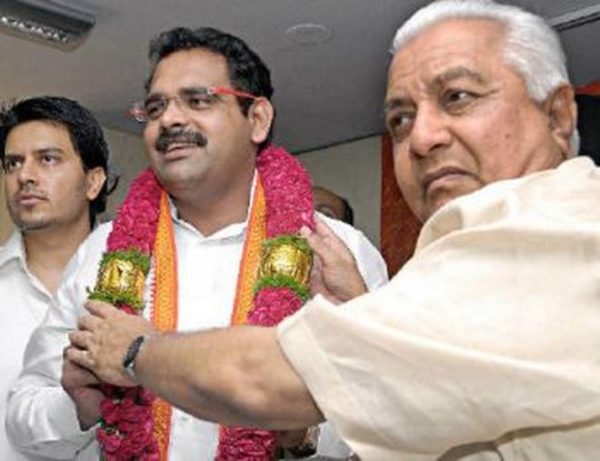 He is a member of Congress and an MLA from Karnataka. The former Rajya Sabha MP has assets worth Rs. 289 Crore.
6. Naveen Jindal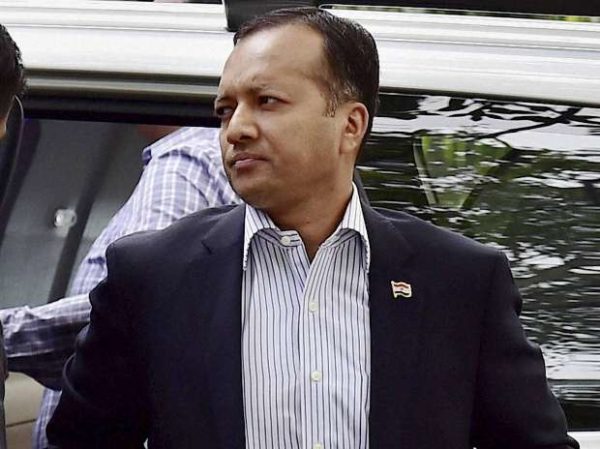 The former MP from Kurukshetra has a net worth of Rs. 308 Crore. He is also the chairman of Jindal Steel and Power Limited.
5. Savitri Jindal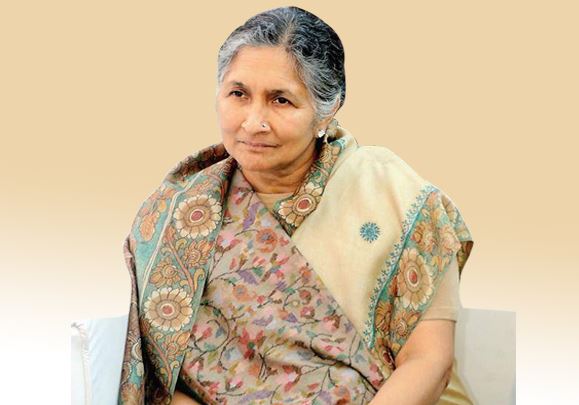 She is the chairperson of the Jindal Group and a member of Congress. She has declared her assets of Rs. 436 Crore.
4. Jaganmohan Reddy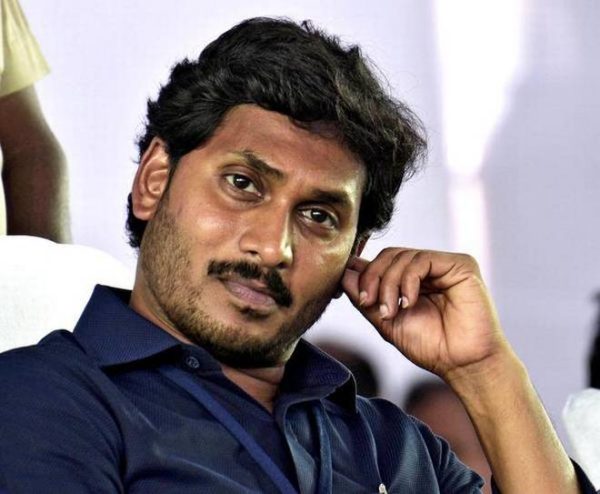 Jaganmohan Reddy is a member of YSR Congress and the leader of Opposition in Andhra Pradesh. He has declared his asset worth Rs. 416 Crore.
3. Jayadev Galla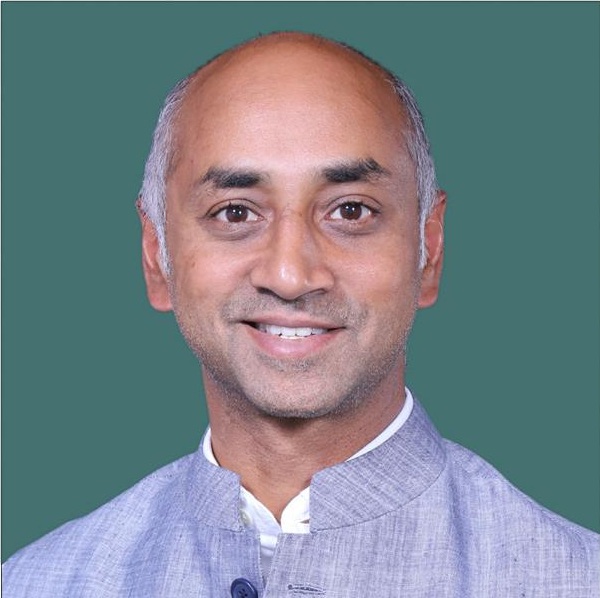 Another member of Telugu Desam Party (TDP) has made to our list. The Lok Sabha MP and the managing director of Amara Group owns a property of Rs. 683 Crore.
2. Abhishek Singhvi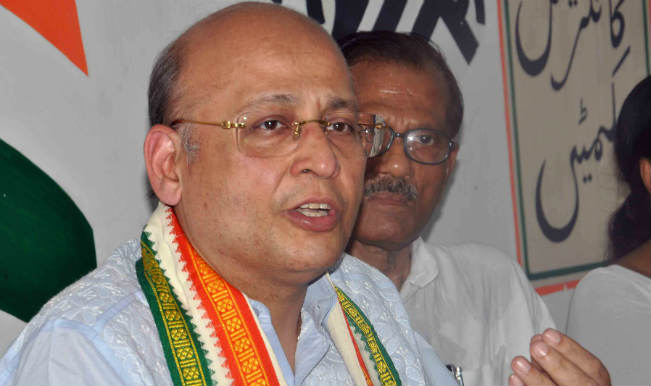 Abhishek Singhvi is a lawyer and MP from Rajasthan. He is a top leader of Indian National Congress, who owns a property worth Rs. 860 Crore.
1. Jaya Bachchan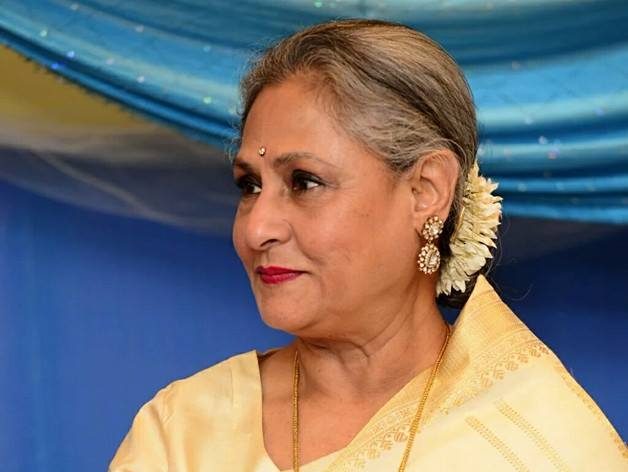 The legendary actress and wife of Amitabh Bachchan, Jaya Bachchan is super rich. The Rajya Sabha MP from UP has declared her assets worth Rs. 1000 Crore.
What do you have to say about our list?
Share your views in the comment section down below. Stay tuned to Filmymantra.com for more such stories.