News & Gossip
Rhea's Mortuary Visit: SHRC rejects allegations against Mumbai Police, Hospital authorities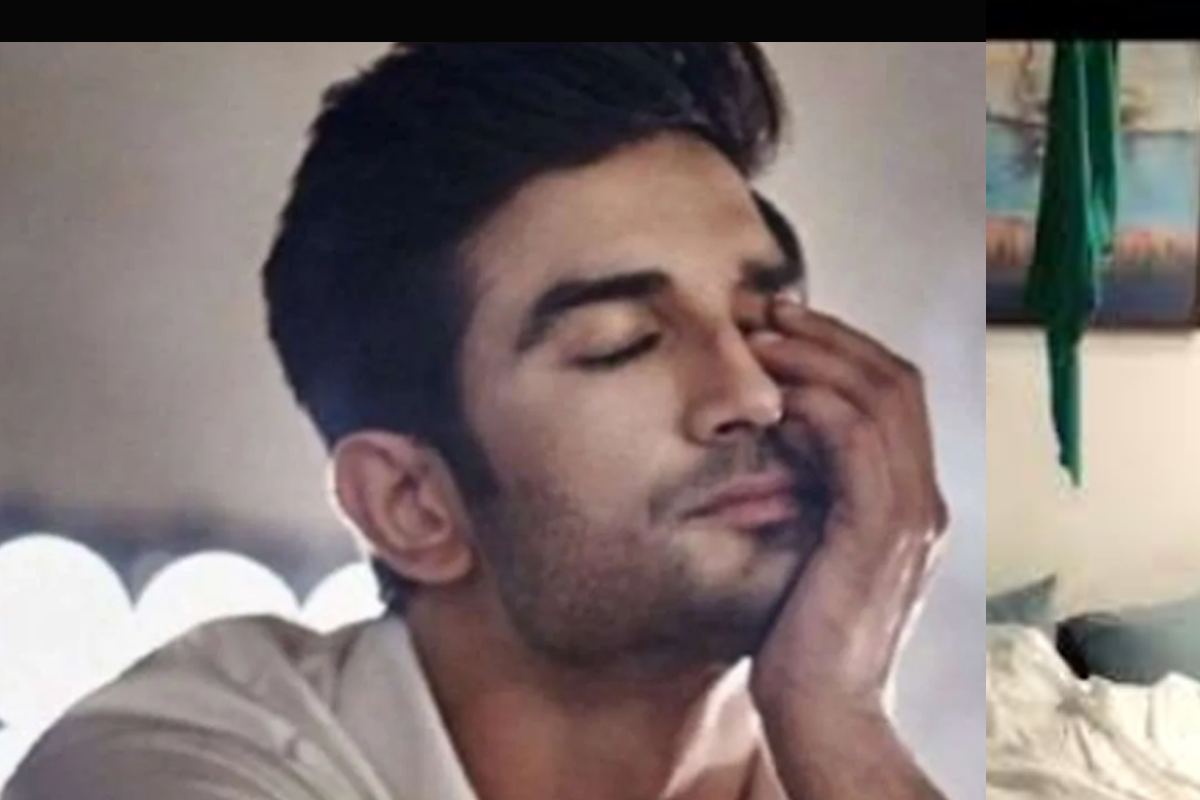 After Rhea's controversial visit to Cooper hospital's mortuary where the mortal remains of the late Bollywood actor Sushant Singh Rajput's were kept, the Maharashtra State Human Rights Commission (SHRC) had slapped a 'show cause' notice to the hospital authorities and Mumbai Police but as latest reports claim the two departments didn't reportedly connive with Rhea Chakraborty in order to facilitate her Visit to the morgue.
According to the media reports, Rhea Chakraborty visited hospital's mortuary post Sushant's death to see the mortal remains of the late actor for the very last time. This, however, didn't go down well with the late actor's family as Rhea's unauthorised entry to the postmortem area was strictly prohibited under the hospital rules and could lead to manipulation of the evidence.
Criticising Rhea's move, Sushant's family lawyer Vikas Singh said, "Rhea going to the mortuary was definitely irregular because somebody has facilitated this visit. With the covid situation, how do you manage to get into there? So either the Mumbai police or the hospital authorities have colluded with her to give her access."
Since then, Mumbai police and Cooper Hospital's authorities were under the scanner but earlier in the day, SHRC has declared in their report that there was no breach by the Mumbai Police and the Hospital's authorities.
Meanwhile, as per reports Rhea and her brother Showik Chakraborty, who are under 14-days NCB custody are likely to move to Bombay High Court to apple for a fresh bail plea as their first two bail pleas were rejected by Mumbai Session Court following which speculation of them knocking HC doors were making rounds but the rumours were later turned down by their lawyer Satish Maneshinde who had declined the allegations by saying that Rhea and her brother are in no hurry to apply for the bail.