News & Gossip
Rhea's friend reveals the actress opted out of 2 films in 2019 to spend time with 'unwell' Sushant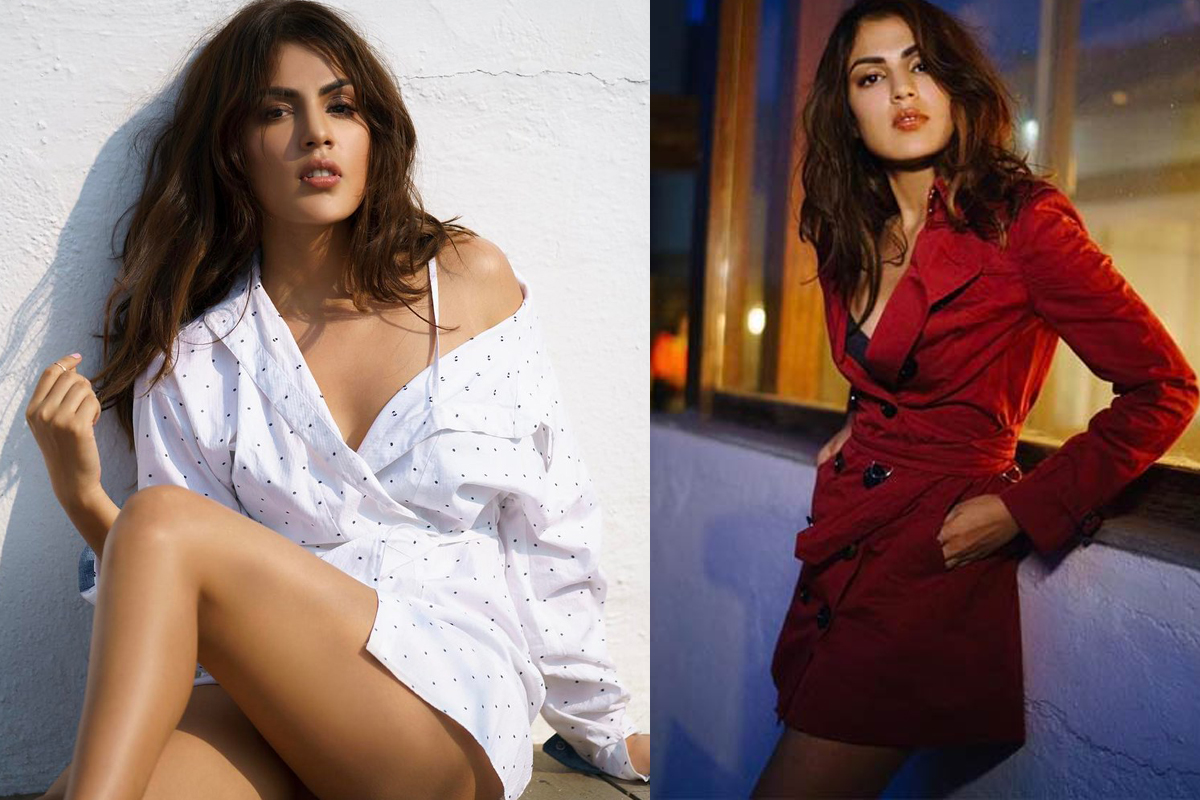 As Sushant Singh Rajput's girlfriend, Rhea Chakraborty has been accused of 'abetment of suicide' in late actor's death by SSR's father in his FIR with Patna Police, the actress has been since then at the receiving end of online hatred and abuse.
Several allegations have been leveled against her from using the 'Kedarnath' actor for paying her bills to spreading rumors of his mental illness and consulting her father (who is a doctor) for Sushant's medications. Meanwhile, when it seems everything is going against her, one of the closest friends of Rhea has now broken her silence on actress' relationship with Sushant.
Recently, three of Rhea's friends had extensively talked about the actress and her relationship with Sushant in a media interview, where one of them shared that Rhea gave up film offers to spend more time with Sushant. The friend, who knew Rhea since her early days in the movie industry, recalled the first time when she met Rhea and Sushant as a couple. She reminisced, "When we first met them as a couple at a common friend's house, everybody was taken by how quickly they had fallen for each other. We were all happy."
She also revealed that as their relationship progressed, Rhea had no time for them she would often cancel salon visits or dinner dates at the last minute. "I'd just get a message that she needs to be with Sushant, that he's unwell."
Rhea's friend went on to tell how Rhea turned down two films last year just to spend as much time with Sushant as she can. Even though 'Jalebi' actress' friend advised her to keep working and finish her projects, but she was so concerned for Sushant that she always prioritized him over anything. She said, "When you're so deeply in love, you feel everything that your partner feels, you feel their pain as your own."
However, CBI most likely to send summon to Rhea Chakraborty and her father for questioning in Sushant's case.