News & Gossip
Rhea Chakraborty's two Instagram videos are raising eyebrows!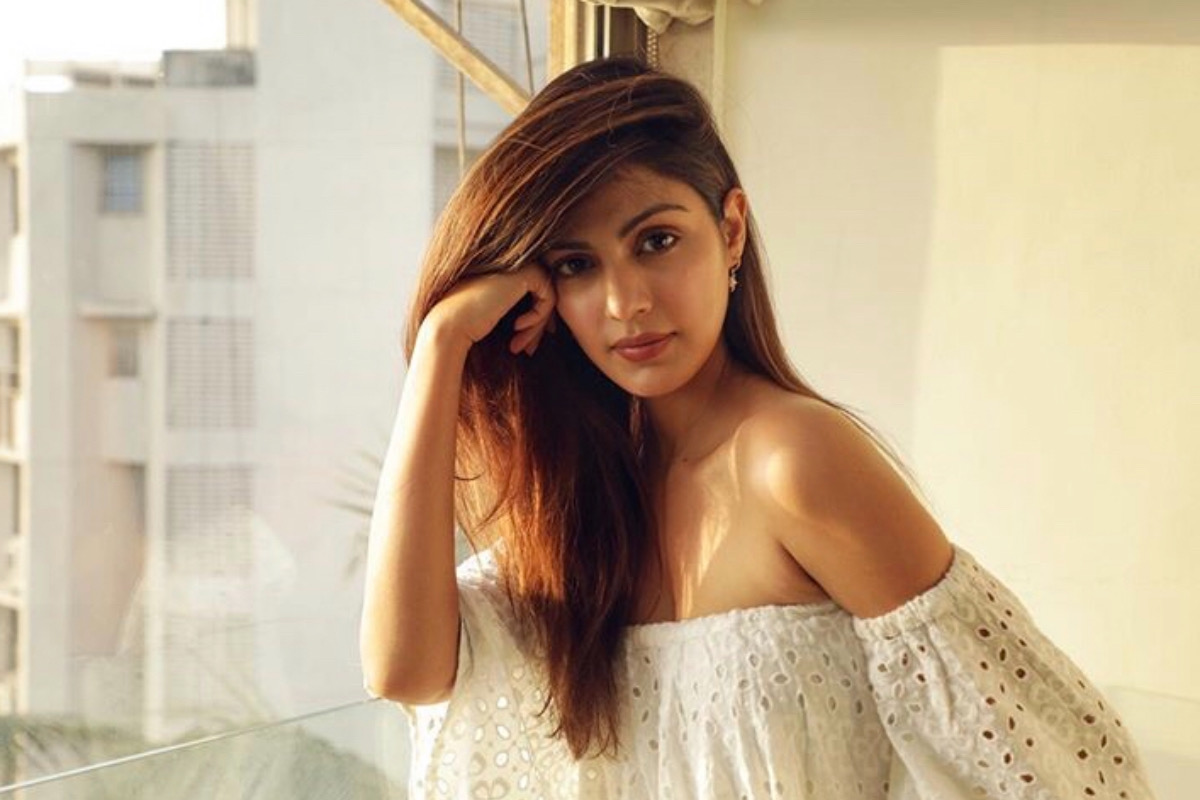 The Supreme Court has already allowed CBI to investigate Sushant Singh Rajput's case. On 19th August, SC declared this decision. CBI has already reached Mumbai and started its probe. Investigation at the crime scene and questioning sessions have begun in full swing. They have grilled the late actor's flatmate Siddharth Pithani as he was present even on 14th June, the day Sushan was found hanging at his Bandra apartment. CBi is now gearing up to question Sushant's girlfriend Rhea Chakraborty.
https://www.instagram.com/p/B-grMgTncx7/?utm_source=ig_web_copy_link
In the meantime of all these, two Instagram videos of the actress Rhea Chakraborty has raised everyone's eyebrows. Both the video credits were given to Siddharth Pithani. The account that was tagged has now been converted to the late actor's fan page. Nevertheless, the matter of fact is the two videos were posted on 25th March and 3rd June respectively at the Bandra flat of Rajput. The video is about Rhea playing Ukule interacting with her doppelgangers created through graphics!
https://www.instagram.com/p/B-JFkSMHY6I/?utm_source=ig_web_copy_link
To remind, Sushant, Rhea and Pithani used to live in the late actor's duplex apartment under one roof! As per report, Rhea left the house on June 8 but Pithani continued to stay with him till June 14, the day Sushant's demise took place. Suspicion has reached to a high level. ED is in the process of finding the case of money laundering on the other hand.