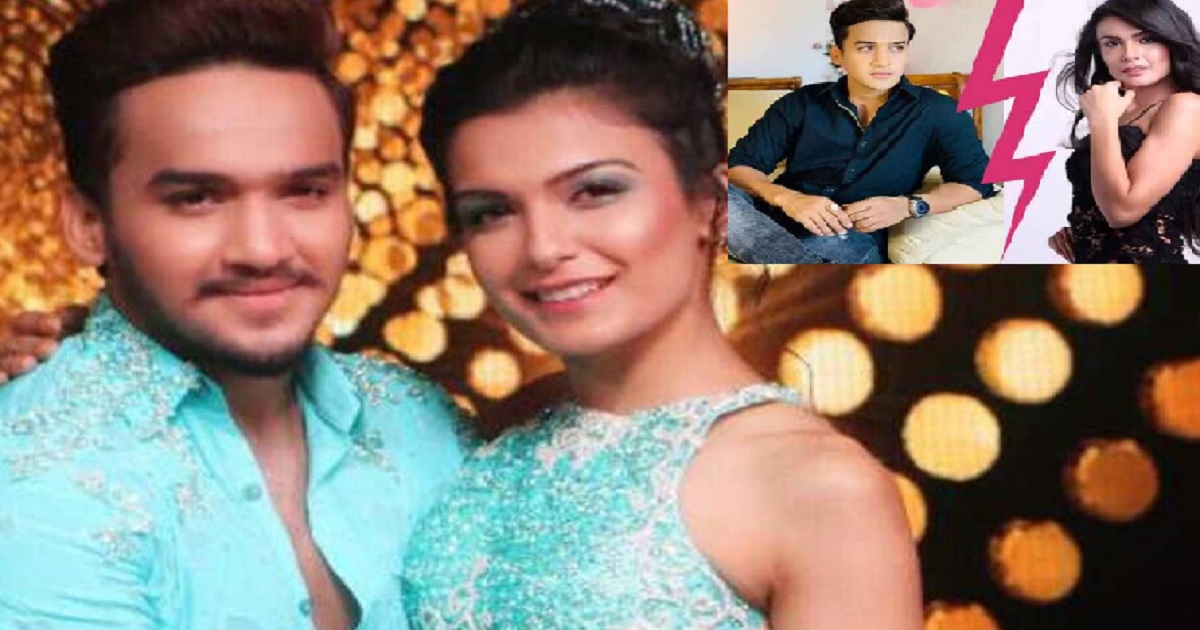 The cutest couple and the youngest couple of Nach Baliye 9 was Faisal Khan and Muskaan Kataria. They left the show due to injury on the sets. Faisal and Muskaan have broken up and it is confirmed. Mukaan have confirmed to official portal that they both are not together.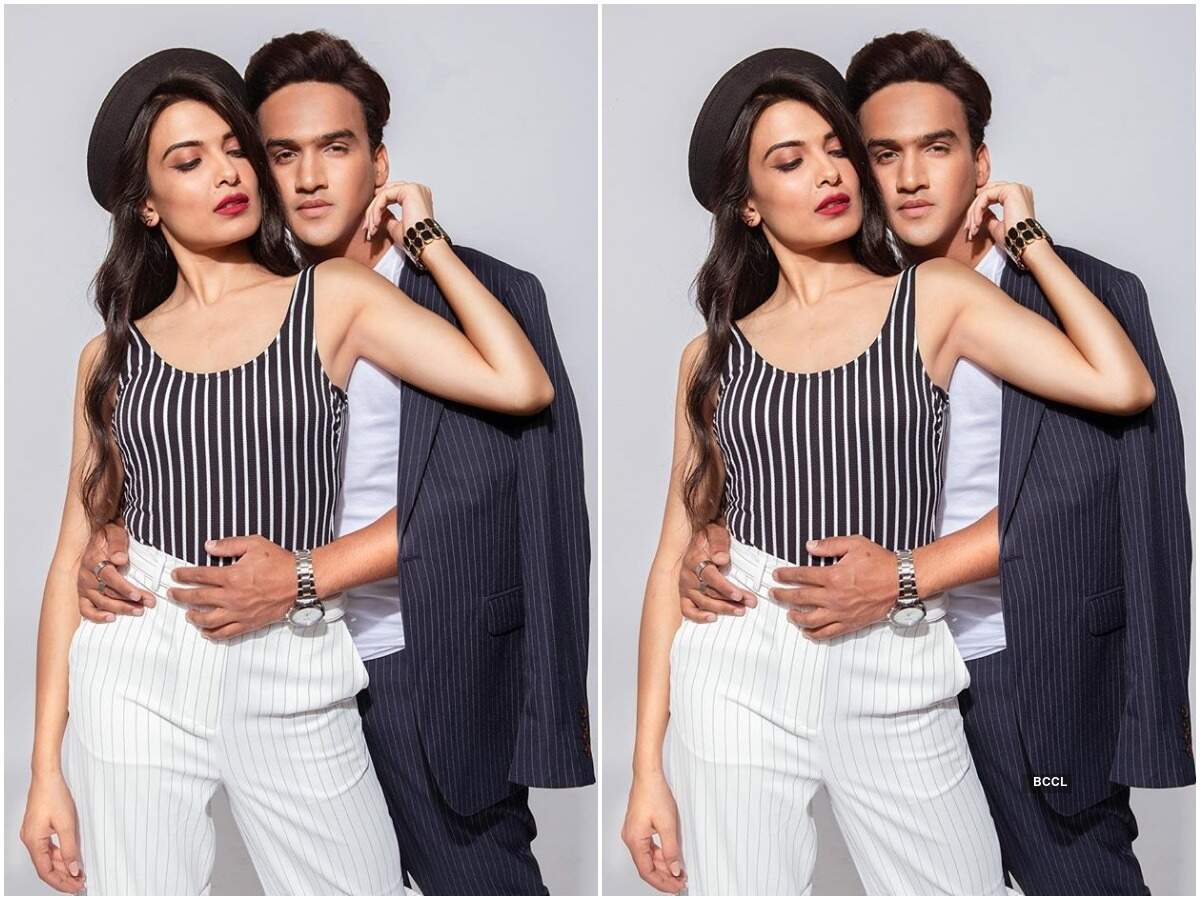 The reason behind their breakup is like,  Muskaan caught Faisal cheating on her. Muskaan told TOI, "I don't know what is happening. The mess is all around. I am not in a state to discuss further."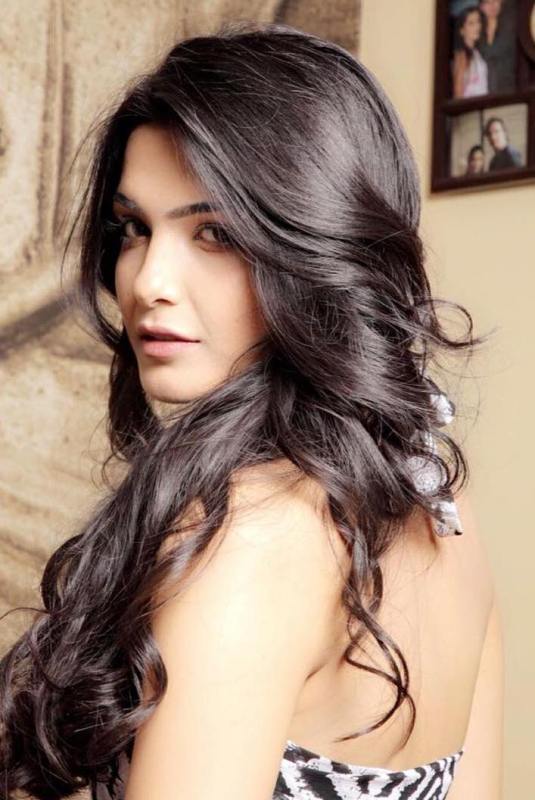 Finally, Faisal broke his silence on their breakup. He told, "It is true that we were having a lot of fights before 'Nach Baliye', but we hadn't split then. I wanted to give our relationship a second chance. I was told that reality shows serve as a great platform to know each other better and resolve differences. But she would fight with me over petty things and I would often be upset about our increasing quarrels."
Further his revelation is very shocking, he called his relationship with Muskaan a 'huge' mistake. He added, "I feel she was with me for the limelight. She has been the biggest mistake of my life. I don't want to date anyone and I am scared of falling in love again. I have learned that one must know the person thoroughly before getting into a serious relationship. I think I fell in love with the wrong person."
Sadly, they are not together and there are dark clouds on them we wish that they overcome soon and get back to the normal life.