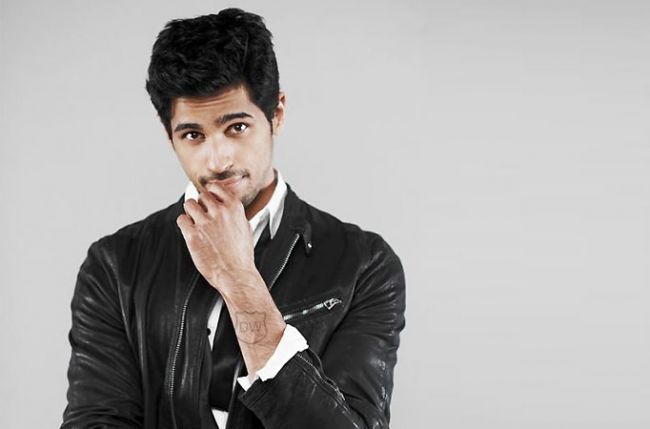 The young brigade of Bollywood is ageing and how! Looking at handsome hunks like Varun Dhawan, Sidharth Malhotra, Arjun Kapoor and more, no one would say that they are already in their 30's. Varun though is close to 30, Sidharth has already reached the mark of 32. So with this, the obvious question, is of these boys settling down. When will they get married? Well, we don't know about rest, but Sidharth has revealed his plans of marriage. In a recent interview, Sidharth spoke at length about his plans of settling down. He hopes that he will be married and settled by his 30's come to an end. When asked about the same he said, "No clue yaar! I will speak to my pandits. I feel I will be settled hopefully before my 30s end. Anytime in the next seven years."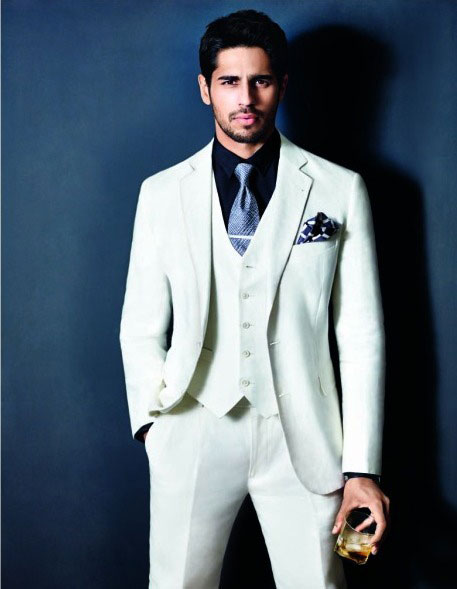 Also Read -Â Sidharth Malhotra PROPOSED Priyanka Chopra & She Said YES!
So whether it will be an arrange marriage? He exclaims, "No! Even my family is not like that. My brother dated my bhabhi since he was 18 and he got married at 24-25. My parents were very supportive. We don't come from a background where our parents choose who we would spend our lives with. They rather push us to be out there, have that relationship, make our own choices and I live up to it and back it by getting married to that girl. So, I don't understand the arranged marriage set-up and the point of view at all. Mum Dad ne milaya kisi se so just get married- no that doesn't work for me!"
Like that, huh! Meanwhile, in the same interview with a leading daily, Sidharth confessed that he is in love. He said 'Yes, I'm in love' and also described what kind of lover he is. He stated, 'passionate, obsessive and very attached'. He said, "There are a few people I get attached to in my life and when I do, I get very sensitive. I have bad ways of communicating. I communicate indirectly. Maybe through some actions, gestures. I won't be saying yes or no directly at times. If I'm left alone with that person, I will truly show my best and worst side. That's what I believe true love should be like. You cannot put up a front of being this perfect guy always, helping out, understanding all the time. You should show your good side and the dark side, too. Because that's what I believe life is about."
Recently, even Alia Bhatt admitted to 'being in love' in a recent interview. Looks like cupids are hard at work this February! We soooooo look forward to this big fat Indian wedding!