News & Gossip
Revealed – Why Bhansali and Shahrukh are going ahead with Bajirao Mastani v/s Diwale face/off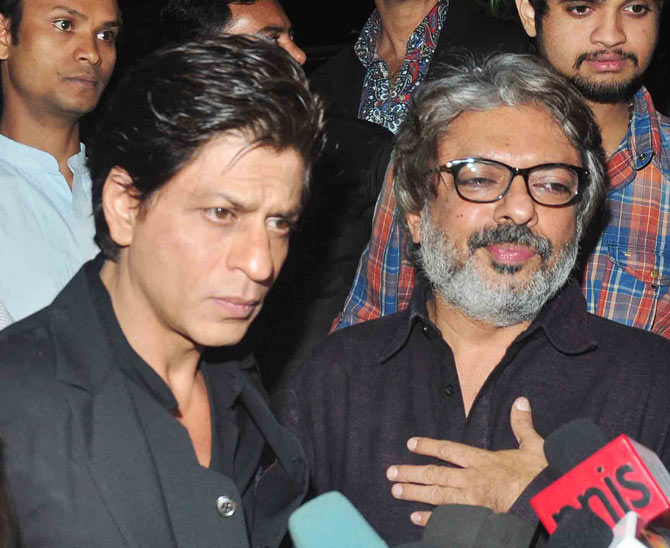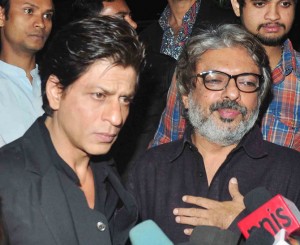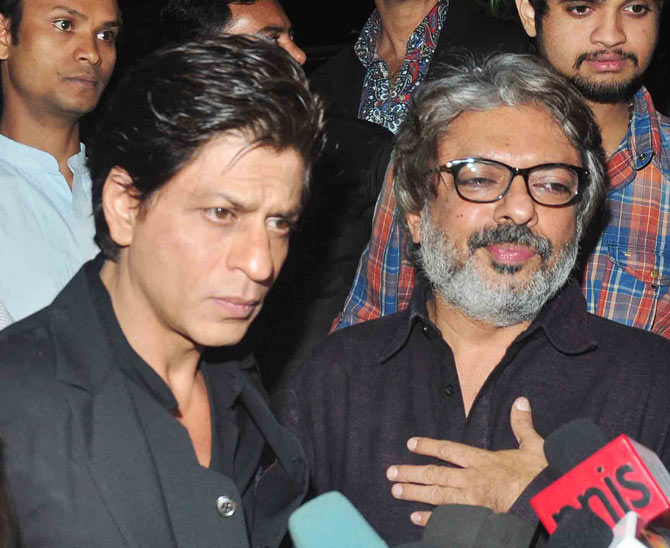 Sanjay Leela Bhansali has been working for last many months to make sure that Bajirao Mastani is ready for arrival on 18th December. On the other hand Rohit Shetty is keeping his characteristic pace intact to guarantee Shahrukh Khan his place on the calendar with Dilwale. One fact that is uniting them all is that no one is even eyeing any other date.
Now that has been further confirmed with the promo of Ranveer Singh, Deepika Padukone, Priyanka Choopra starrer (which is all set to go on air very soon) revealing 18th December as the relase date for Bajirao Mastani, which is an Eros production. Meanwhile, there would be a few revelations made soon around Dilwale as well.
There is a strong reason behind Bollywood's fascination with 18th December, which is that any film arriving on this date will actually get more than a month at its disposal for a clear run. The only notable film releasing post 18th December is Akshay Kumar's Airlift and that is full five weekends away as it hits the screens on 22nd January.
"This is the reason why neither Bhansali nor Shahrukh wants to move away from their stand. This has never happened ever since the 100 Crore Club phenomenon struck when a film has got five open weeks ahead of it. Why would anyone want to let go of that space when your film is ready," questions the insider.
The industry isn't overly worried about the clash though.
"With five open weeks ahead of you, the clash doesn't really matter," a veteran in the business adds, "It would for two mighty films is they had just had a week or two at their disposal. However, for Bajirao Mastani and Dilwale, there is just no worry."
As long as both films are entertaining, audience won't mind that either.'
Joginder Tuteja tweets @tutejajoginder | Follow Us On Twitter – @Filmymantra