Celebrity News
Remember Little Rinku From 'Hera Pheri' Looks Gorgeous Model Now- Photos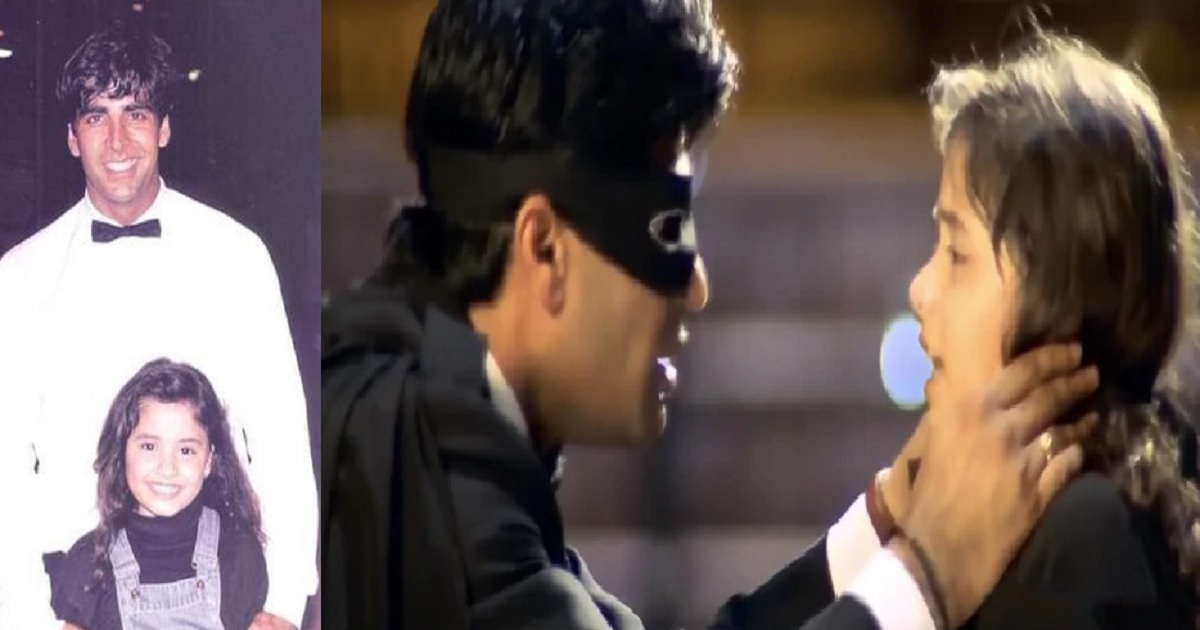 As Hera Pheri completed 20 Yesterday on  31st March. This film was the super hit film created lots of buzzes, till now Babu Rao's Memes are famous on the Internet and now many TikTok videos from the iconic film. In this film, not only Tabu but also one cute little girl grabbed the limelight in the film name Rinku.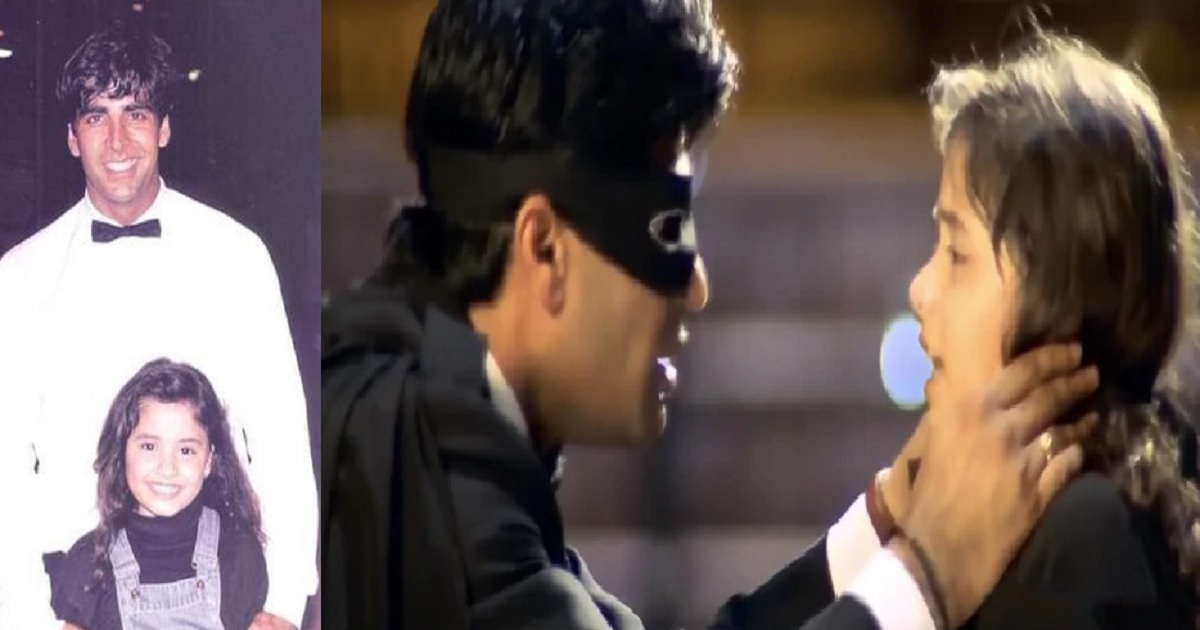 Remember Rinku, who played the granddaughter of a famous businessman? Well, her real name is Ann Alexia Anra who starred as Rinku in the film and now she has become the entrepreneur, Ex-actor and environmental consultant.
We just found out what she looks like now and the Internet is busy crushing on her. Check out some of her Instagram posts here,
https://www.instagram.com/p/B5IwwXsDb1T/?utm_source=ig_web_copy_link
Suniel Shetty shared a few stills from the film on Instagram, along with co-stars Akshay Kumar and Paresh Rawal and captioned it,  "20 years and the love keeps pouring in… memories that will last a lifetime!"
https://www.instagram.com/p/B-ZCyjwBGJb/?utm_source=ig_web_copy_link
This film was made by the 1989 Malayalam film Ramji Rao Speaking, produced with today's generation courtesy its iconic dialogues, Paresh Rawal's unforgettable accent and did amazing acting. The film that starred Akshay Kumar, Paresh Rawal, Suniel Shetty, and Tabu, was directed by Priyadarshan.
The film is based on a landlord and his two paying guests who chanced upon the opportunity of getting rich when the little Rinku, the granddaughter of a famous businessman got kidnapped and the kidnapper mistakenly called them for money, and then the film is a comically huge hit.
Not only Bollywood, but she also worked in Tamil films with Kamal Hassan.
https://www.instagram.com/p/BxW3lfpDuqe/?utm_source=ig_web_copy_link