News & Gossip
Recalling " Black Friday", This Thursday On Death Sentence Of YAKOOB MEMON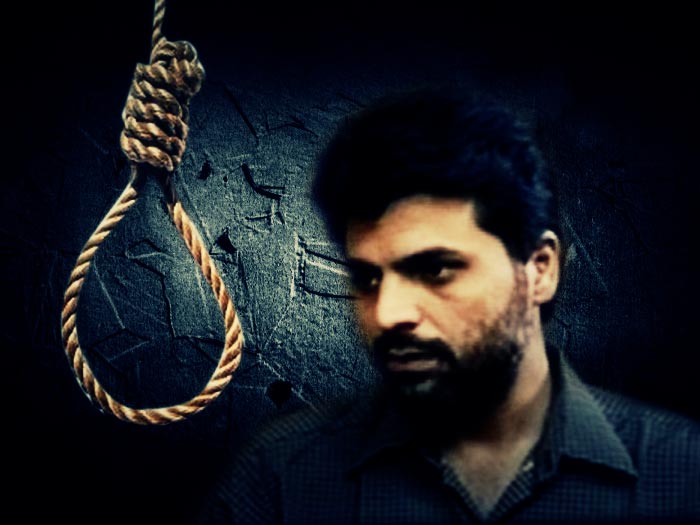 This man was Born on 30th July 1962 and will be Hanged till Death on 30th July 2015. Yakoob Memon's sentence brings out gush of memories Bollywood city Mumbai drowning in pain ,slaughter and blood bath.
When Anurag Kashyap made "Black Friday" he never knew the instance he depicted in the movie will be dragged till now and the justice would take so long. Neither did Director Imtiyaz Ali know that the character he enacted will bring him into limelight now after so many years of the release of the movie.
Imtiyaz Ali played the much hyped criminal of today who will be hanged tomorrow "Yakoob Memon" who will be hanged on the same day as his birthday.