News & Gossip
REAL OR FAKE? Here's Another Picture of Kareena and Taimur!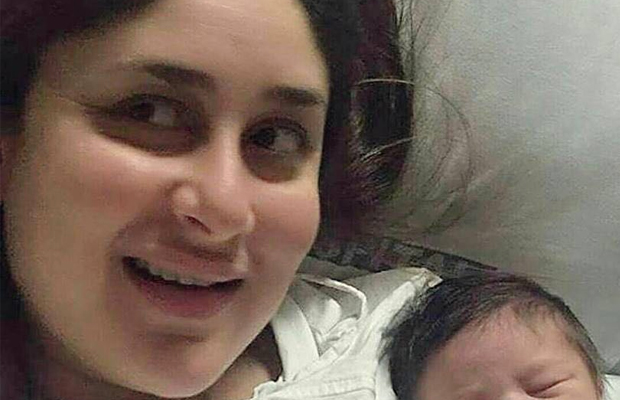 Not everything on social media is authentic and we completely agree to this! But sometimes in excitement, all of us fall for some or the other fake news. Same happened to many of us last night, when a picture of bebo aka Kareena Kapoor Khan, along with her new born son, Taimur Ali Khan went viral.
The Pataudi household has been rejoicing, as a new member joined the Khan family. Saif and Kareena were blessed with a Baby boy yesterday morning and the internet went crazy over the big news. They released a joint statement that also declared the name of the new born baby.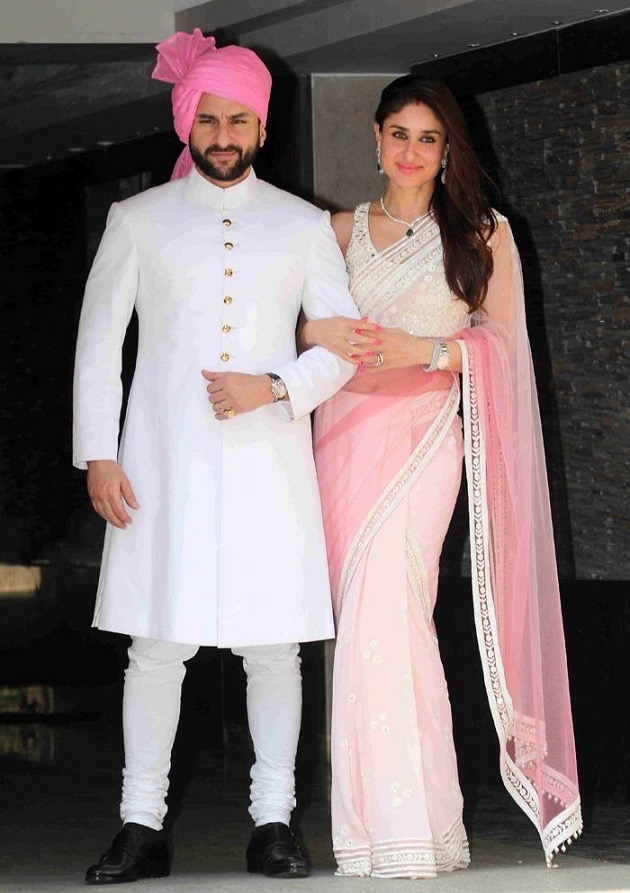 In the statement released shortly after their baby's birth, the couple said: "We are very pleased to share with you all the wonderful news about the birth of our son: Taimur Ali Khan Pataudi, on the 20th of December 2016. We would like to thank the media for the understanding and support they have given us over the last 9 months, and of course especially our fans and well wishers for their continued affection. Merry Christmas and a happy new year to you all…With love, Saif & Kareena."
Last night we shared the first picture of the new Mommy on the block, Kareena Kapoor Khan and the youngest Nawab of tinsel town, cute little Taimur.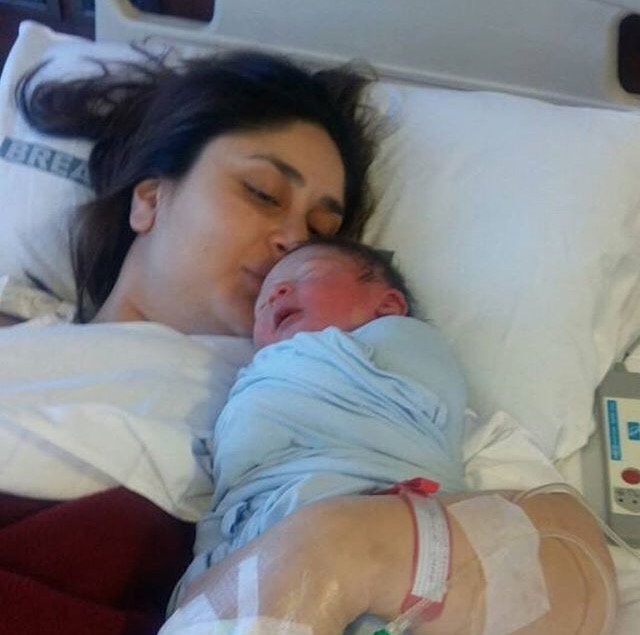 While it has become debatable whether this pic is real or fake, another picture of the adorable duo has been making the rounds on the web since early this morning. Check out the second picture that has gone viral :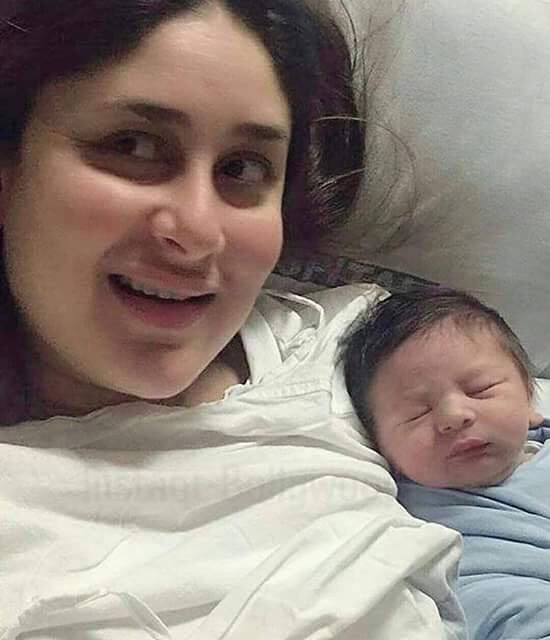 Taimur Ali Khan Pataudi, the 1-day old Prince is already trending all over internet even before he opened his eyes properly! The whole of B-Towns took to various social media platforms to congratulate the couple and to bless the adorable little prince!
That said, tell us what you think of this picture of the new mom-son duo – is it real or fake. What is your take?
Well, all Saif and Kareena fans are eagerly waiting for the official statement about these pictures. Till then, all our readers can stay in touch with us right here to get the first hand news related to the same!