News & Gossip
Ready to go size zero if film demands it: Bhumi Pednekar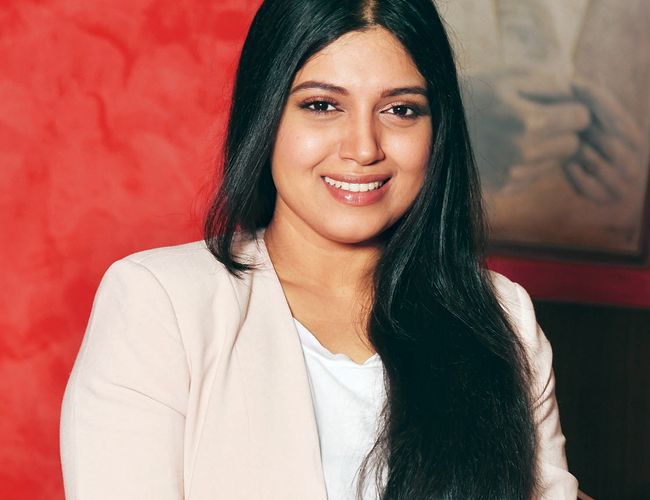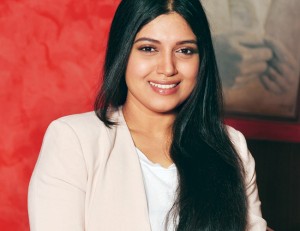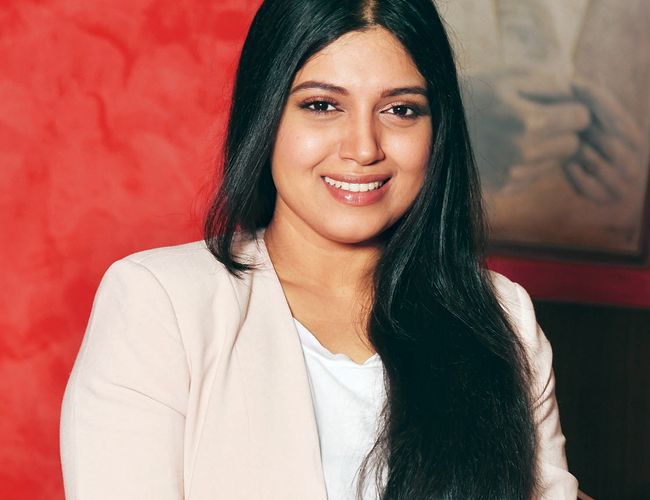 In an industry where slim waists, six-packs and fit frames are the order of the day, here comes the unusual Bhumi Pednekar, embodying an overweight girl in her debut film "Dum Laga Ke Haisha". Weight issues are not an issue, says the actress, who is ready to reduce to size zero if the role demands it.
She has already slimmed down after eating her way to the 89 kg that her role in "Dum Laga Ke Haisha" required her to be.
Asked if she's ready to be a size zero, she told IANS: "Why not? But it all depends …if the script really needs me to be a size zero girl, if the character of the girl needs to be size zero, I'm ready for it."
"If in my next film they want me to be a model or so, I'll certainly shed all the extra kg to justify my character," she added.
The fact that she can go out of her way for a role is justified in "Dum Laga Ke Haisha". For her character Sandhya, Bhumi consumed a customised calorie-rich diet for around a year to weigh about 89 kg.
She's now 'slimmer'.
"I've lost weight now. The reason my weight loss has happened is because when I was preparing for the film, I gained a lot of weight. I was on a high-calorie diet for a year. The only thing is when the film was over, it was time to let go off Sandhya…I went back to my normal life."
However, Bhumi has no qualms in saying that she found herself to look "pretty" when she gained oodles of weight for her movie, as "being beautiful is just a state of mind".
"My weight has never been an issue in my life. I don't think it is a big thing. I'm comfortable with the way I look. Even when I was almost 90 kg, I thought I looked beautiful. I feel if you think you are beautiful, it will show on your face. It is the state of mind. I'd say it is good to be healthy," she said.
Bhumi, who worked behind the scenes of Yash Raj Films' (YRF) projects as an assistant to the casting director for six years, before making a splash on the big screen herself, says she made no "deliberate effort" to get back to her normal frame.
Acting is a profession Bhumi always eyed, but she felt she would never fit the "parameter" of being an actor.
"I always wanted to be an actor…being somebody who loved watching films, acting is the only aspect I was aware of as a general audience. When I was younger, I didn't know how a film is made. I wasn't sure there is a certain demand, the way an actor should look, and I knew that I don't fit that parameter because I have always been an overweight girl.
"I guess this is the path that god chose for me; I was lucky such a script came forward."