News & Gossip
Ratna Pathak Shah To Play Her Mother Dina Pathak ' s Role Badi Maa In Khichdi Season 3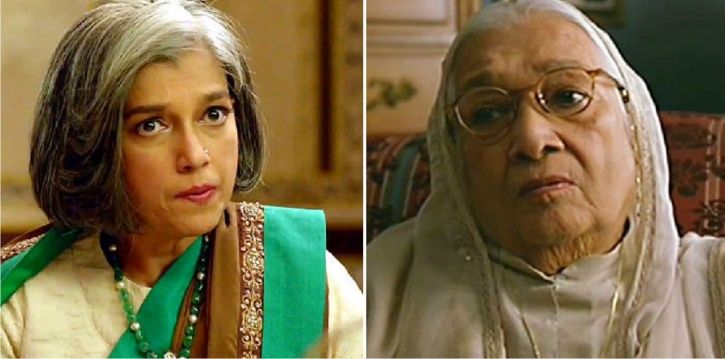 Ratna Pathak is one of the finest actresses working in the entertainment industry. She does full justice to whatever character she plays. She is known for iconic TV as well as film roles. She played Maya Sarabhai, which is still one of the most popular and iconic characters in the history of Indian television.
The acclaimed actress is all set to come back on television with another iconic role. According to the reports, the actress is all set to play her mother Dina Pathak's role in Khichdi Season 3. Khichdi is regarded as one of the finest situational comedy series in India.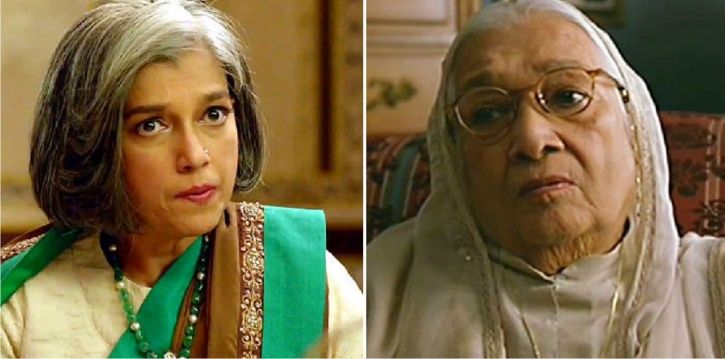 To uninitiated, Ratna Pathak's mother Dina Pathak played the role of Badi Maa. The same character will be played by Ratna for the third season of the comedy series.
Some report also suggests that Supriya Pathak aka Hansa will also join her sister Ratna in the show. Both the sisters will be seen on a project after a very long time.
Talking about the Khichdi Season 3, JD said:
"Dinaji was an effortless actor and she played her characters with such conviction that they remained etched in viewers' minds for a long time. Who better than her own daughter to play the part. Since Supriyaji is already playing a key character on the show, we brought Ratnaji on board as Badi Maa. She is a superlative actress and will do justice to the part."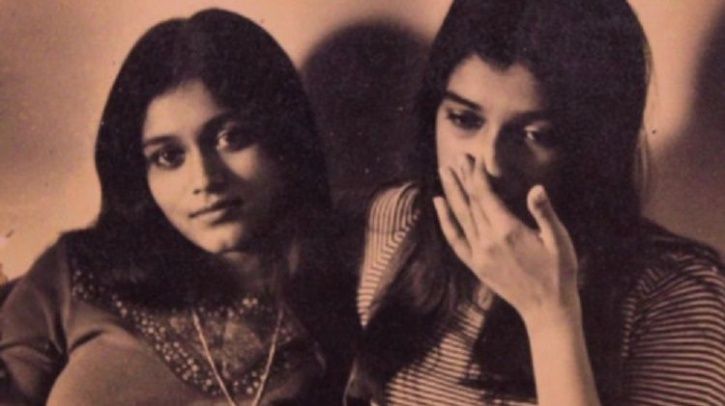 It is not the first time, Ratna Pathak has reprised her mother's role. She also played Fawad Khan's mother in 2014 comedy film Khoobsurat, which was the remake of Hrishikesh Mukherjee's classic Khoobsurat.
The internet was buzzing with the reports of collaboration between Khichdi and Sarabhai Vs Sarabhai. Confirming the news, JD said:
"The thing is since we are making Khichdi, we thought that what if we somehow bring the Sarabhai characters in it as they are so popular, make a real family of them, which will be a double dose of laughter for everyone. Khichdi's shoot is on and in between, we are looking as to how can we incorporate Sarabhai characters and take it forward. We are working on the idea and how characters can be related to each other."
Are you excited about Khichdi Season 3? You can also share your nostalgic memory of the iconic comedy series. Khichdi Tell us your thoughts in the comment section down below. Keep visiting this space for latest and exclusive Bollywood news.