Bollywood
Rati Agnihotri Has Been Accused Of Stealing Electricity Worth Rs. 48 Lakhs
Veteran star Rati Agnihotri is one of the most popular actresses of yesteryear's era in Bollywood. Ek Duuje Ke Liye star has given many super hit films in the 80's and the 90's era. At the latest, her name has been highlighted for a negative reason. As per the Brihanmumbai Electricity and Transport Department, Rati Agnihotri and her husband have been accused of stealing electricity.
Rati Agnihotri, who mostly seen in essaying Motherly roles in the Bollywood movies, is being under the radar by BEST. Recently, BEST department visited their home at Sterling Sea Face Apartment in Worli, Mumbai. As per police reports, BEST discovered alleged tampering and that's how the whole case came under the limelight.
Also read: 16 Bollywood Movies That Are Actually Remake Of South Indian Movies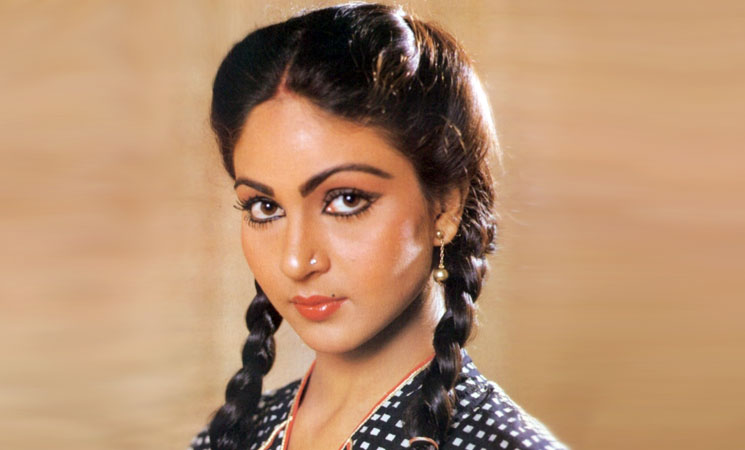 As per the reports, Rati Agnihotri and her husband Anil Virwani havr been slapped a bill of Rs 48.96 lakhs for 1,77,647 units. An FIR has been registered against them under section 135 of Indian Electricity Act. It has been confirmed that they have altered the electricity meter, since April 2013.
Pravin Padwal, Deputy Commissioner of Police said, "We have registered an offense against the accused persons on the complaint of electricity engineer and further investigation is on."
On the professional front, Rati Agnihotri has starred in movies like Luck, Bin Bulaye Baraati, Chatur Singh Two Star, Diary of a Butterfly, Purani Jeans, Second Hand Husband, Singh is Bling and Dictator. Interestingly, Rati Agnihotri has acted in ten languages like Hindi, Tamil, Telugu, Malayalam, Kannada, Bengali, Bhojpuri, Punjabi and English.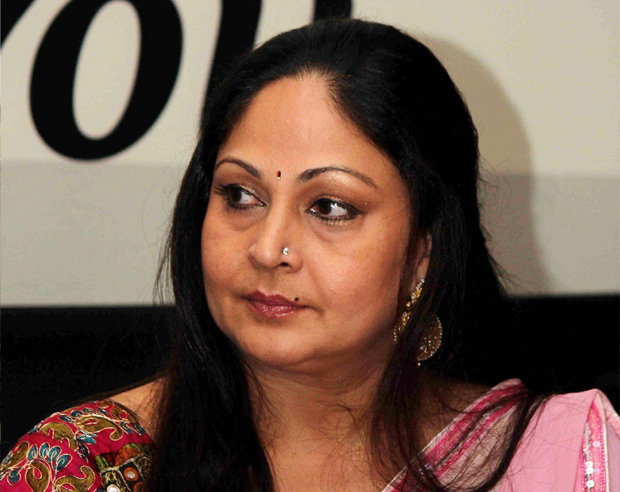 Overall, Rati Agnihotri and her family are in the trouble now by the lawmakers. Let's see what turns next in the case!
What are your thoughts about Rati Agnihotri's case? do let us know in the comments section below.
Also watch: Salman Khan Mother Helen Birthday Celebration At Galaxy Apartment
https://www.youtube.com/watch?v=OwrPJFI05IE