News & Gossip
Rashid Khan ' s Action After Winning Man Of The Match Award Will Make You Respect Him Even More!
Rashid Khan is gradually becoming one of the best spinners in the world. Star Afghanistan cricketer is currently playing for Sunrisers Hyderabad and he has played a very important part in the success of the team. If we look at the last match of SRH Vs KKR, he single-handedly took his team to Final with his all-round performance. After the match, best wishes started poured-in for the popular spinner.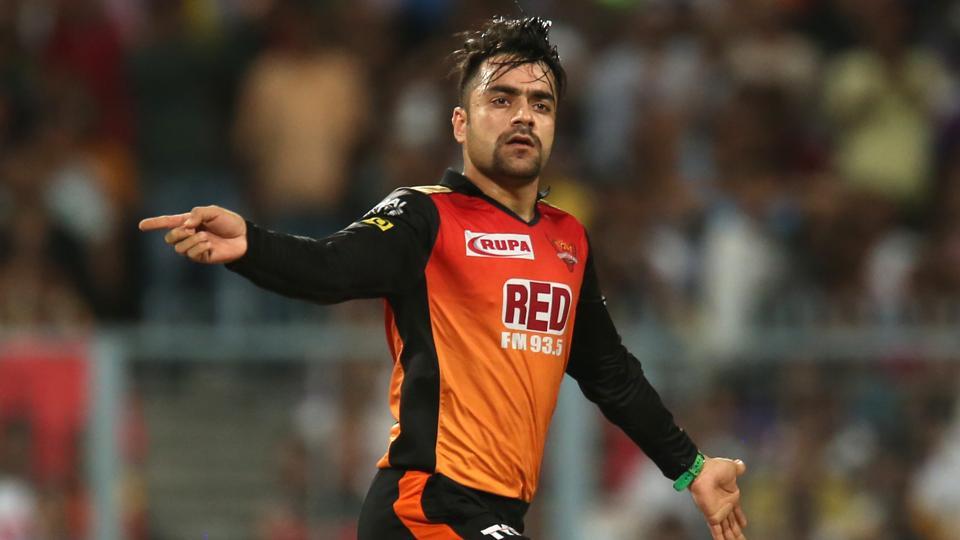 People in India even demanded Indian citizenship for Rashid Khan. However, Afghanistan president Ashraf Ghani said that they won't give up their best treasure, Rashid Khan.
His performance in SRH Vs KKR match was unbelievable, he literally defeated KKR alone. First, he scored 34 runs in just 10 balls, and then took 3 wickets, one run out and 2 catches. Come one, man. He is special. So there was no doubt that he would win Man of the Match award, we were overjoyed to see him get MOM award at the post-match presentation ceremony.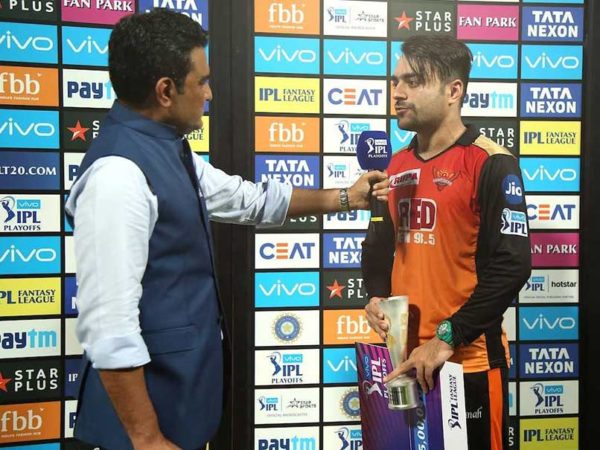 However, what caught our attention is what he did after winning the award. He dedicated his MOM award to the blast victims in his hometown, Jalalabad, (Afganistan).
He said,
"I want to dedicate this award to those who lost their lives in a blast during a cricket game in my hometown,"
We are really happy for Rashid Khan for all what he has achieved in cricket. After seeing him dedicating the award to those who lost their lives, our respect has increased exponentially for him. It shows humanity takes priority before anything.
At last, we hope Rashid Khan keeps entertaining us even more in coming years. Best of luck to Rashid Khan for all the future endeavours!
What do you think of the same? Tell us your thoughts in the comment section down below.