Bollywood
Ranveer Singh (To Shahid Kapoor): I REGRET Saying That I Could Have Done Kaminey Better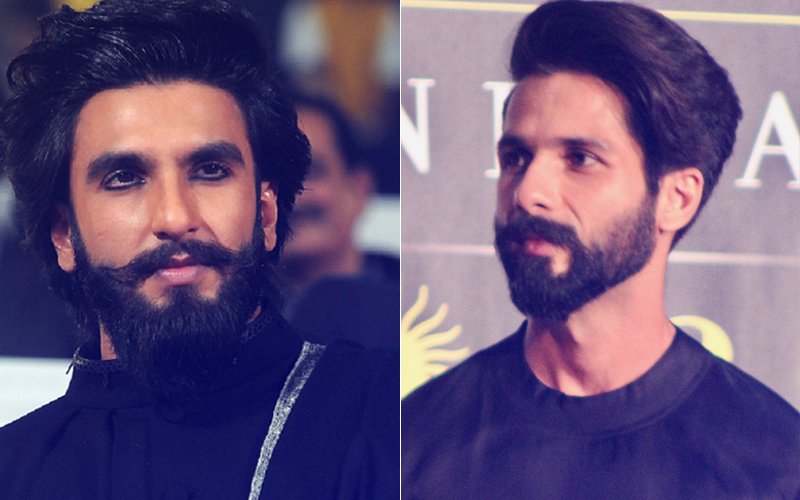 The moment we think about the film Kaminey, the only think which strikes our mind is Shahid Kapoor's brillinat acting of twin brothers- Guddu and Charlie. The film also received 10 nomination at the 55th Filmfare Awards. Once at Koffee wtih Karan, Ranveer Sing said that e would have done Kaminey better than Shahid. Seems like Ranveer's this statement didn't go well with Shahid as he remembered it till today.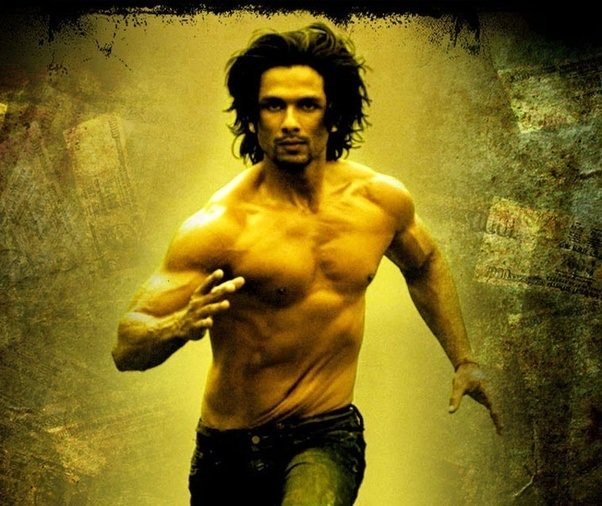 Some reports suggest that Shahid and Ranveer are sharing cold vibes as Shahid is pissed off because he didn't got much screen space. Years after Shahid gotta chance to give it back to Ranveer. In an interview Shahid said that if he would have played Khilji, he would have done it differently. Digging the past, actor said that:
"Years ago, I watched Ranveer's episode of Koffee with Karan where he said, 'I would have done Kaminey better than Shahid.' So, every actor has that thought that had I been in the role, I would have done better. I will say, had I been there, I would have done it differently. I don't want to get into the specifics of it but I think we are very different actors."
Recently when Ranveer Singh was asked about the same, he regretted saying such things. Talking to leading daily, Ranveer said that, "I think in my first year I was very arrogant. In retrospect, that is not something I should have said. I regret saying that (I could have done Kaminey better than Shahid Kapoor)."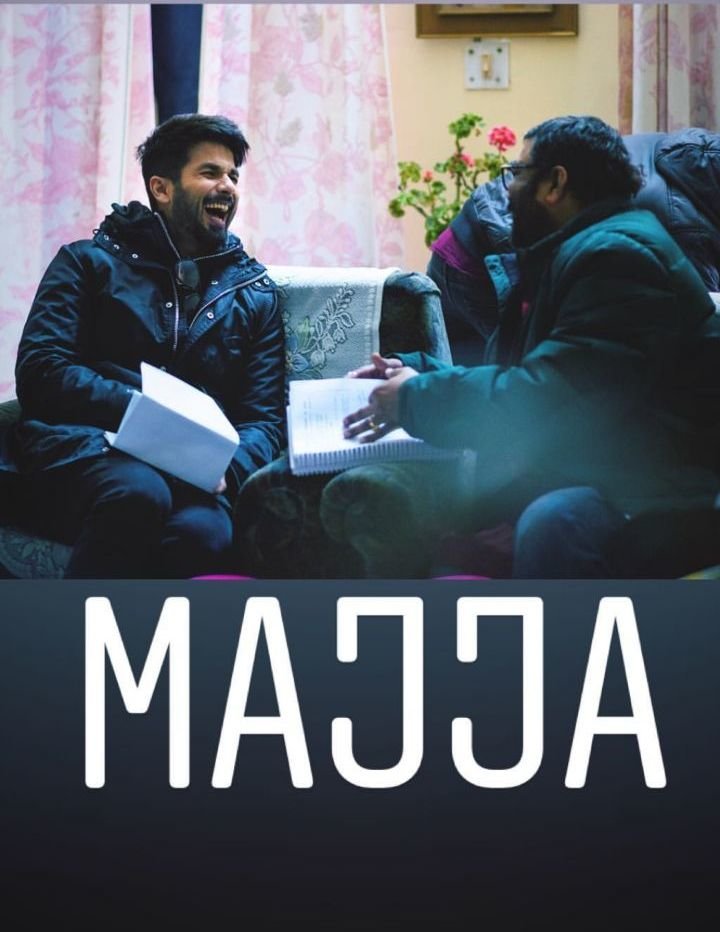 Also, Ranveer agreed to Shahid that he would have played the character of Khilji in a different way. He said, "What's wrong in saying that, it's stating the obvious. Every actor brings something unique to the table, so every actor will approach a part in his or her own way."
On work front, both the actors are busy with their upcoming projects. Shahid will be next seen in Batti Gul which also features Yami Gautam in lead whereas Ranveer Singh will be next seen opposite Alia Bhatt.
Share your views about this story in comment section below. Stay tuned with us for more latest news and gossips.