News & Gossip
Ranveer Singh and Ranbir Kapoor in Andaz Apna Apna 2!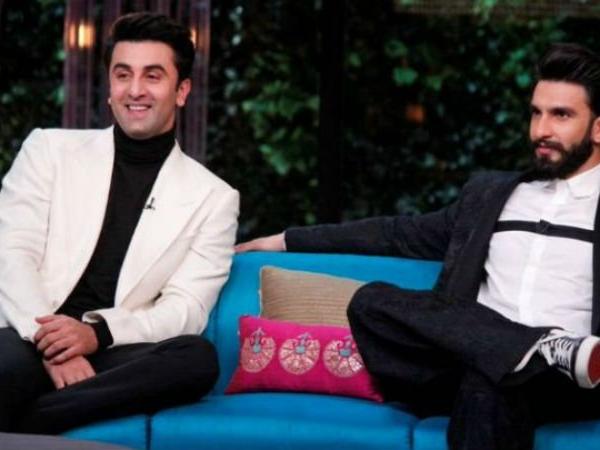 Andaz Apna Apna was one hilarious movie Bollywood has come up with, starring Salman Khan and Aamir Khan in the lead roles and stars like Paresh Rawal and Shakti Kapoor in the other roles! The team, with a great comic timing had presented to us a beautiful movie that till date if watched feels new each time! In this time of remakes of the old hit movies, how can the Bollywood miss out on Andaz Apna Apna? So here's the latest buzz reporting the remake of Andaz Apna Apna, starring Ranveer Singh and Ranbir Kapoor in the lead roles! Here's what the Simmba actor, Ranveer Singh has to say about the movie!
Responding on Twitter to a fan who asked Ranveer Singh if he would ever do an out and out comedy film, the actor responded  " Hoping for something crackling to come along! very much looking forward to something in that space! Andaz Apna Apna 2?! ;)". Rohit Shetty in an interview had also expressed his desire to cast Ranbir Kapoor and Ranveer Singh in the sequel.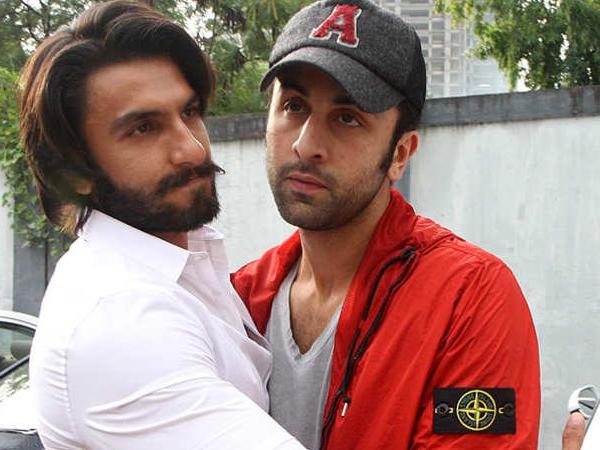 Talking about doing the sequel with Ranbir Kapoor, Ranveer in an interview stated, " I think it's a cult film and I think it's going to be difficult to live up to it. If you are planning to make the sequel of Andaz Apna Apna, you have got a big responsibility as it's one of those timeless comedies. And yes, I would love to collaborate with Ranbir as he is one of my favourite actors. There have been several opportunities and I hope one of them in near future materializes. It will be a very enriching experience working with Ranbir."
On work front, Ranveer Singh's Simmba has just released while Ranbir Kapoor is busy shooting for Shamshera! Stay tuned for more updates!