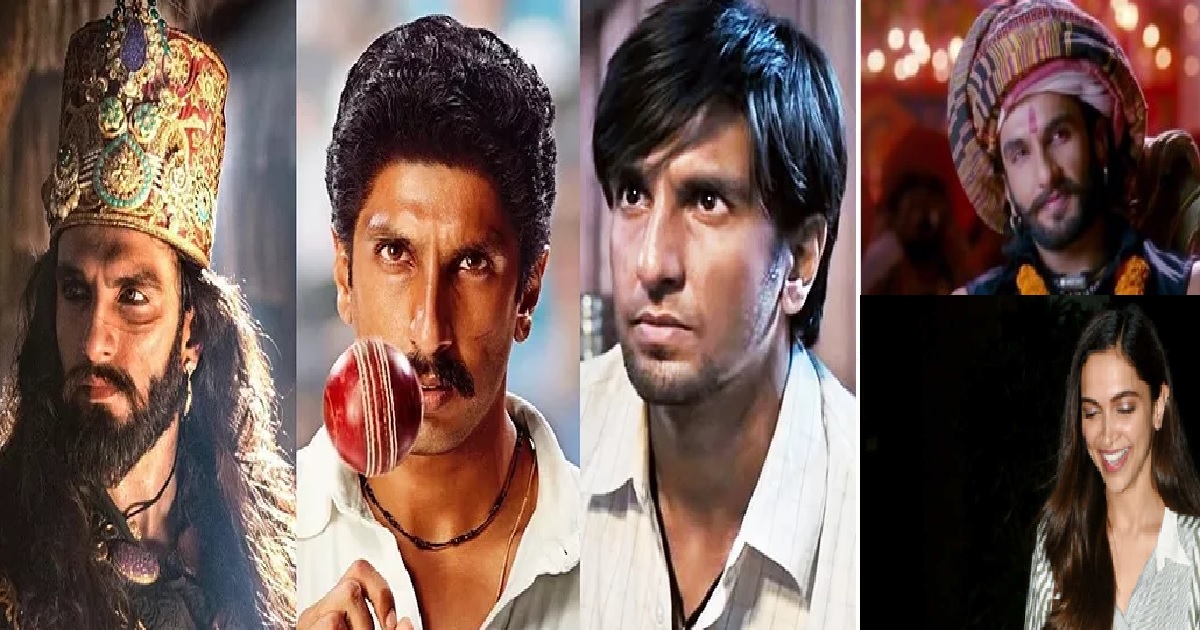 The most talented couple of B-town Ranveer Singh and Deepika Padukone is always a talk of the town. Ranveer's hard work paid off and has been crowned as the most versatile actor of Bollywood. Ranveer Singh did many difficult and different roles, be it Khilji in Padmaavat, or Murad in Gully Boy.
Recently in an interview with Vogue, Ranveer got candid about his obsession with characters that sometimes come home as well.
Ranveer asks Deepika what has  change in him,  "I asked my wife, 'What changes about me?' She said, 'What doesn't change? The way you walk, the way you talk, what you eat, even your temperament changes.'"
Ranveer further says he is trying to leave his character at work, but Padukone have seen his many different personalities. Ranveer doesn't believe in religion but he reached the heights after absolute hard work and determination.
How does Ranveer cope?
Singh replies "After hair and makeup, I get down on my knees in my [vanity] van and pray. I am not religious. But I believe in some kind of higher power. And I just say a prayer of gratitude."