News & Gossip
Ranveer to mask himself as Chirag in upcoming sequence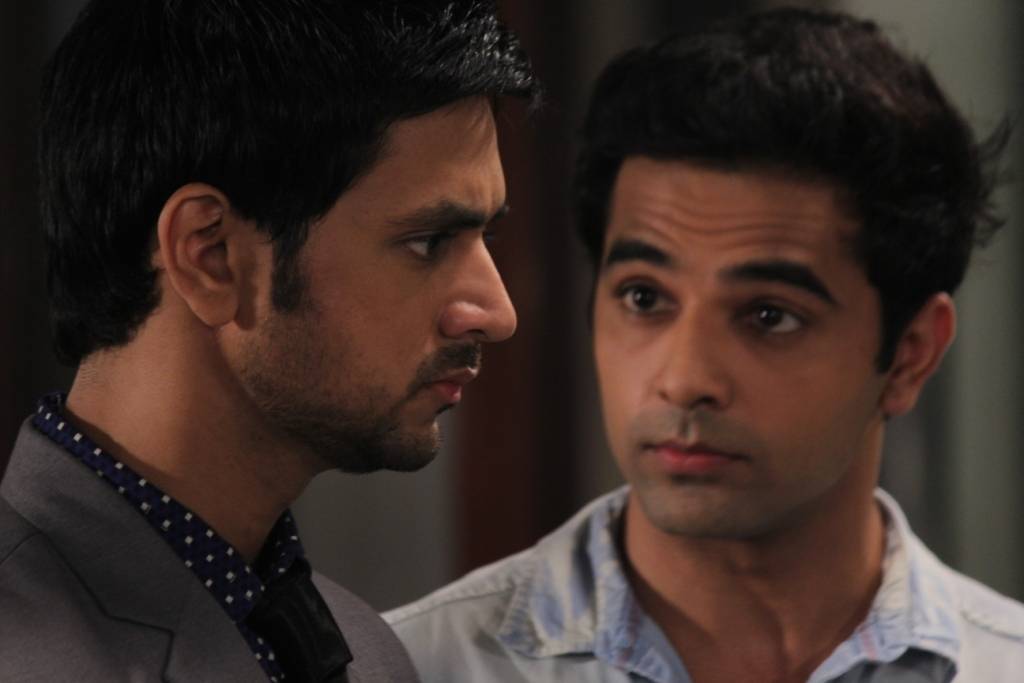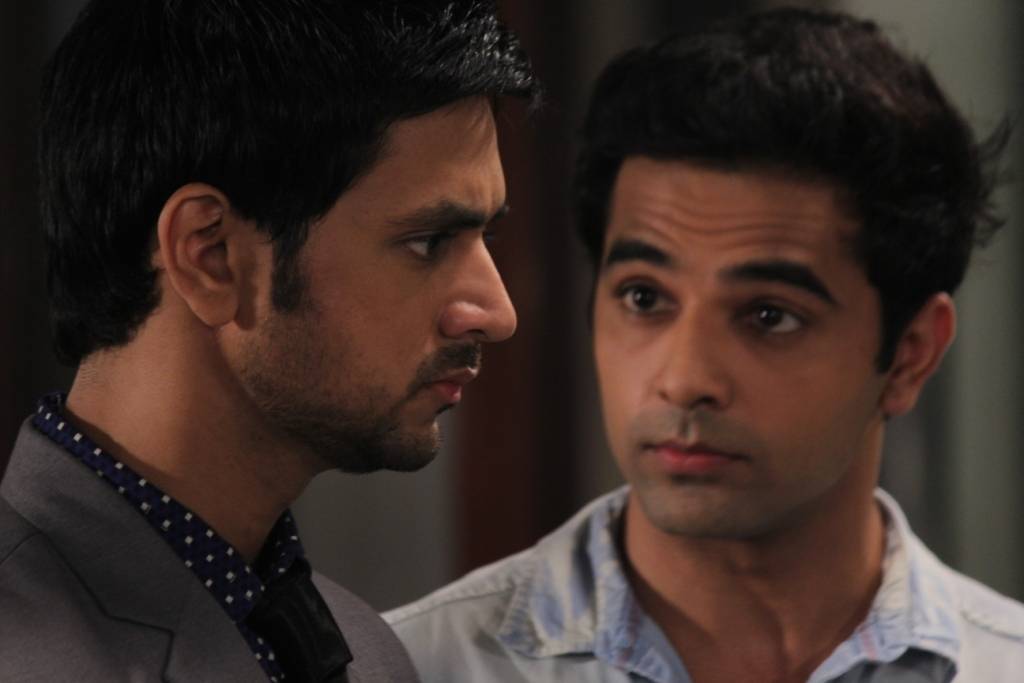 As per sources Ritika (Smriti Khanna) will waiting for Ranveer (Shakti Arora) in bedroom on their first night. When Ranveer arrives into the room Ritika tries to be romantic with him and suddenly both will hear a sound which makes Ranveer to go away from the room.
Twist in tale is Chirag (Rajveet Singh) will enter into the room and seeing he Ritika will blurt the truth that she killed him with her bare hands then how come he is alive.
Well fans don't worry we will reveal how Chirag came back?
Ranveer himself will mask like Chirag and go before Ritika so that she can say the truth. Though Ritika begs him to forgive but he says "Game Over".
Well fans who are worrying what all the marriage about then the pandit who did the marriage is fake so the marriage is also fake one.