Actress
Rani Mukherjee Shares A Heartfelt Letter On her 40th Birthday: It feels great to be 40!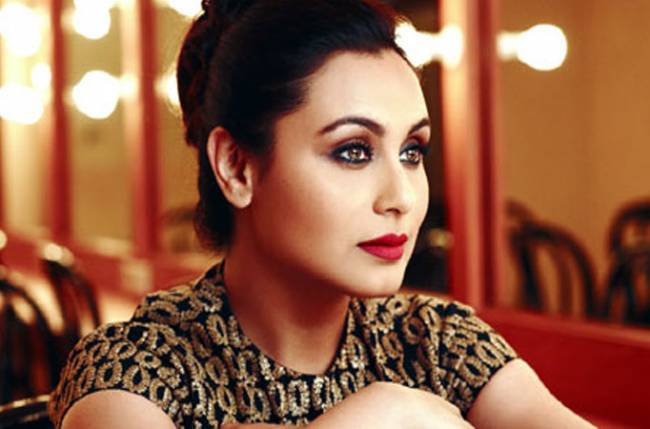 Actress Rani Mukherjee turned 40 today and on this special occasion, the 'Hichki' actress has written a heartfelt letter in which she has thanked all the filmmakers with whom she has worked for 22 years.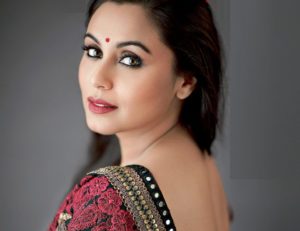 She wrote, "It feels great to be 40! It feels great to have also worked for 22 years and having been incredibly lucky to get so much love and appreciation. Very rarely do we artists get material that can genuinely cause social change, cause change in attitude and thinking and I have been fortunate enough to get such content multiple times. I truly feel blessed. I thank all the film-makers who have trusted me with their characters. Your characters, your films, became my identity."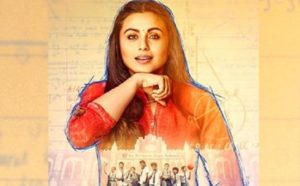 Talking about the stereotypes in society Rani said, "I have tried to take on this sexist stereotype by coming back to acting after my marriage and motherhood. And I promise you, I will continue working and battling these stereotypes with all my fellow stunning, beautiful, kind and talented actresses and hope to see our society and the film industry mature further."
Here's the open letter.
https://www.instagram.com/p/BgkswGVh0_Z/?utm_source=ig_embed&utm_campaign=embed_ufi_test
In 'Hichki' Rani is playing the role of  Naina Mathur, a woman who has Tourette Syndrome and how she tries to overcome it by becoming a teacher.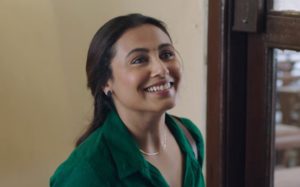 Produced by Maneesh Sharma under the Yash Raj Films banner, is the comeback movie of Rani and is directed by Siddharth P Malhotra. The movie will hit the screen on 23rd March 2018.