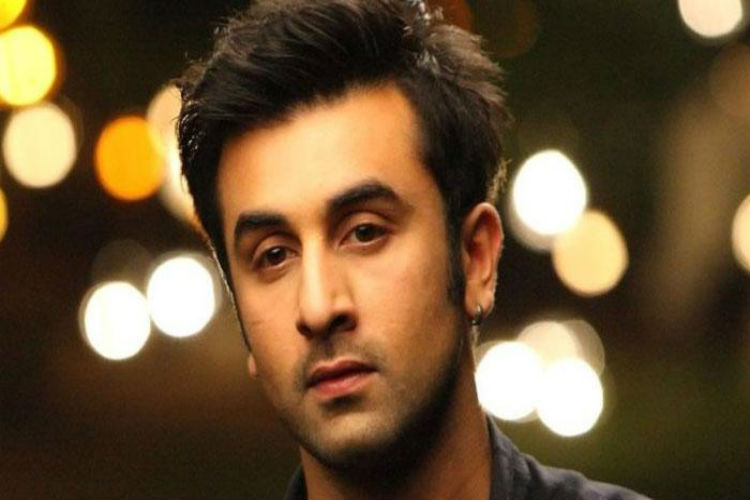 Talking to a leading daily ahead of the release of Bombay Velvet, Ranbir Kapoor says that he wants to create his own identity as an actor and as a star.
"In Saawariya I tried to imitate my dada ji (Raj Kapoor) a bit. But the audiences always want to watch something new. Therefore I decided to perform my way and choose films that will present my acting caliber in a different way.
"I liked Shri 420, and Sangam. Raj Kapoor's Mere Nam Joker had flopped initially but then it went on to be a big International hit film. My passion for acting has been there because of my dada Raj Kapoor. He is my idol."
Talking about his last film Roy failing at the box office, he says, "At times when I have agreed to work for friendship, I have realized my folly. Belonging to a family of actors, audiences expect a lot from me. Roy was a wrong choice but I decided to work in it because no one was ready to work for my friend. However, now I have realized that friendship and professionalism need to be dealt with separately."
"I would like to get both tags – a good actor and a star, because at the end of the day, fans love to watch the films of their favourite star. I want to have my own approach to every character."
About Shashi Kapoor being given the Dada Sahib Phalke Award, Ranbir says, "This is indeed a great moment for the family. Prithviraj Kapoor, Raj Kapoor also received the award. Unfortunately Shammi Kapoor could not get it. I remember Shashi chacha would tell me so many tales and jokes. He is my favorite chacha. I am happy that Shashi's Kapoor's audio for his achievements has been dubbed by me. But I am deeply saddened because Shashi Ji is not able to recognize me any more."
He adds that he feels that his luck derives from the fact that he looks like his mother, yesteryear actress Neetu Singh. "Me resembling my mother makes me lucky! She is beautiful and I am blessed to have her looks," he says, adding, "My mom has been a very spontaneous actor. She started working at an early age as she had to support her family. She started as a child actor and worked for many years before settling down in life.
"She was happy to give up her professional career for her personal life. She has definitely sacrificed a lot for my sister and me. She was instrumental in teaching us ethical values. My dad was busy professionally so he could not give us much time."
He adds, "One of her divine qualities that I love is her simplicity. I admire her for being humble and good to one and all. Everyone who has been close to her has always loved her for being a good host. Everyone finds her to be the easiest person. She taught us to be good to one and all."
Talking about his father Rishi Kapoor, Ranbir says, "My dad has always been there but we have been closer to our mom. All our queries for dad would go via mom. Even today I fear him, but it is because of the respect we give him. He would never praise me, merely because he wanted to see me improve always. I know that and I always look forward to give my best to every character that I portray."