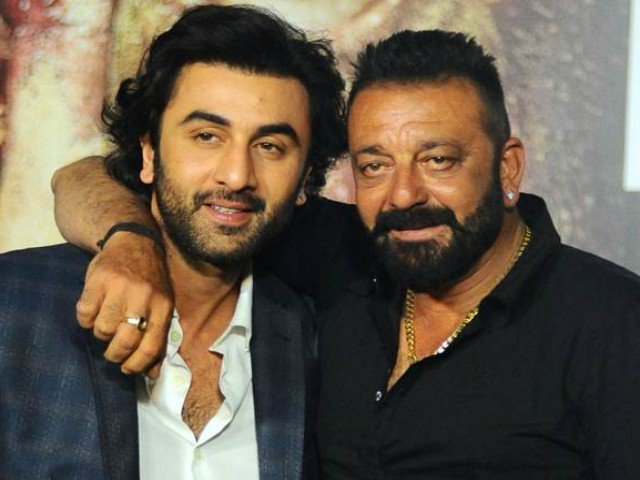 Just a few days left and everyone is looking forward to the big release of the year. Yes, we are talking about Ranbir Kapoor's most awaited movie 'Sanju'. From promotions to songs release to sneak peek of few scenes from the movie, the team of Sanju is leaving no stones unturned to make it large and reach to a larger audience. It was not an easy task for Ranbir to play such a titular role of Sanju, but no one could have played it better than Ranbir. His resemblance as Sanjay Dutt has left us stunned and why not? The actor has very well got into the skin of the character and aced it in every aspect.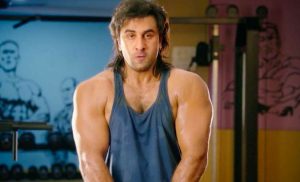 Ranbir has tried his hard not to mimic Sanjay Dutt and it was a harder task to play Sanjay Dutt. He said, "There is a fine line between mimicry and trying to be somebody. Sanjay Dutt as we all know is so relevant, people still copy him and it was a harder task for me to play this part because I didn't want to look a caricature. I had to see a vulnerable and a human side to Sanjay Dutt. This is not Sanjay Dutt that we have seen on screen. This is Sanjay Dutt off screen as what he was going through, his dynamics with his friends and family and at every juncture in his life. So I have tried to remind the audience that this is me playing Sanjay Dutt and I could possibly become him but I have tried to stay away from mimicry."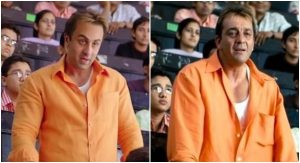 Recollecting his earliest memory with Sanjay Dutt Ranbir said, "First time I saw Sanjay Dutt in Kashmir. My father was shooting for the movie 'Sahibaan' with him (Sanjay Dutt) and Madhuri Dixit. I was on the set and then I saw this tall man with long hair, earrings and wearing a 'pathani' and I was really mesmerised by his personality. Since then onwards I was always fascinated by him. I had a poster of him in my cupboard and my likeness has started from there."
Directed by Rajkumar Hirani, 'Sanju' hits the theatres on 29th July 2018. The movie also stars Paresh Rawal, Manisha Koirala, Dia Mirza, Anushka Sharma, Sonam Kapoor, Karishma Tanna and Vicky Kaushal.