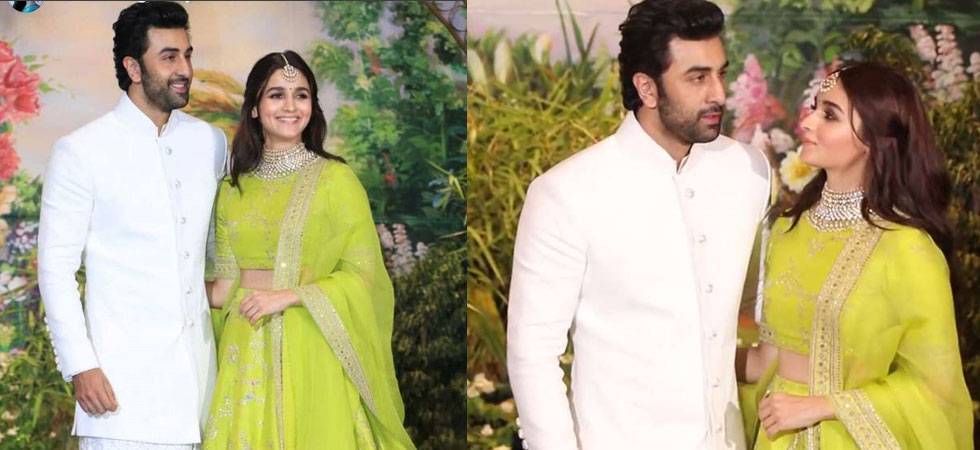 The country is buzzing about Ranbir Kapoor and Alia Bhatt's relationship. Earlier we reported that Ranbir's mother wished to have daughter-in-law just like Alia Bhatt. Putting end to all the buzz, recently Ranbir was asked in an interview with DNA,  'Are you dating Alia Bhatt?' His answer to this question has surprised his. He didn't denied but said 'Its really new right now'. Yes your read it right! Ranbir finally admitted that he is dating Alia Bhatt.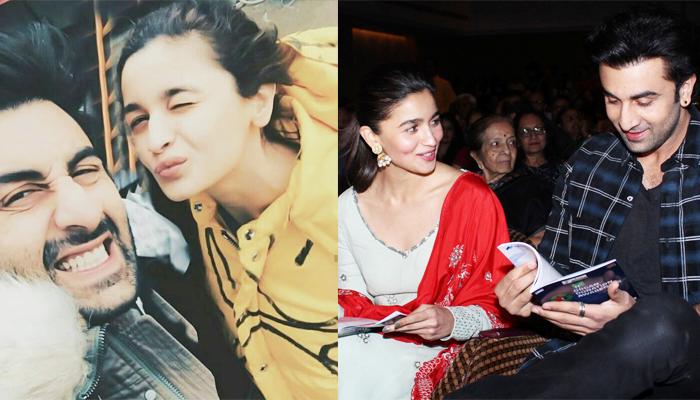 Actor was quoted as saying-
It's really new right now, and I don't want to over speak. It needs time to breathe and it needs space. As an actor, as a person, Alia is — what's the right word — flowing right now. When I see her work, when I see her act, even in life, what she gives is something that I'm aspiring to for myself.
Further Ranbir admits that there is excitement of being newly in love-
It always comes with a lot of excitement. It's a new person, it comes with new beats. Old tricks become new tricks again — you know, being charming and romantic, all of that. I think I'm more balanced today. I value relationships more. I can appreciate hurt and what it does to a person much more than I could a couple years back.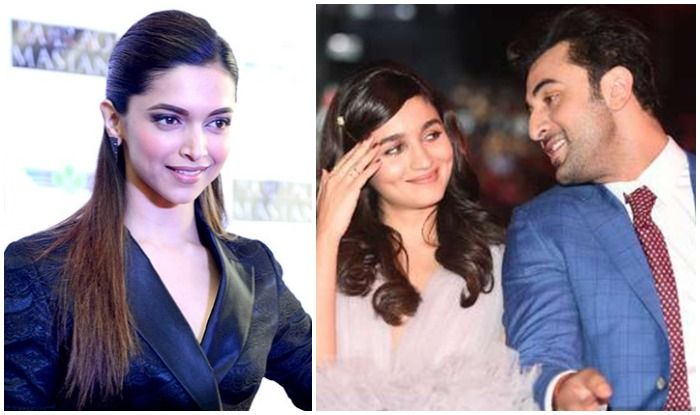 A source close to Kapoors reported that Ranbir and Deepika still share a warm rapport and share secrets with each other, which included the relationship with Alia. According to sources, Deepika Padukone is happy with the fact that Ranbir is dating Alia.
Congrats Ranbir and Alia. May this last for forever. Stay tuned with us for more latest Bollywood news and gossips.