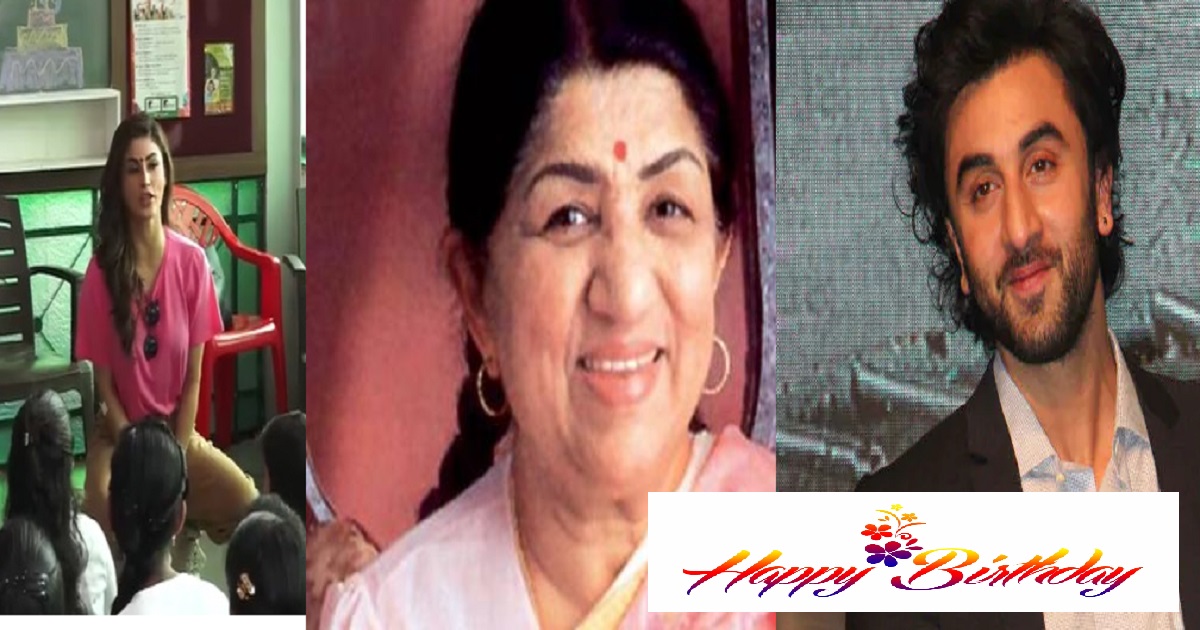 Lata Mangeshkar
Legendary singer Lata Mangeshkar turned 90 years today and she is unmarried all these years. The Nightingale of India, Queen of melody! No title is enough for nation's most-loved voice, Lata Mangeshkar.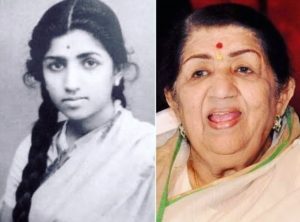 Lata di is unmarried, it doesn't mean love didn't come her way.  Lata Mangeshkar revealed her biggest flaws, She said that she had anger issues when she was a child. However, with time it changed. Now, she doesn't lose her calm at all. "I sometimes wonder what happened to my fierce temper," she said.
Ranbir Kapoor
Our charming personality and a chocolaty boy of Bollywood Ranbir Kapoor was born today and he turned 37 years today. Yesterday, B-town biggies were invited at Ranbir Kapoor's birthday bash which includes, Deepika Padukone, Alia Bhatt, Arjun Kapoor, Ranveer Singh, Karan Johar, Malaika Arora, Neetu Singh, and Rishi Kapoor, and many other stars.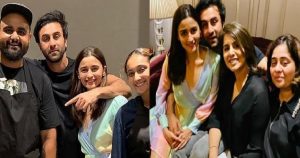 Shah Rukh Khan and Gauri Khan also attended the bash while Aamir and Kiran rode in separate cars. Ranbir Kapoor and Alia Bhatt are posing with their chef.
There is also a crazy Ranbir fan who celebrated his birthday in a very lavish style.
https://www.instagram.com/p/B27Ppu6H12F/?utm_source=ig_web_copy_link
Mouni Roy
https://www.instagram.com/p/B27wZBJhBZZ/?utm_source=ig_web_copy_link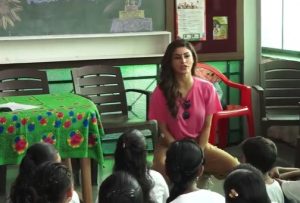 Television Queen and stunning actress celebrated her birthday in Thailand today. She came Mumbai and did a special celebration by spending her day with underprivileged kids and says she loves being with kids. She requested her fans to donate and help people on her birthday rather than sending her gifts. Mouni says, "I like not to celebrate my birthday rather go on a self retreat and just be with herself."