Bollywood
Rana Daggubati Rubbishes Comparisons Of Bahubali With Hollywood Biggies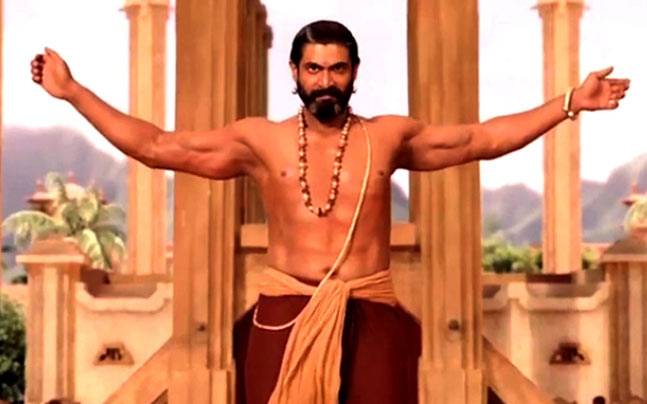 Bahubali series has started in 2015 and concluded in 2017. Bahubali is the biggest movie ever made in India in terms of Budget. The makers had spent over 450 crores to make this movie a grandeur one. It not only reached the hearts of the people but it also earned millions of money across the world.
Read also:Â Prabhas Talks About Working On Bahubali 2 And His Next Sahoo!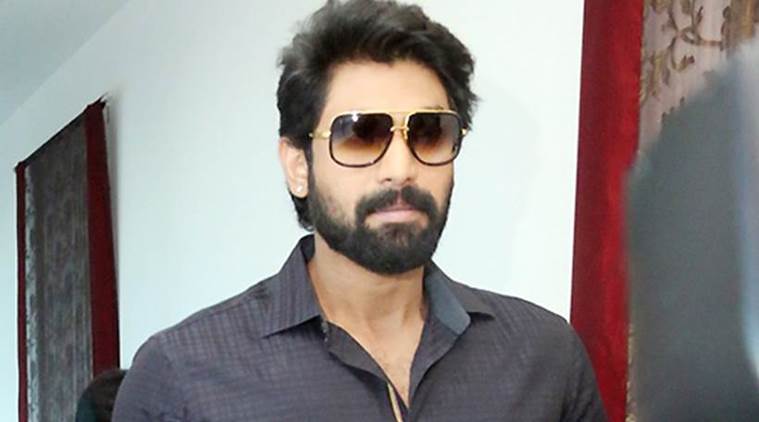 Normally, movies from South has always been termed as regional films but this film has compelled everyone to termed as an Indian movie. Bahubali 2 has shattered all the Box Office records in India and went on to rake 1000 crores in just 26 days. This is not all, on a worldwide scale it has collected 1586 crores till now. The movie is still running in cinema houses and making records on every passing day.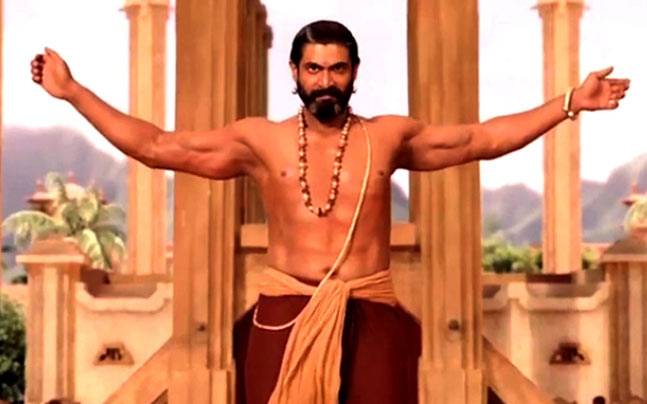 Comparison of Bahubali was inevitable in India as people has compared this flick with Bollywood and Hollywood ones. There are people who termed this movie as being inspired by Hollywood biggies. When Rana Daggubati was asked about these comparisons, he said, "This was effectively a Telugu film that was dubbed in Multiple languages but we saw it together as a nation. We followed the old Indian way of storytelling. Nothing was inspired from the west or taken from the west. It is our tale."