News & Gossip
Ram Gopal Varma's controversial movie 'Murder' hits road block; Production on hold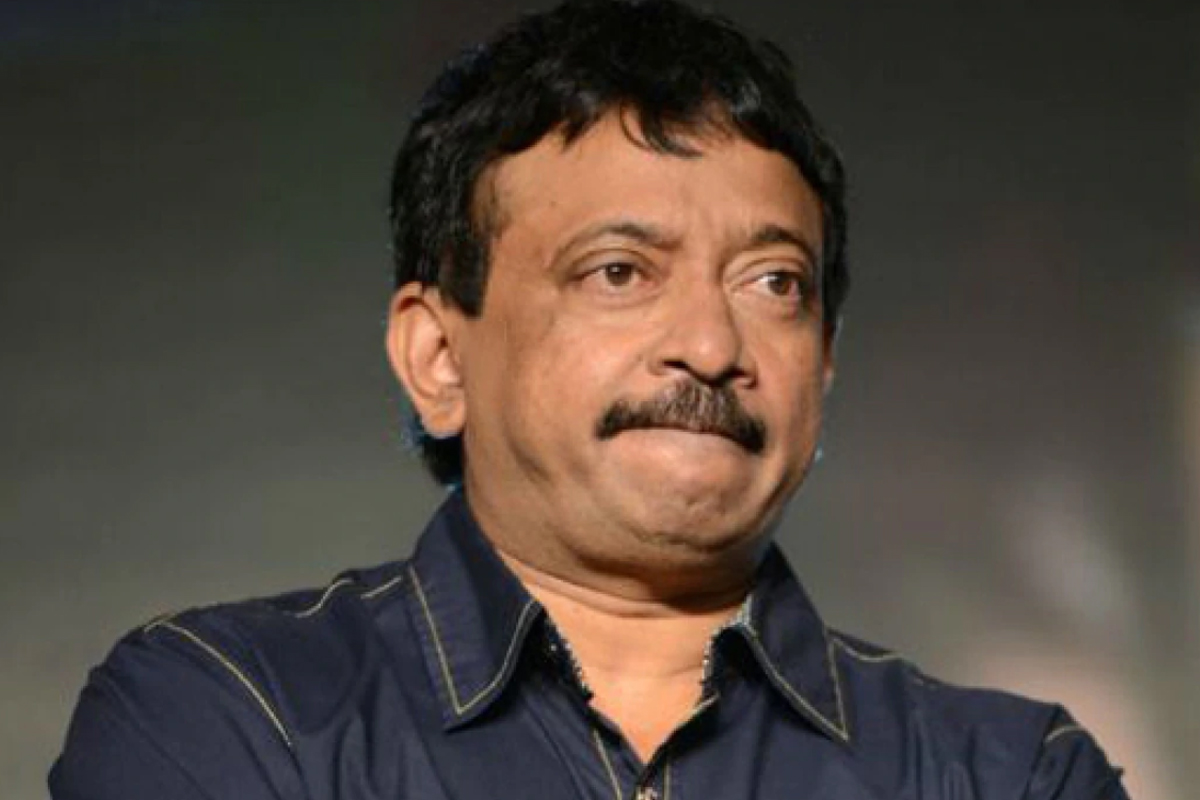 Bollywood filmmaker, Ram Gopal Varma has once again landed in a legal soup for his upcoming controversial film titled 'Murder'. The movie, which is said to be based on a caste killing that took place in Miryalaguda, Telangana in 2018, is still under investigation.
As per reports, the Telangana court on Monday restrained Ram Gopal Varma from going ahead with the production of his next film titled 'Murder' till the completion of investigation into the incident of honour killing on which the film is based.
For uninitiated, the filmmaker had announced the making of this film in June, after which P Balsawamy, whose son Pranay was murdered in 2018, filed a petition seeking a ban on the film on the grounds that it could mislead the ongoing probe into the case. Following this, the Miryalaguda police had filed a case against Varma.
Reacting to the complaint, the filmmaker took to his Twitter account to post a series of tweets defending himself. Along with the poster of the film, Varma wrote, "With regard to media speculations on the case filed on my film MURDER, I once again want to reiterate that my film is based and inspired from a true incident and it is not the truth ..Also there's no mention of anyone's caste in the film."
"With regard to the case filed on the basis of uninformed speculations, our advocates will give an appropriate reply as required by law," the director further wrote.
"I specifically mentioned that I have no intention to demean or degrade anyone and my film is just a creative work based on a subject which is in the public domain ..But as a citizen who respects the law I too will proceed legally to protect my fundamental rights," Ram Gopal Varma added.
Earlier this month, Ram Gopal Verma created controversy by launching scathing attacks on news anchor and editor-in-chief of Republic TV Arnab Goswami, and in a series of tweets, announced that he is so done with the news anchor that he will now make a film titled 'Arnab -The News Prostitute'.
Announcing about his film based on Arnab Goswami, Ram Gopal Verma said, "ARNAB" THE NEWS PROSTITUTE. After extensively studying him I mulled on whether the tagline should be The News Pimp or The News Prostitute though both are relevant I finally settled on prostitute for its sound. I know I used some hard language in these tweets to describe him but I took a cue of them from our very own dirty mouthed #ArnabGoswamy."