Bollywood
Rakhi Sawant Says, I Got Engaged To Elesh Prujanwala Just For The Money!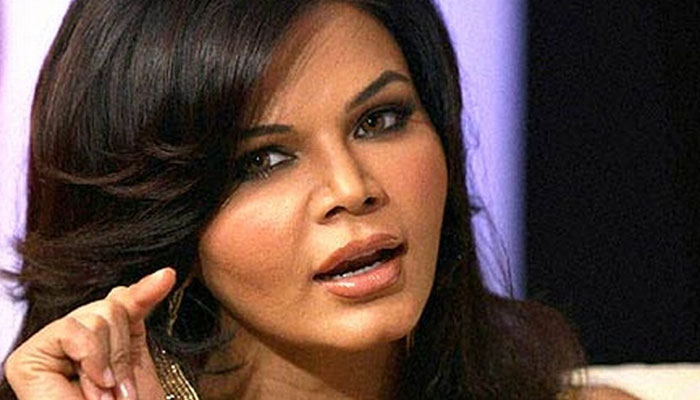 Everyone remembers the " Rakhi's Swayamvar" on television .The actress says she is still struggling to find a good marriage prospects. It has been almost seven years passed, since her dreamy reality show. At latest, she reveals the reason behind her engagement to Elesh Prujanwala.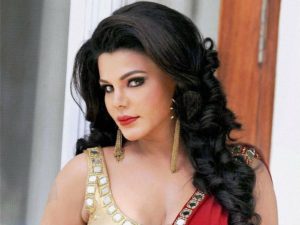 She served a lot of attention when she got engaged to NRI Elesh Parujanwala. She says, "I got engaged to Elesh for money, I wanted to buy a flat. Why should I lie? I didn't want to marry someone only to divorce him later. I am not dating anyone. Also, I am not getting good prospects because of my image created by the media. I don't want to marry a young guy or a struggler. I am looking for a mature and affluent man, who can take care of me and my needs."
Read also:Demonetization Effect: Rakhi Sawant Celebrates Her Birthday In A Unique Way!
Rakhi Sawant conveys, "Joining politics was a wrong move. The decision of me getting into politics was a mistake . Continuing, " Also, I shouldn't have quit TV; whatever I am today is because of it and my item numbers. I was a princess here, but I left it for a field where I wasn't respected. I can't play politics."