News & Gossip
Rakhi Sawant Requested Baba Ramdev To Manufacture Vegetarian Bra And Panties For Safety Of Women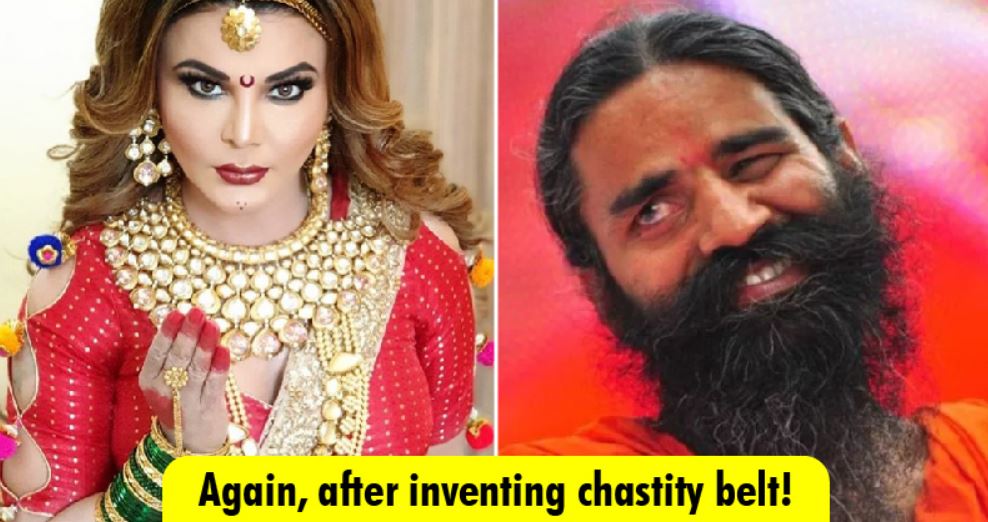 Rakhi Sawant is known for making some outrageous comments on various subjects. Just recently, she was making headlines for her totally different and bizarre take on ongoing #MeToo movement, where she supported Nana Patekar, Sajid Khan, and Alok Nath saying they are innocent. She even accused Tanushree Dutta of raping her claiming that she is a lesbian. If that was not enough, she went to introduce lock for saving women from sexual harassment.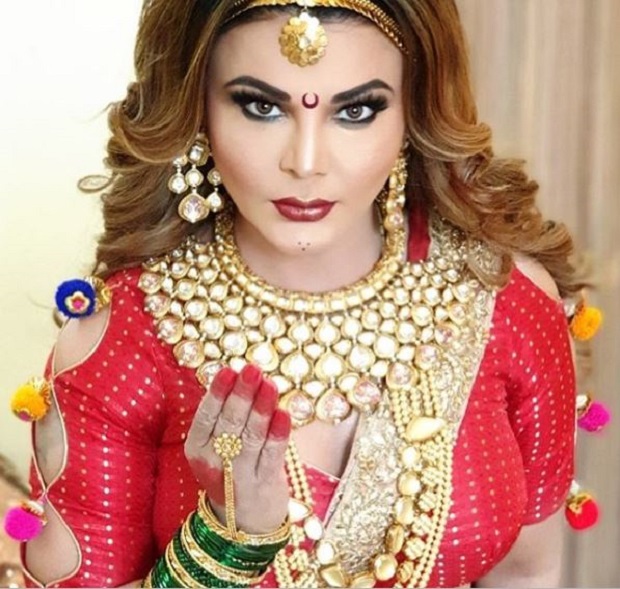 Now, controversy queen is once again in the news. This time, she has urged Baba Ramdev to manufacture vegetarian bra and panties that feature eye sensors so that it would protect the dignity of women. Rakhi Sawant was quoted saying to a leading entertainment portal,
"I request Baba Ramdev to make vegetarian bra and panties for women in India which will be equipped with an eye sensor that will scan a man's (specifically a woman's boyfriend or husband) retina to open it as per his convenience."
Just recently, Rakhi Sawant took to Instagram to share a video, where she can be seen dancing wearing chains and lock on her pink undergarments implying that women should wear these for their safety. The video is bizarre and stupid, to say the least, if you want to watch it, go ahead and take a look down below.
https://www.instagram.com/p/BpT3bSCF6aG/?utm_source=ig_embed
What do you think about Rakhi's shocking and bizarre statement? Tell us your thoughts in the comment section down below.