Bollywood
Rakesh Roshan Lashes Out At 'Raees' Makers!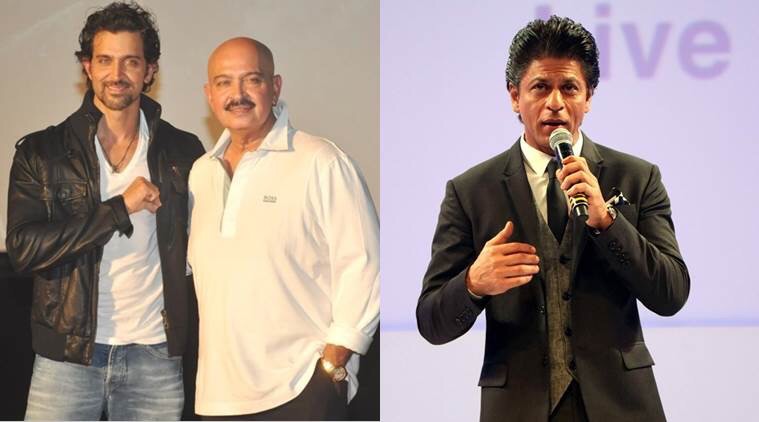 Last week, Rakesh Roshan decided to move forward the release of Hrithik Roshan-starrer 'Kaabil' to January 25 (6pm onwards) instead of January 26 when it would have clashed with Shah Rukh Khan's 'Raees' at the box office.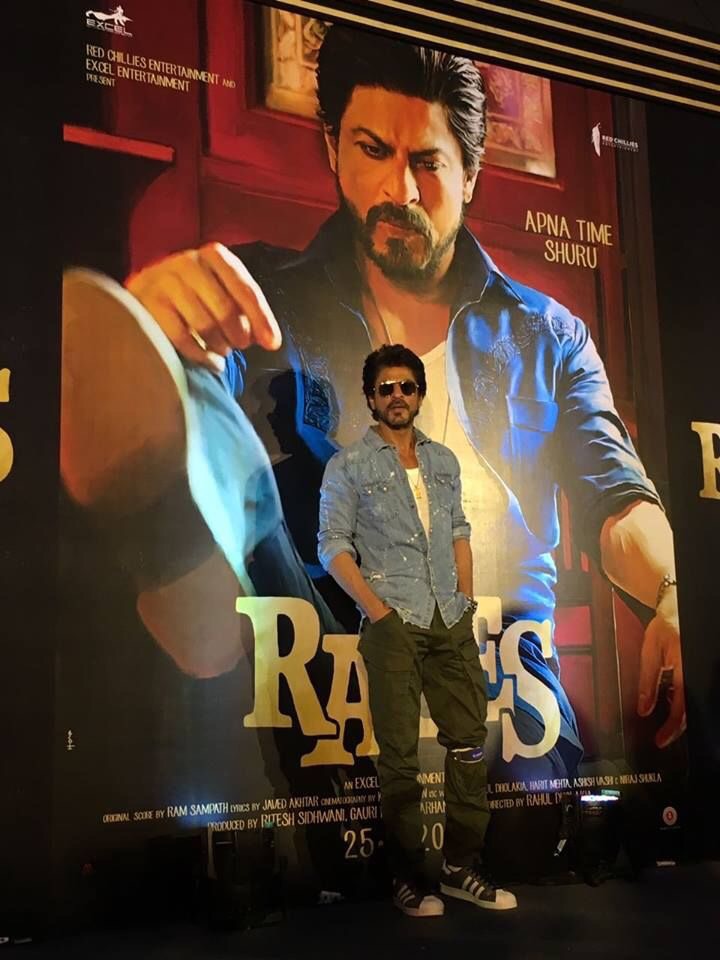 Yesterday, 'Raees' makers went a step ahead by declaring that the crime drama would also hit screens a day earlier. What's more, they have decided to book screens from the morning itself.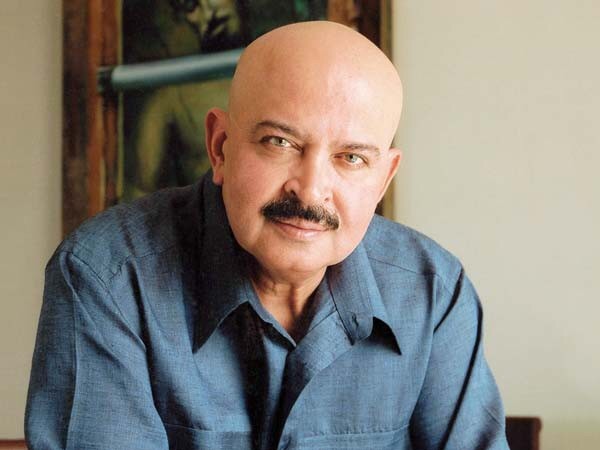 Shah Rukh Khan and co's decision has left Roshan Sr fuming. He said, "I belong to the old school of filmmaking, and would never release my film on a day when another filmmaker has already announced their film. It is completely unethical. I want to see the progress of the film industry. By doing such things, they are destroying the film industry."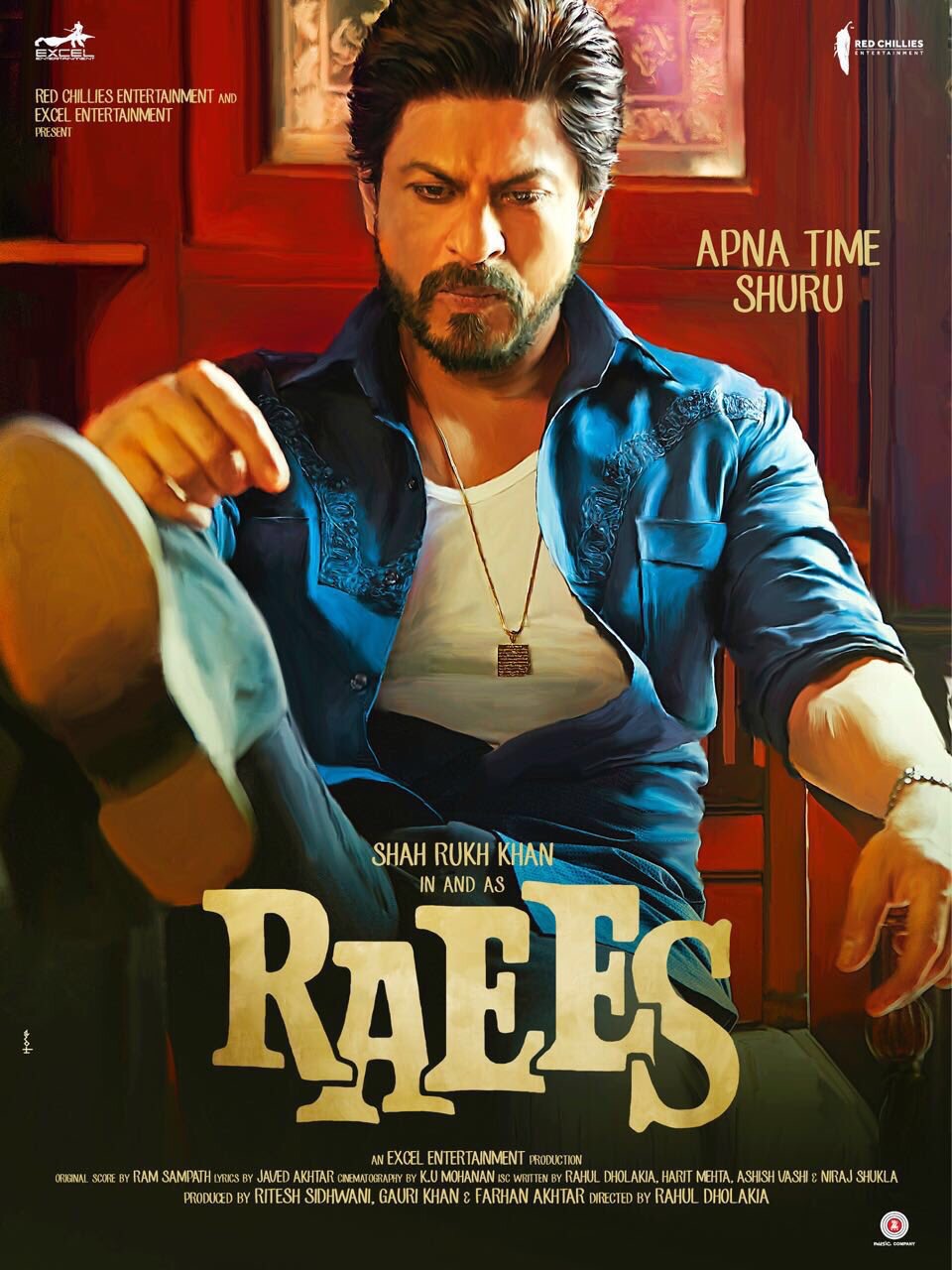 Commenting on the impending clash, Shah Rukh, who launched the film's trailer on Wednesday, said, "We had discussed this a long time ago with our exhibitors and distributors. We will open with regular shows [morning onwards] and 'Kaabil' will open in the evening. This is a logical decision because January 26 is a holiday. We had decided to reveal the release date only at the trailer launch.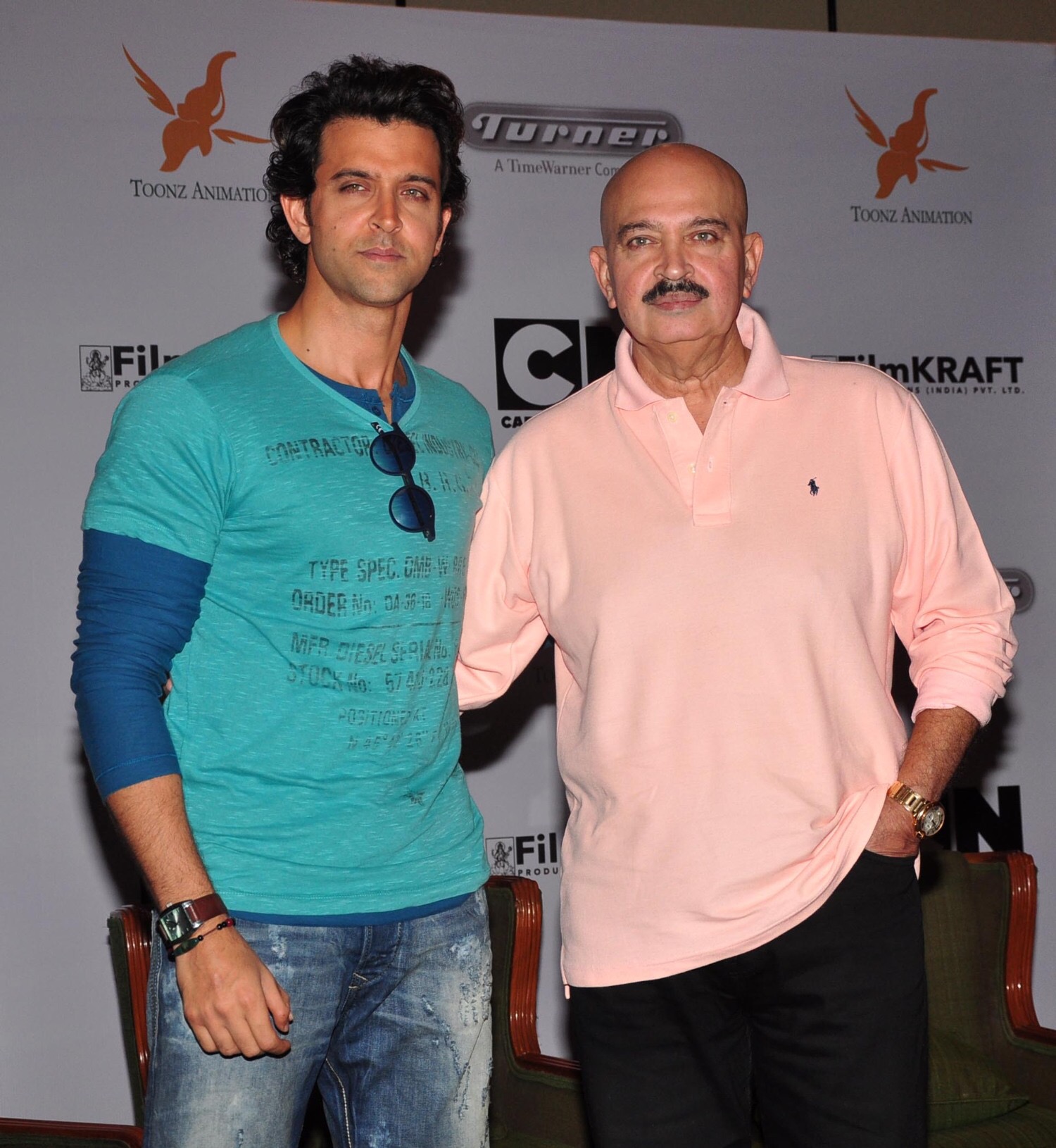 Explaining the reason behind releasing the film on Republic Day initially, Roshan said, "When I announced the film in February 2016, I saw a clean window in January and so, picked January 26. My film is ready since August and I could have easily released my film with 'Befikre' or even with 'Dangal' if I wanted a clash. I am not saying a particular date belongs to me, but some ethics need to be maintained."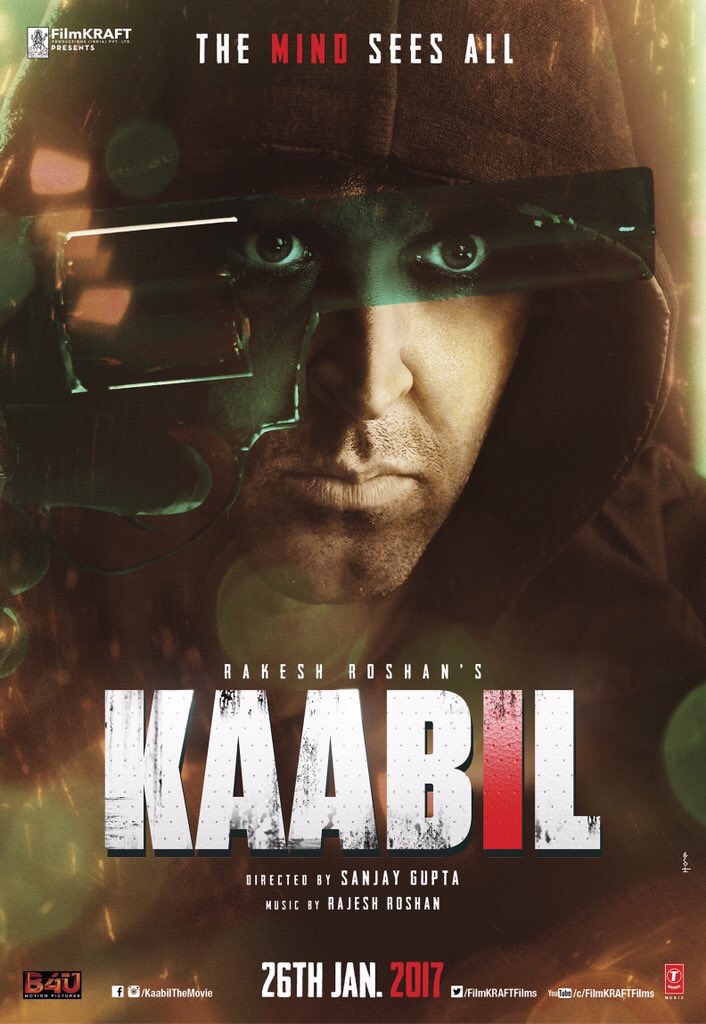 The veteran filmmaker also feels that release of two films on the same day will dent box office collections. "According to my estimates, the box office is worth Rs 300 crore. That figure has been touched only by Salman Khan and Aamir Khan. 'Kaabil' and 'Raaes' have a good pre-release buzz and both could have done very good business if they had a solo release. But, neither will achieve its box office targets now. In the process, exhibitors and distributors will also lose money," Roshan argued.