Bollywood
Rajkumar Hirani confirms new Munna Bhai film. Here are all the details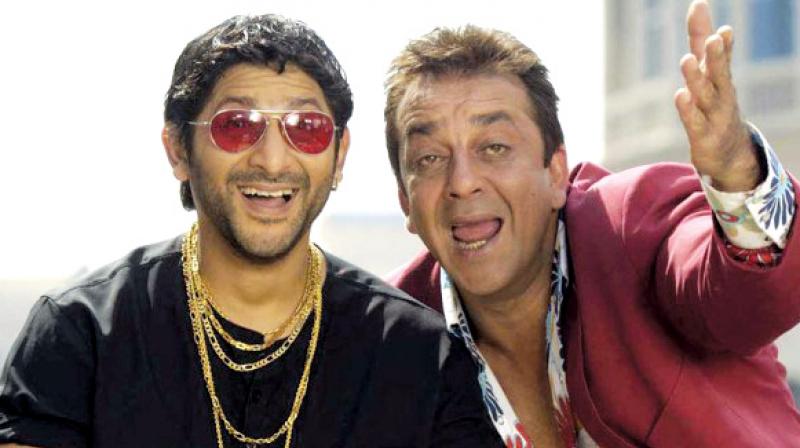 One never get bore watching Munna Bhai-Circuit jodi. One loves to watch the comic timing of Arshad Warsi and Sanjay Dutt in Munna Bhai MBBS and Lage Raho Munna Bhai. After two installment of the film, there has been huge demand of the third installment of the franchise. Its been many years of 'Lage Raho Munna Bhai' but makers haven't announced the third installment of the franchise all these years.
Currently Rajkumar Hirani  is busy promoting their upcoming film- 'Saanju' which happens to be biopic of Bollywood actor Sanjay Dutt. In the interview, when asked if the franchise will return, the filmmaker said,
"We wanted to do the third Munna Bhai film and even wrote a lot of it, but we were not able to match the script with the first two. Now, I have found something, though we still have to write it." 
Talking about the success of the two films, Hirani added,
"We were all new and naive at the time. While we were filming Munna Bhai MBBS, we didn't think we were doing some kind of mainstream cinema. I only knew that I was doing a different kind of cinema. More than its commercial success, it fetched us a lot of love and affection from people. I was happy that my family and friends saw it. That joy itself was enough. Never in my life had I thought of anything like this."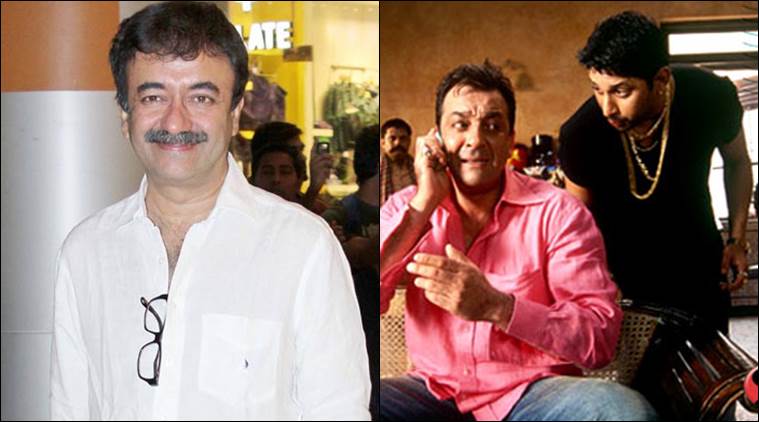 It is been said that Rajkumar Hirani and his co-author Abhijat Joshi were the one who wrote all Munna Bhai films together. Earlier in one the interview, Abhijat Joshi told leading portal about the obstacle they are facing while penning down third installemnt of the franchise. He was quoted saying-
"The toughest thing is to match up to what we did in Lage Raho Munna Bhai. We are looking at something that will match the standards of 'Lage Raho…'. We have an idea in place. It is something new and different,"
Stay tuned with us for more latest Bollywood news and hot gossips!