Actor
Rajesh Shringarpure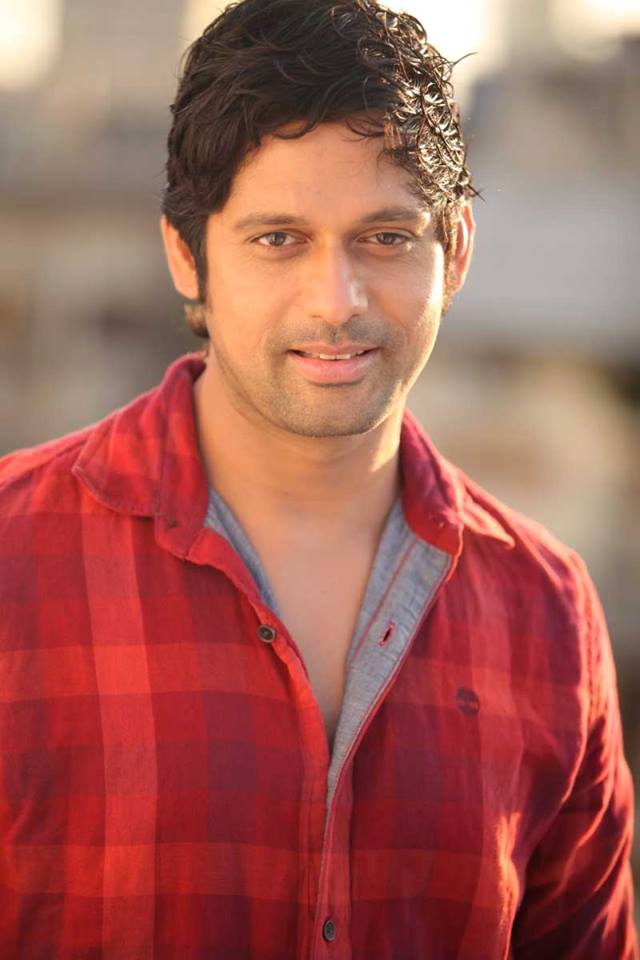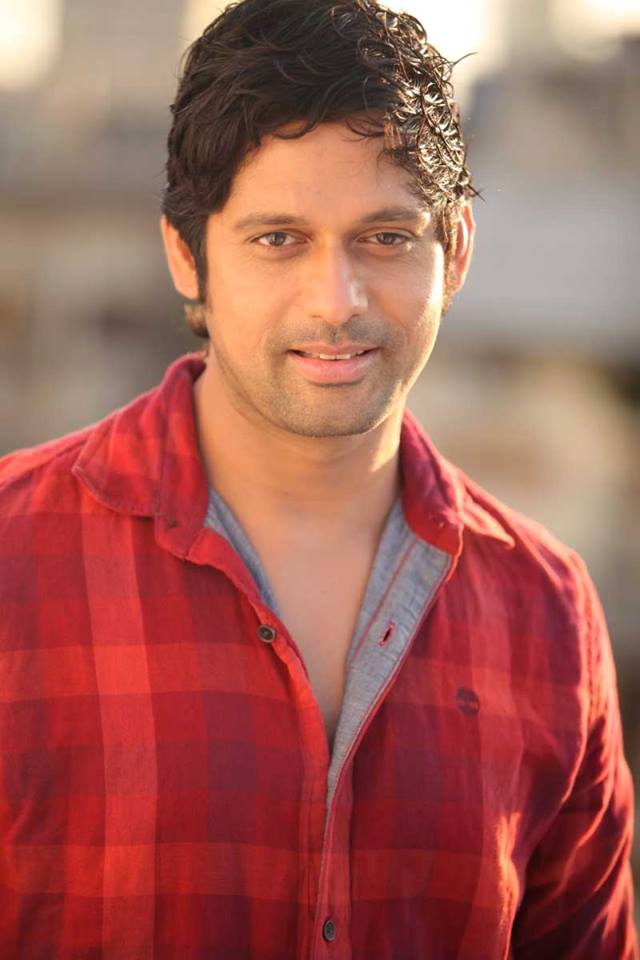 Rajesh Shringarpure Bio :
Born : 29th October, 1977
Age : 39
Height : 5.11
Rajesh Shringarpure is a film actor who appears in Hindi, Marathi and Hollywood films. He was born on 29th October, 1977 in Mumbai wherein he was raised at. He did his schooling and college from Mumbai itself. Rajesh married his long time sweetheart in 2007 and is settled in Mumbai and settled in the film city with his unstable and cool career in this world that goes with an uncertain schedule.He started working very young and first appeared in the role of an army officer in the Hema Malini starrer Hindi film Param Vir Chkara in the year 1995. However, his full fledged career in the world of acting started about twelve years back doing key roles in Hindi and Marathi serials.
As an actor he got his break in the film called 'Bin Pashyachay Tamaasha' in which he played a comic character and costarred with Prasad Oak, Vijay chavhan and Amruta Subhash. He is also well known for his performance in the Sahara one comedy show 'Sahib , Biwi aur Gulam' in which Bollywood actress Raveena Tandon also acted. His portrayal of Lord Krishna in the mythological serial 'Saarthi' was also much appreciated. His charming looks and a pleasing personality made him an impressive embodiment of Lord Krishna.
In his acting career spanning over a decade, he has essayed roles of different shades. Rajesh's good looks and well built body has often brought him negative roles and action films. The actor has often proved his talent in Hindi and Marathi films. He has experimented with his characters from comic to villainous and from political figure to a guy next door. Rajesh is also best known for his negative role in Sarkar Raj. He also played an important role in Murder 3. He is known for his brawny looks. He has done a couple of Hollywood projects as well, which include Gandhi Of The Month with Harvey Keitel and now working at Shortcut Romeo followed by a crossover film that stars Dev Patel where he plays a villain.